10 May

The Most Beautiful Thing In The World

There is a certain website online that seems to serve no purpose. The website is completely black, with nothing to click on, no links, nothing. It is said that if you logged on at exactly 2:59 AM, an image labeled themostbeautifulthingintheworld.jpg will be uploaded and having seen it, you will vanish, never to be seen again. Some say that the picture contains the portrait of a person, whereas others say that the picture is in fact something terrifying. Whatever the case, at exactly 3:00 AM an image will be uploaded that makes you wake up instantly in your bed as if awoken from a dream.
🔔 More stories from author:
Rate this story:
Creepypasta.com is proud to accept horror fiction and true scary story submissions year-round, from both amateur and published authors. To submit your original work for consideration, please visit our story submissions page today.
Copyright Statement: Unless explictly stated, all stories published on Creepypasta.com are the property of (and under copyright to) their respective authors, and may not be narrated or performed, adapted to film, television or audio mediums, republished in a print or electronic book, reposted on any other website, blog, or online platform, or otherwise monetized without the express written consent of its author(s).
MORE STORIES FROM AUTHOR Anonymous
Act I: Today I Buried a Man I am the Tollman. I sit in this lonely desert tollbooth and collect the tolls from people ...
Read Now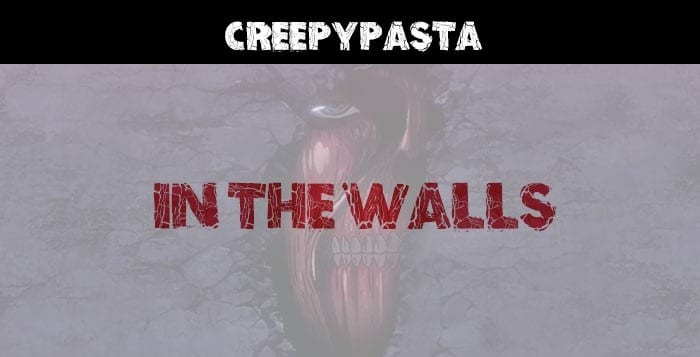 We moved out of our last house a week ago, and I'm glad we did. It was definitely not safe there, especially for a ...
Read Now
My name is Tom. I am a sound designer for video games. I love my work and I have been doing it for quite ...
Read Now