11 May

The Deepest Fear

You've been dating your girlfriend almost two years now. You often stay late over the summer and on weekends and arrive home long after the rest of your family go to sleep.

Every night you drive the deserted rural roads back home from a pleasant evening at her house you become overwhelmed by fears that you will arrive home to find your family dead in their beds. Each night you peek into your sister's room and see she's fine and hear the reassuring rumble of your father's snore as you pass your parents door.

You chuckle at your silly worries and drift off to sleep. Finally one morning you decide to tell your mother about your late night fears amidst some jovial conversation for a nice laugh. As you tell her a concerned look comes over her face. She sweeps the hair away from her face as she says, "Oh honey, you know we were all shot almost two years ago."

You scream as you see the gaping bullet hole in her forehead.
🔔 More stories from author:
Rate this story:
Creepypasta.com is proud to accept horror fiction and true scary story submissions year-round, from both amateur and published authors. To submit your original work for consideration, please visit our story submissions page today.
Copyright Statement: Unless explictly stated, all stories published on Creepypasta.com are the property of (and under copyright to) their respective authors, and may not be narrated or performed, adapted to film, television or audio mediums, republished in a print or electronic book, reposted on any other website, blog, or online platform, or otherwise monetized without the express written consent of its author(s).
MORE STORIES FROM AUTHOR Anonymous
There was a hunter in the woods, who, after a long day hunting, was in the middle of an immense forest. It was getting ...
Read Now
Once, there was a boy who loved to read. He read everything he could get his hands on, and loved going to his favorite ...
Read Now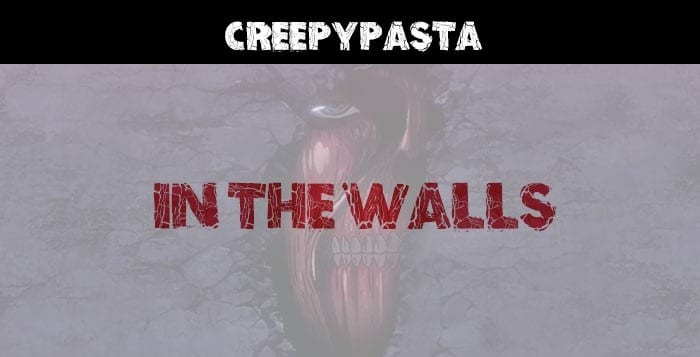 We moved out of our last house a week ago, and I'm glad we did. It was definitely not safe there, especially for a ...
Read Now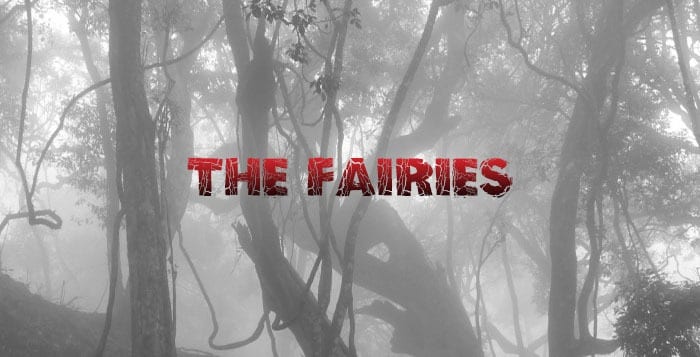 I've always been fascinated with the unknown, particularly creatures of the unknown. I don't know when this obsession of mine started. It probably started ...
Read Now
[MESSAGE BEGINS] We made a mistake. That is the simple, undeniable truth of the matter, however painful it might be. The flaw was not ...
Read Now