20 Jul

Polybius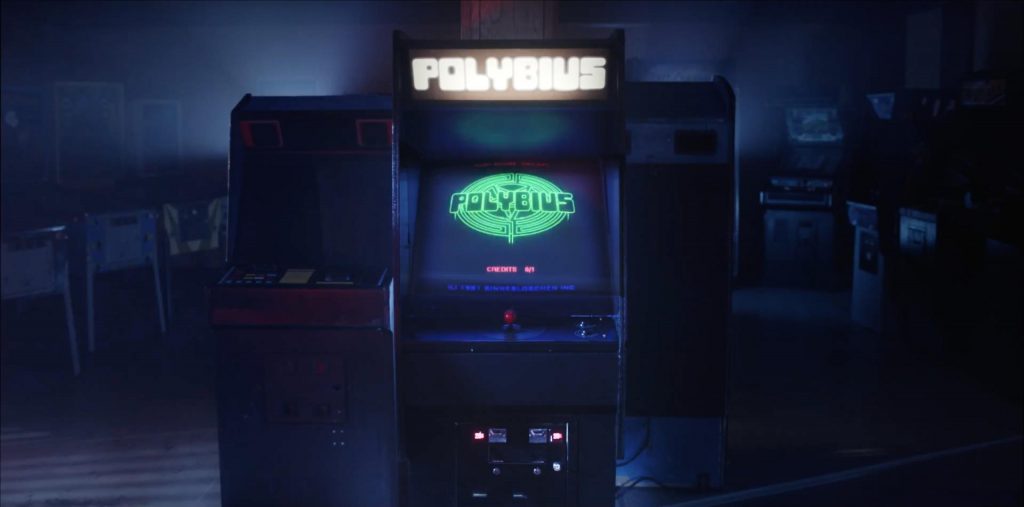 In Portland, Oregon in 1981, an unheard-of new arcade game appeared in several suburbs, something of a rarity at the time. This game was called "Polybius". The game proved to be incredibly popular, to the point of addiction, and queues formed around the machines, quickly followed by clusters of visits from men in black. Rather than the usual marketing data collected by company visitors to arcade machines, they collected some unknown data, allegedly testing responses to the psychoactive machines. The players themselves suffered from a series of unpleasant side-effects — amnesia, insomnia, nightmares, night terrors, and suicide appearing as having been caused by the game in various versions of the legend. Some players stopped playing video games, while it is reported that one became an anti-gaming activist.
Alternate Story
Polybius is an urban legend about a rare arcade game released in 1981. The game was created by a mysterious company called Sinneslöschen (German for "Sense Deletion") and was a puzzle/shoot-'em-up somewhat like Tempest. It was only released in a few suburbs of Portland, Oregon.
It was supposedly very popular, with people forming long lines to play it. However, players reported strange things about the game, such as hearing a woman crying and seeing grotesque faces out of the corner of their eyes. Players would also have nightmares, experienced nausea, headaches, blackouts or even develop amnesia. Some even committed suicide. Others stopped playing video games altogether and at least one became an anti-video game activist.
According to one owner of an arcade, men wearing black suits would often come to collect "records" from the game.
They did not take any money, simply data on gameplay. Because of this, the leading theory is that it was some sort of government experiment using subliminal messages. The game remains in obscurity as around one month after its release, all of the cabinets suddenly disappeared. One cabinet reappeared in an arcade 1998, but quickly disappeared again. While some have tried to recreate the game, no one has ever found the original ROM.
Sinneslöschen
The game can be found available for download at the Sinneslöschen website.
In the Media
Since its urban legend flowered into the phenomenon that it is now, there have been many alleged sightings of the Polybius game, as well as a few short videos about it.
The Screenshot
As seen in the only screenshot, it says "Sinneslöschen". Thanks to Google Translate, it means "sense delete". Possibly this could explain the amnesia.
---
Credit: Anonymous
🔔 More stories from author: Anonymous
Rate this story:
Creepypasta.com is proud to accept horror fiction and true scary story submissions year-round, from both amateur and published authors. To submit your original work for consideration, please visit our story submissions page today.
Copyright Statement: Unless explictly stated, all stories published on Creepypasta.com are the property of (and under copyright to) their respective authors, and may not be narrated or performed, adapted to film, television or audio mediums, republished in a print or electronic book, reposted on any other website, blog, or online platform, or otherwise monetized without the express written consent of its author(s).
RELATED POSTS YOU MIGHT ENJOY:
MORE STORIES FROM AUTHOR Anonymous
In the late 1800s, Thomas Otto and his family moved into a mansion at the corner of Eaton and Simonton streets in Key West, ...
Read Now
Although the Jewish omnipotent entity we refer to by tradition as God was first called Yahweh (I am) by the Israelites, legend has it ...
Read Now
Every individual will make 16 choices in their lifetime that will forever alter the course of humanity. No more than 16, no less than ...
Read Now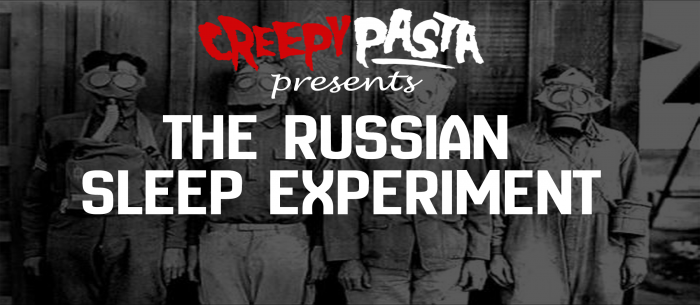 Russian researchers in the late 1940s kept five people awake for fifteen days using an experimental gas based stimulant. They were kept in a ...
Read Now
In Finland, there is an old but still inhabited yellow apartment, situated in a small city near an important railroad. Almost all of the ...
Read Now
Somewhere in the middle of the Desert in Nevada, there's a place where, if you look to the west at sunset you'll be able ...
Read Now