19 Mar

Who Was Phone?

Posted at 00:00h

in

Artifacts and Objects

,

Beings and Entities

,

Dark Comedy, Humor, and Parodies

,

Deaths, Murders, and Disappearances

,

Famous Creepypastas

,

Strange and Unexplained

,

Suspense and Thrillers

0 Comments

oK so basicaly its like this. youare at a friends house for like the night or watever and then you guys are making out on the couch (yeah!) and then like.. her dad calls on the phone and says "no i she likes it more if you use the other hand… yeah" and your alllike "oh dude your dad is trying to give me advice on how to diddle you" and then she's like… "i don't have a dad.." or whatever… but what!? WHO WAS PHONE?

also:So ur with ur honey and yur making out wen the phone rigns. U anser it n the vioce is "wut r u doing wit my daughter?" U tell ur girl n she say "my dad is ded". THEN WHO WAS PHONE?
🔔 More stories from author: Anonymous
Rate this story:
Creepypasta.com is proud to accept horror fiction and true scary story submissions year-round, from both amateur and published authors. To submit your original work for consideration, please visit our story submissions page today.
Copyright Statement: Unless explictly stated, all stories published on Creepypasta.com are the property of (and under copyright to) their respective authors, and may not be narrated or performed, adapted to film, television or audio mediums, republished in a print or electronic book, reposted on any other website, blog, or online platform, or otherwise monetized without the express written consent of its author(s).
MORE STORIES FROM AUTHOR Anonymous
Act I: Today I Buried a Man I am the Tollman. I sit in this lonely desert tollbooth and collect the tolls from people ...
Read Now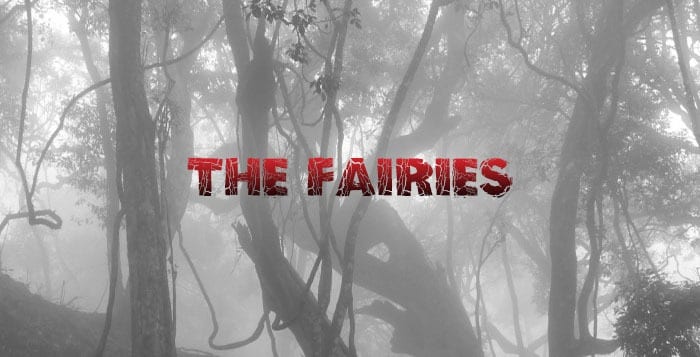 I've always been fascinated with the unknown, particularly creatures of the unknown. I don't know when this obsession of mine started. It probably started ...
Read Now
[MESSAGE BEGINS] We made a mistake. That is the simple, undeniable truth of the matter, however painful it might be. The flaw was not ...
Read Now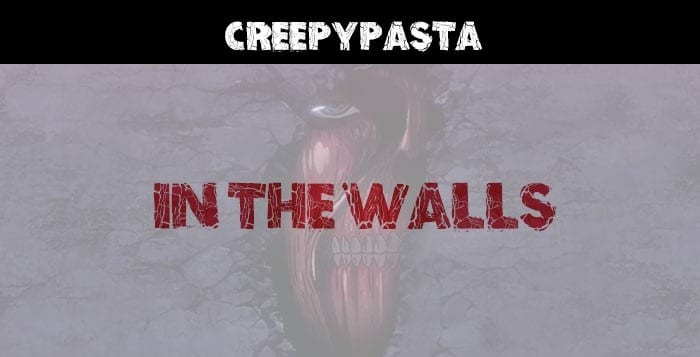 We moved out of our last house a week ago, and I'm glad we did. It was definitely not safe there, especially for a ...
Read Now