Latest Creepypasta Stories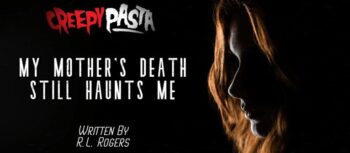 August 4th, 1983; my mother is killed in a head-on collision by a drunk driver. The intoxicated individual took a turn onto an off ramp and floored it down the wrong side of the highway ...
Read Now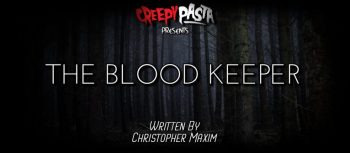 I live in a small, but lively town in Massachusetts. Its local legends have fueled my love affair with the paranormal. It's a subject that fascinates me to this day. Coupled with insomnia, this passion ...
Read Now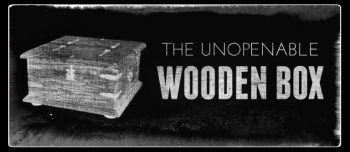 It seemed like just an ordinary box. The wood was old and weathered, the fastenings were heavy brass, and the lid was inlaid with an ornate silver symbol. My father willed it to me after ...
Read Now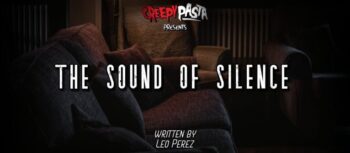 The road had been covered in a dense fog. Denise decided to rent a room for the night, seeing as she had parked near an unfamiliar hotel. She got out of her car, looking around ...
Read Now
He could feel his stomach almost twist as the aircraft started its long ascent into the sky. He was already holding onto his seat, yet now he couldn't help but tighten his grip even more ...
Read Now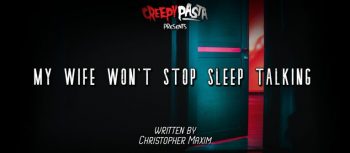 My wife and I moved into our new apartment just a few months ago. Before this, we lived in a large cottage overlooking a beautiful lake. It was my wife's dream home for the three ...
Read Now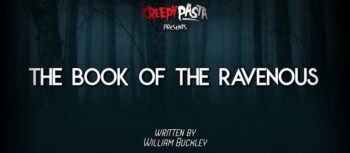 I think calling it an obsession would have been an exaggeration. I'd have preferred the more acceptable term "hobby" to describe my collecting of old cookbooks. Yes, it was a hobby. We all need hobbies, ...
Read Now
I used to look out the rusted iron bars of my window and dream about being a bird. The chain that shackled me to my bed was just long enough to reach the windowsill, and ...
Read Now
She tried pulling herself back, but however hard she tried, however hard she pushed, she could not stop her feet dragging her towards the open window. She dug her heels into the wooden floor, feeling ...
Read Now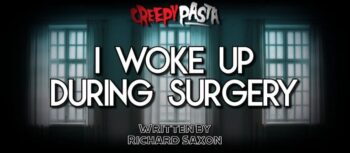 "Alright, let's get this started. Incision time, 9:45," a manly voice said loudly, jolting me awake. I felt groggy, and my eyes were kept shut by tape covering my eyelids. I tried to call out ...
Read Now