Latest Creepypasta Stories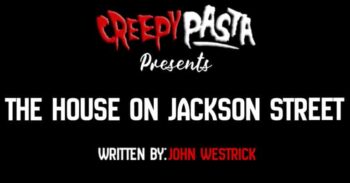 I used to walk with her, now I walk alone. We used to marvel at the beautiful houses together, now I look down at my feet. Each home a grain of salt in the wound, ...
Read Now
If you walk through a certain run-down, inner-city area located in a working-class northern town, there's a chance you'll stumble across a terraced street like none other. I say there's a chance, but in reality ...
Read Now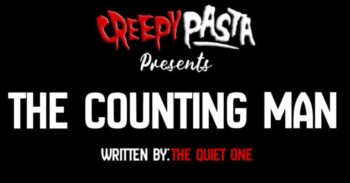 Michael sat down on the bench, checking his watch as his leg nervously tapped the floor. The bus was running late today. That wasn't good for him. He needed to make a good impression at ...
Read Now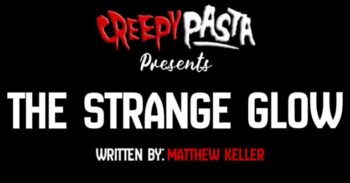 My grandfather has been acting very strange lately, and has begun sleepwalking again. For this reason it was suggested to me by my parents that I write a journal to keep myself busy, and to ...
Read Now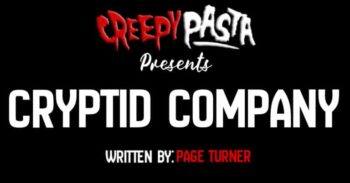 The Horror of Romance It's hard to be a romance novelist when your life is full of horror, but, hey, sometimesyou gotta follow the contracts. My real mistake was going full "brooding author" after thedivorce ...
Read Now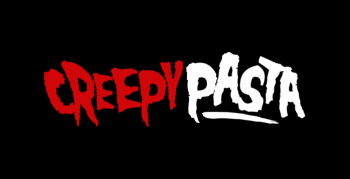 *Admit it, your curiosity's piqued. The title instantly grabbed your attention and reeled you in – hook, line and sinker. Despite your real hesitation, you cannot summon the courage to look away. You want to ...
Read Now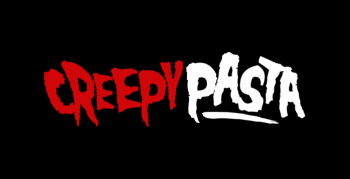 Welcome, the brave, to a creepy journey in the video games' world that will shedder your body and haunt your dreams whenever you close your eyes. No matter you're a professional gamer or just a ...
Read Now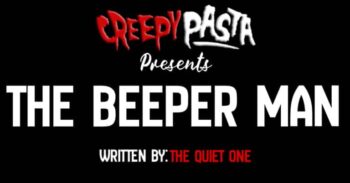 Jarren lifted the sheets up over Milli, tucking them in around her as she stared up at him."Daddy?" she said."Yes, angel?""Can I have a song?"He sighed. "I don't know any of the songs Mommy would ...
Read Now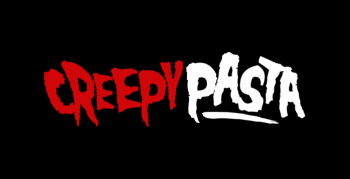 Whether it is the light flashing strangely or a shadow appearing to trespass, we've all thought of the possibility of a ghost playing tricks on us. But then, we dismissed the thoughts because there was ...
Read Now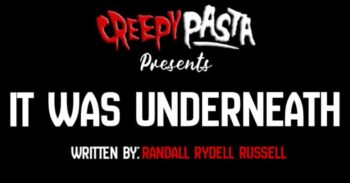 Three shredded arms and various disemboweled body parts were spread across Billy Ferguson's bedroom. They were randomly on the floor near his Hot Wheels cars, Star Wars toys and Nintendo Switch controllers. The limbs bled ...
Read Now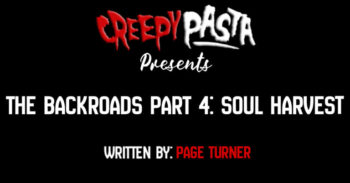 Read Part One here Read Part Two here Read Part Three here JESSE:[exhausted] Hey again, everyone. You're all probably wondering if we made it back tothe Paved Streets or what's going on, so let me ...
Read Now