Latest Creepypasta Stories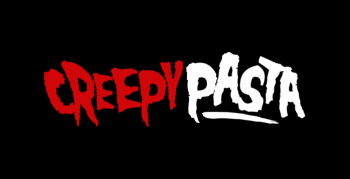 My Mother has been acting strange lately after coming home from meeting her friends. She's no longer been her bright cheery self. She sits in her chair crouched in a fetal position with deep sadness ...
Read Now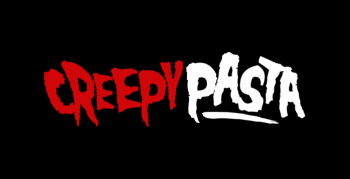 The following transcript is taken from a Gardai Missing Person's Report dated 5th December 2020. The subject's name is Paul O'Shea, aged 32 years. Mr O'Shea is (or was) a mature PhD student at the ...
Read Now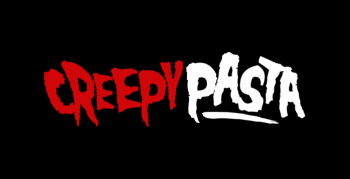 January 6th, 2021, probably one of America's darkest days. If you haven't heard, on January 6th, a mob of people broke into the US Capitol building in an attempt to stop the confirmation of the ...
Read Now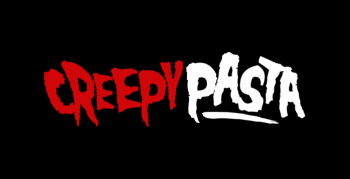 He tried not to get too close to the man because he smelled like salty chum and rotten fish. Eventually, the scent receded as he went inside the cabin for a nap, leaving Dr. Peters ...
Read Now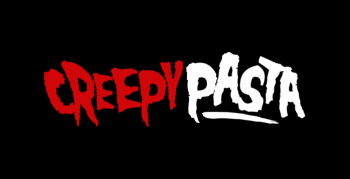 I am out of time. I have to tell all of you before it is too late. For weeks it has been following me everywhere and now it is here, in this very room. I ...
Read Now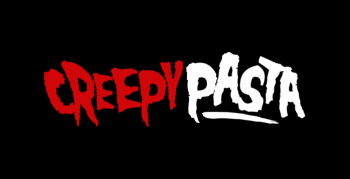 My hometown is residence to a large, and long abandoned, psychiatric hospital. Its official name was the Johnathan H. Murnow Regional Psychiatric Hospital (named after the founder). Everyone else that didn't work there called it ...
Read Now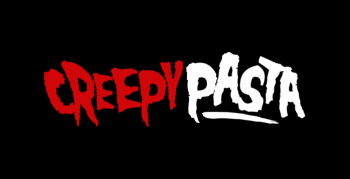 Every day, the same client visits in different forms, and every day this metamorphic changeling wishes to have his or her head rubbed, hair played with, or to be read to. When will it be ...
Read Now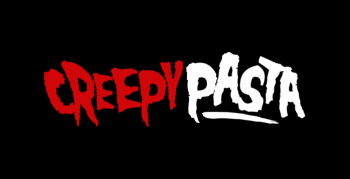 They say that everyone has a case that haunts them. Personally, if it's just one case, then clearly, whoever "they" are isn't doing very good police work. Being a detective is gritty and bleak. You ...
Read Now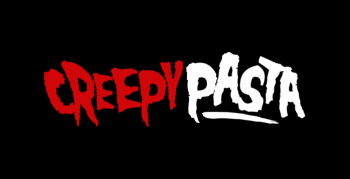 You know life can be really strange. It can be really strange to those of us that choose to live out were few people do. You see, I live out in the deep woods in ...
Read Now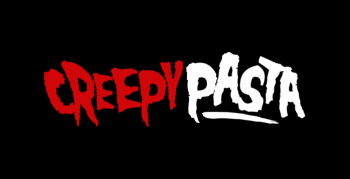 My mother always said that my inability to ask for help would be the death of me. So when I was jumped and stabbed one night, it wasn't a surprise that I never went to ...
Read Now