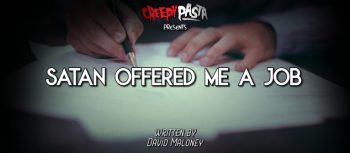 Click HERE to check out Creepypasta.com's official YouTube channel Part 1 "I'm sorry, did you say Satan?" The young man standing on my porch nodded eagerly. "Yes, sir!" he said. "We have come to spread ...
Read Now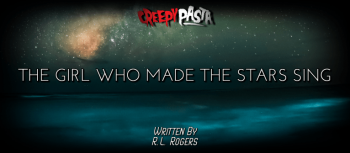 Click HERE to check out Creepypasta.com's official YouTube channel Freya Clydesdale and I grew up together; her house being right next door to mine. Though younger than me by a few years, she is perhaps ...
Read Now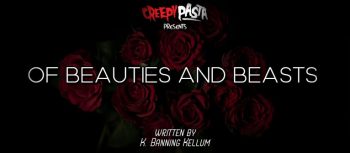 Kenneth Mathers loved Beauty. He adored the very aspects that Beauty presented. Beauty was loved by all. Beauty was welcomed in every gathering, celebrated by the people and requested in all circles. Beauty was perfection, ...
Read Now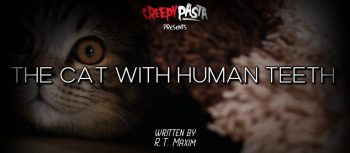 There I was, scratching my ninth scratch-off ticket in a row at my local convenience store. My eyes widened with hope, but also sank in with the anticipation of disappointment. The other eight representations of ...
Read Now
I repeat to you, gentlemen, that your inquisition is fruitless. Detain me here forever if you will; confine or execute me if you must have a victim to propitiate the illusion you call justice; but ...
Read Now
Click HERE to join Christopher Maxim's official subreddit I graduated from high school a few years back. I still live with my parents, but I'm using this time to my advantage. They're kind enough not ...
Read Now
I stepped up to the dilapidated red building, grinning from ear to ear. This is what brought me thrills in life; abandoned structures across America. This particular one was in Stoneychurch State Park, located in ...
Read Now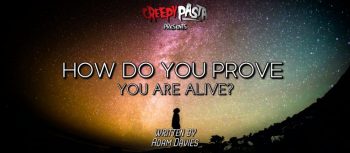 I've been dead now for almost five weeks, it feels different than you might think. Of course, I'm not really dead, if I were I wouldn't be able to write this account of what happened ...
Read Now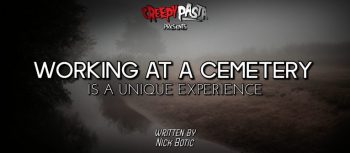 So I work at a cemetery. Pinelawn Memorial Park to be exact. My family has owned it for nearly five generations, and I've been working there since I was 12 (officially since I was 15). Cemeteries, I ...
Read Now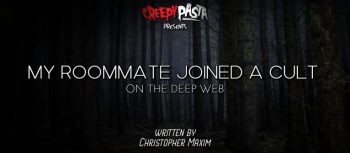 I'm a student at Bridgewater State in Massachusetts. I share a dorm with my roommate, Wallace. We both major in computer science, and that's all we've ever talked about on the rare occasions that we ...
Read Now
Every year since my son Lucas turned 10, he, my wife Jennet, and I have taken a week-long vacation in Vermont. Years ago, my wife's father left her a small cottage by a lake I ...
Read Now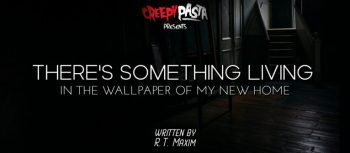 Ever just stand back and admire the presence of even the simple atmosphere around you? The aroma, the embellishment, or the hands in motion on an old antique clock, making the room seem alive? This ...
Read Now