Latest Creepypasta Stories
These logs are from Senior Technical Operations Specialist III K.Z. Okpala's private files. These files have been compiled using an offline text software built by K.Z. Okpala. These files are conjecture and only reflect the ...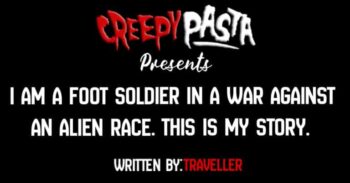 Read Part one here Read Part two here Read Part three here This is a message to the citizens of the planet Earth. I am speaking to all races and creeds, to the people of ...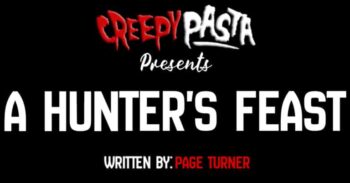 Every fourth Thursday in November, families across the country gather together in celebration of the love and appreciation they feel for one another. This of course takes place over a delicious Thanksgiving feast of turkey, ...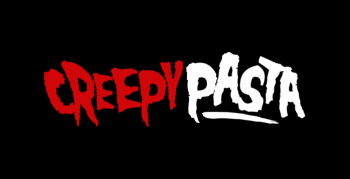 Some people find paranormal places attractive not only during the Halloween season but also during Christmas, summer, and all year. If you're among those people, you probably realize that one can find hidden gems for ...

Dreams, it all started with a dream. It wasn't anything ambitious or grand that I yearned for; all I wanted was freedom. But time has a funny way of twisting things; now all I dream ...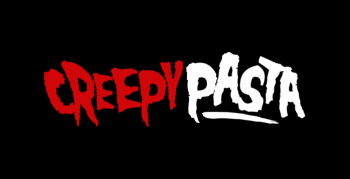 Even though autumn has almost gone and Halloween has passed already, we know that horror lovers are always on the lookout for paranormal places around the world. Today, we decided to explore British ancient castles, ...

Another abandoned homestead passed by in the dead of night, the rotten buildings illuminated only by the lights of Gareth's beat-up Saturn. He counted it in his head as he continued down the endless, winding ...

She had done it. Jenny stood triumphant at the top of the stairs, with an equal sense of shock and relief. "Well," she sighed, "Until death do us part, darling." She had never wanted it ...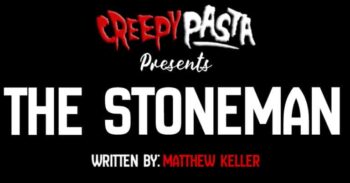 There is a statue my family has retained ownership of and cared for during many centuries. Supposedly it is of a great grand relative of some type who helped establish our family's wealth by forgotten ...

"Do you think we're dead?" I gave Eleanor a perplexed look. "I can see your breath. And we're talking right now, so…" "No, no," she muttered, shivering in the keening wind, "not here. No sense ...

I was close to my pops and it hit me hard when he passed. I want to say this before I go any further. He was always good to me and I only have the ...

Nothing and no one lived in the house. Nothing except the creeping moss and the attic spiders. No sounds of mirth emanated from within, no did lights of joviality come forth from its large grey ...