Latest Creepypasta Stories
I'm not particularly a religious person. I never really connected with the idea of believing in a God or a Devil; something like religion never really resonated with me until the night a few of ...
Read Now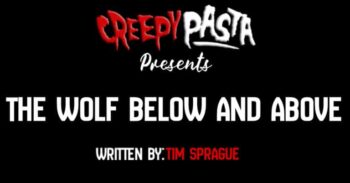 I don't need to watch to know where the woman has decided to hide. It's always one of three places, and out of those three it's usually one specific spot. It's all so… predictable. I ...
Read Now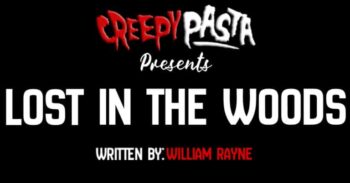 "Lost in the woods," was a phrase my father used a lot. When I was young; should we be out in the world and witness someone acting out in any way, "That boy's lost in ...
Read Now
Read Part one here Read Part two here Read part three here 'Abandon all hope, ye who enter here'. These are the ominous words which Dante claims were engraved upon the Gates of Hell, as ...
Read Now
Scoutmaster Tom sat with his troop around the campfire. It was their first overnight trip and the five boys were all giddy with excitement. All around them the woods echoed with the song of chirping ...
Read Now
My eyes drifted without purpose; it took me a moment to retrieve my unending thoughts. Left to reflect on the boundless horrors, void of compromise. My fellow scientists were having an intense conversation in a ...
Read Now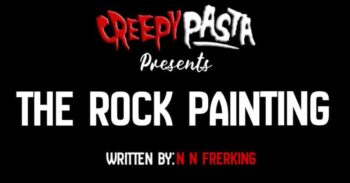 The knowledge that I gained from my first meeting with the artist Cecilia Smith gave me the chance to do something incredibly effective yet equally dangerous. Considering Ms. Smith's standing, I am certain that this ...
Read Now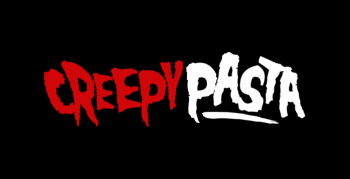 It might well be 10 months until Halloween but that shouldn't be a barrier to enjoy some horror themed fun and frivolity over the coming months. Inviting friends round for a few drinks or to ...
Read Now
Read Part One here Read Part Two here Greetings readers. Thank you for joining me for the third part of my hellish odyssey. If you've stuck with me this far, you'll realise it isn't going ...
Read Now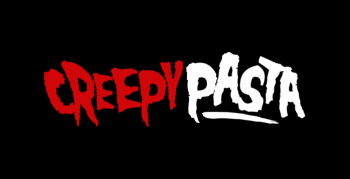 Horses and humans have a long-lasting relationship that goes back thousands of years. Therefore, it is not surprising that we find their presence in movies, particularly horror movies. Apart from being the most loyal human ...
Read Now