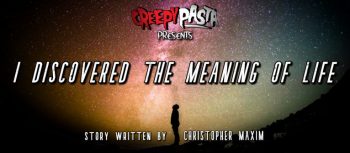 So, I discovered the meaning of life. Or at least, that's what my eager customers are led to believe. You see, two or three times a month, I post a listing titled "The Meaning of ...
Read Now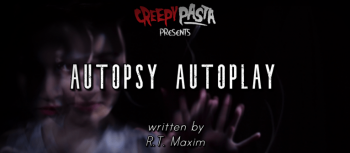 "Drip, drip, drip…" The sound of crystalline orbs of sweat dripping from my skin delivered an internal soundscape. The first few moments, I wasn't bothered, but the repetition became increasingly unpleasant - especially when combined ...
Read Now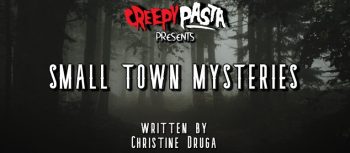 No one knows where it came from. No one knows why it showed up in our little town, of all places. The only thing we knew for sure was that it was bizarre. The statue ...
Read Now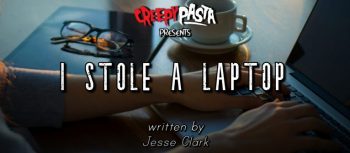 So… I stole a laptop from an internet cafe. Judge me all you want, but times are tough and that's hardly the point of what I'm about to tell you anyway. Apparently the owner of ...
Read Now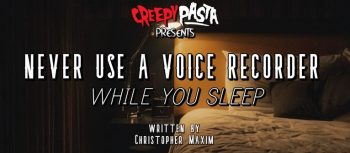 I am a chronic sleep talker. Always have been. Everyone who's ever slept in the same house as me will tell you that. My parents, siblings, friends, and especially my exes. They're the ones who ...
Read Now
(A short film based on The Attic in the Basement, winner of Best Director in the BC Student Film Festival) "Quiet down, back there!" I yelled whilst driving down an all too familiar road. My ...
Read Now
This is roughly a true story. True in that it was told to me by my father, rough in that his memory had decayed with age, leaving his recollection of the year 1975 a bit ...
Read Now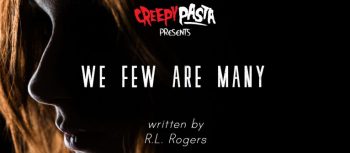 Just the concept alone was enough to draw me in. "An internet underneath the internet. The dark web," is how my old friend Kyle described it to me. It wouldn't be until he gave me ...
Read Now
The red lights are only making the pain worse. It is an immense, earth-shattering pain, in my midsection and in my head. I try to move, but I can't; I try to speak, but I ...
Read Now
In my hometown, there is a unique shop of oddities called "HexWorks" that I frequent. It's an old-world boutique that specializes in niche products that I'd describe as being vintage-style with a modern spin. Their ...
Read Now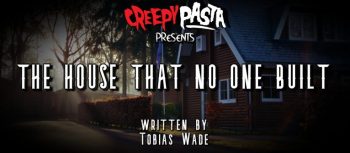 Old houses have a spirit of their own. We don't usually notice during the day when the sun is warm and the windows are open. Fresh breeze carries familiar scents from the garden and the ...
Read Now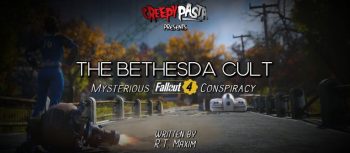 There I was, sweating in my uncomfortable seat, surrounded by the sounds of obnoxious unsynchronized clapping. Todd Howard had just made his usual appearance on the annual E3 gaming expo stage. The crowd was ...
Read Now