Latest Creepypasta Stories
We were just some dumb seniors in high school when we found it. A rowdy bunch who barely paid attention in class and spent most of the time just drinking. It was just us; Jonathan, ...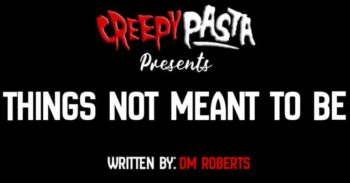 The red, scented candles provided flickering illumination to the ritual, as the circle of hooded, red-robed figures chanted. "Sheh, igran, neregi, laba, ithel." Cherrie had no idea what the words meant, but she chanted them ...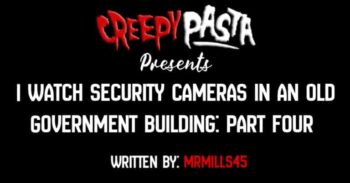 Read part one here Read part two here Read part three here "We have to go, now!" Larry exclaims, clamping down on the knob and signaling for me to follow. I got up, grabbing the ...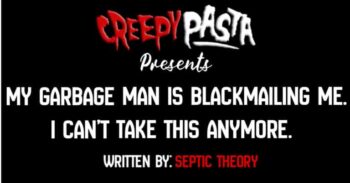 Millennials are a generation who were raised by television, and I'm no exception. TV shows make everything look easy. Bob Ross could teach you to paint a landscape in a half hour. Julia Child turned ...

A man's shift at the flour mill ended, and a woman approached to speak with him. He noticed sand in her hair and brushed it off. She blushed, dipping her head, embarrassed but thankful. The ...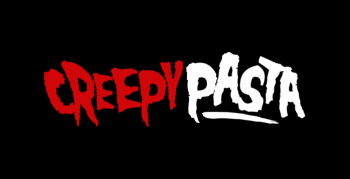 Want a different kind of Brazilian experience that mixes excitement with a touch of the supernatural? If so, you're in the right place! We're about to guide you through the 5 most haunted spots in ...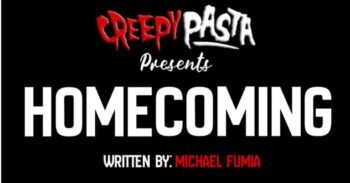 The night that Oskar Strid returned home, after having been missing for almost a decade, was not a celebratory one. His father had answered the door when Oskar knocked, then stood and stared at his ...

Read part one here Read part two here So there I was, simply at the grocery store, stocking up on various things for the house when I had received a cryptic text from Larry. I ...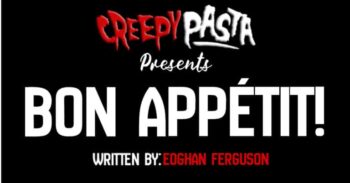 As I stood there in the hallway, halfway between the back door and the basement door, I began to realize how quiet it was. For a moment I thought I had heard something. Like feet ...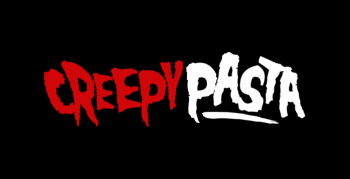 Are you among the 67% of people who find their job boring? Don't despair. What if you could trade the soul-sucking 9-to-5 for a gig that gets your pulse racing? A word of caution, though ...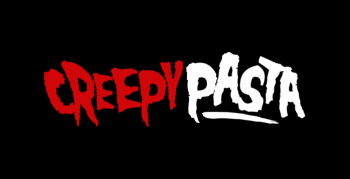 Horror films often have layers of complexity that go unnoticed on initial viewings. While the main plotlines tend to get all the attention, some of the most chilling and thought-provoking moments are hidden in the ...

[To Whom it May Concern] Hello Friend,If this letter has fallen into your possession, take it as a sign that our Lord, the one trueGod, has found you to be worthy of His legacy. Repent! ...