Latest Creepypasta Stories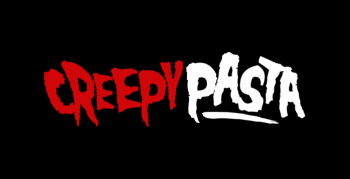 Attention Attention, whomever should find this book, please know that I am no longer among the humans on Earth. I have transcended the corporeal plane and am now my own higher being, I am one ...
Read Now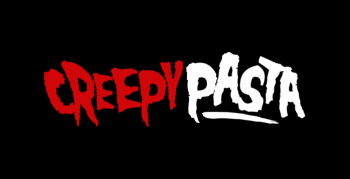 I wish this was some fairytale that I could just laugh off later but this was real. And I really wish I never tried it. And now I hope I have enough time to tell ...
Read Now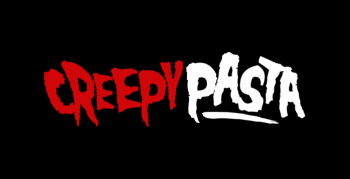 The first thing I felt when I hit the water, was fear. It had been months since I'd last dived, hell, I even got nervous when I took showers. But this...guilt, this pain in my ...
Read Now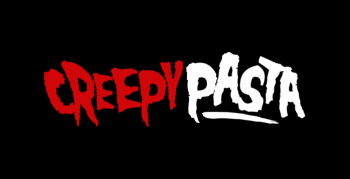 Although it is a theme that can be a turnoff for some, there are many that love to experience those that can provide a fright and make them jump out of their seats at unexpected ...
Read Now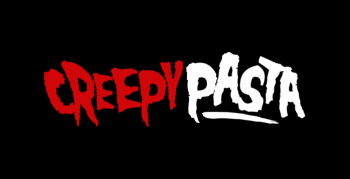 Grandpa Cobalt hated letting things go. Whether it was the wobbly chair he kept in his study or his favorite warped record he fed to the gramophone—looping the same groove over and over. He was ...
Read Now
I have two very unusual keepsakes on one of my many bookshelves. One is an empty glass vial, the contents of which dried up long ago. The other is an unusual metallic nugget. When I ...
Read Now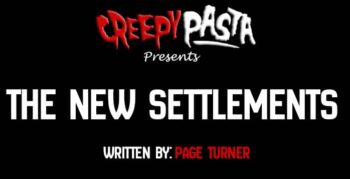 Looky here! Trish! Ethan! Our friend is back! Shame it had to be another cold, stormy night like this. Just once I'd like to enjoy some company under the warm sun, but I guess that's ...
Read Now
It was a miracle. Dr. Randleman had done it. He made thoughts visible...His achievement, AA numerical calculation of images and emotions. Dr. Randleman was a genius known throughout academia as a prodigy among Prodigies. Attending ...
Read Now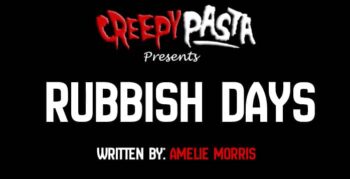 Tony peeled the rotten banana skin off his arm while pieces of unidentifiable litter trailed behind him as he stumbled towards the school building. Billy and his asshole friends had dumped him in the dumpster ...
Read Now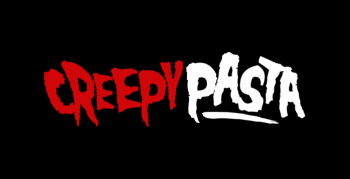 My family had a tradition that we would all exchange one gift on Thanksgiving Day to bring good fortune for the coming holiday season. We never gave anything fancy, just candy, CD's, socks, or maybe ...
Read Now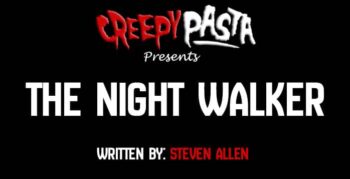 It was a foggy autumn night when I first encountered him. As I was driving home from my late shift at the hospital, I came across a rather unusual person. As I turned onto the ...
Read Now