Latest Creepypasta Stories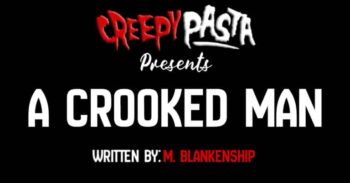 The Crooked Man was tired,His aching bones grew weary.A longing for death he had acquired,His mind filled with thoughts so eerie. He wondered why he was the only one to writhe,In the crooked place he ...
Read Now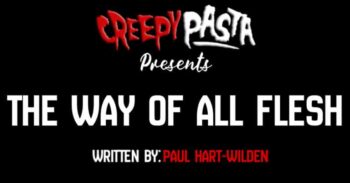 The body of the tramp had lain in the cellar of the house on Burgundy Street for several weeks now. He had finally shuffled off the mortal coil less than forty-eight hours after having sought ...
Read Now
The following randomly appeared in my Gmail inbox in 2016. I have no idea who sent it and I have no idea why it was sent to me of all people. All I know is ...
Read Now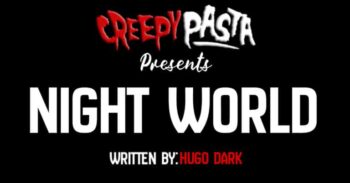 It's my oldest memory. I'm standing in dad's office, books are raining from the shelves as the ground shakes under my feet. It's an earthquake, my first one so to me it's pretty scary. Cap ...
Read Now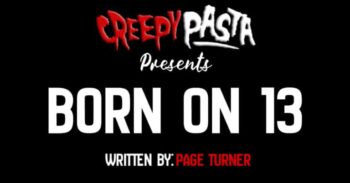 The following was recorded in New York City during a group session on Friday, August 13, 2021; EIT 0-3-7 ———————————— JAMIE: Hello everyone, I'm Jamie— GROUP: Hi Jamie! [light applause] JAMIE: [clears throat] Um, well… ...
Read Now
I called to her through the darkness and the shadow and the void and on and on, and what I got back was beyond horror. I called to my daughter, once young and free, suddenly ...
Read Now
Tap tap tap. This is just a coincidence. It's not like my story came to life...right? _________________________ A knock on the door radiates through my ears, my brain and thoughts already knowing that it's Bella ...
Read Now
Hey, something weird happened to me last night and I need a little help wrapping my head around it. My wife Steph and I moved into this beautiful raised ranch home on 28 acres of ...
Read Now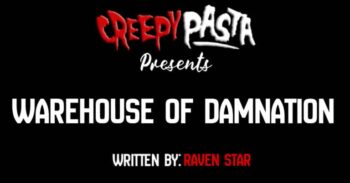 Running, that is how it started, that is how it ended. The one thing I could always rely on, some call it the coward's way, I call it surviving. I was running that day, as ...
Read Now