Latest Creepypasta Stories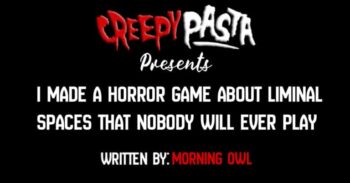 I'm sure there isn't a single person reading this that doesn't know what liminal spaces are by now. But, just in case: The concept of liminal spaces relates to physical locations that are typically transitional ...
Read Now
For Christyana and Dean: The shrapnel of my contagion. If you know, you know. The following is a transcript of a transcript, having been posted to an early internet forum page called "Oregontalesandtrails.com" in 1998 ...
Read Now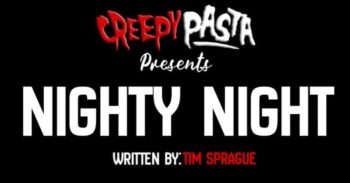 For the past five years, it's just been Ian and me. My wife's pregnancy with him wasn't easy. There were a number of scares and close calls due to health issues that she had experienced ...
Read Now
The storm slithered across the countryside, consuming all in its path. Hurricanes are nasty, especially in southern Florida. This one was a category four, with sustained winds of 150 miles per hour. Most people evacuate ...
Read Now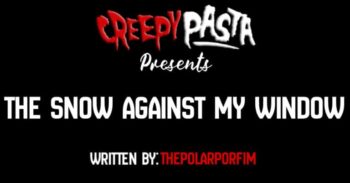 I was born in Florida, and lived there for most of my life. I always loved talking with and helping others, and all my friends agreed that I would make an excellent therapist. I always ...
Read Now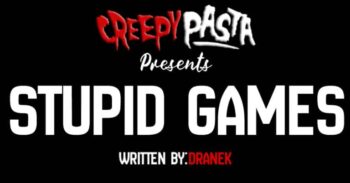 Prophetic Ender Think your ripple has no meaning?Think a rifle won't leave men bleeding?I'm tired of preachers that are blind to their wordsI'm sick of acts that are silent to the herdAnd sick of seeing ...
Read Now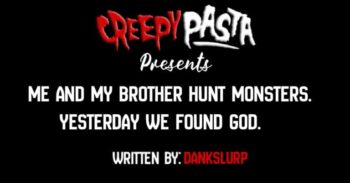 Me and my younger brother hunt monsters. Now I understand how that must sound to you. There's no possible way anything supernatural could actually exist in our world, right? If that is your first thought, ...
Read Now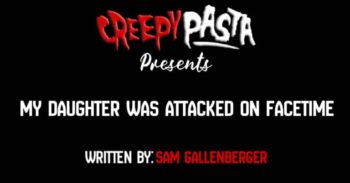 I'll be honest, I'm not much of a family man. My career kept me away from my family for most of my daughters childhood, and once my wife died-absentee would be a generous description of ...
Read Now
In early 2022, a reporter who will remain nameless requested documents from the United States government through the Freedom of Information Act. When the reporter received these documents, they found that there was an additional ...
Read Now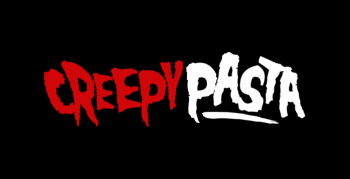 [Auctioneer] Greetings! Welcome to the Sweet Mercy Web Auction! I hope everyone is having a wonderful night – or day, pending your time zone. Thank you for joining us! Please, do not be alarmed by ...
Read Now