Latest Creepypasta Stories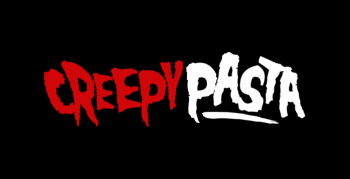 Marcel tightened the last cords on his hiking backpack. He stepped back admiring how neatly he packed the bag. Every year he and a group of friends went on three-day expeditions into the mountains, and ...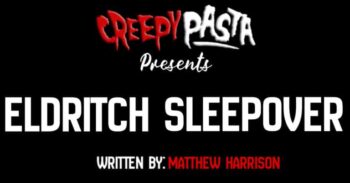 "Did you get it?" Tommy asked, his eyes bulging with excitement. Michael lookedbetween his two friends, a smug smile spread across his face. "You didn't get it," Andy said, ever doubtful. "No way you got ...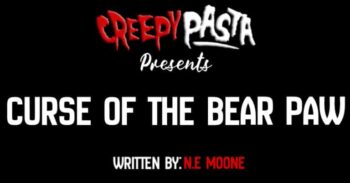 I never understood why my father brought it home with him. I was entering college at the time and the week before I departed on my seven-hour car ride to Maine, my dad went on ...

In the desolate and decayed outskirts of Harbor Point, where shattered hopes and forgotten desires mingled with discarded remains, an awe-inspiring scene unfolded under the perplexing night sky. A mysterious alien creature, originating from a ...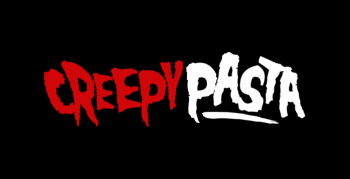 Writing a scary story is an engaging activity that requires creativity and innovativeness. From developing relatable characters to selecting a matching setting, the process has some critical steps that one should never miss. However, a ...

We were just some dumb seniors in high school when we found it. A rowdy bunch who barely paid attention in class and spent most of the time just drinking. It was just us; Jonathan, ...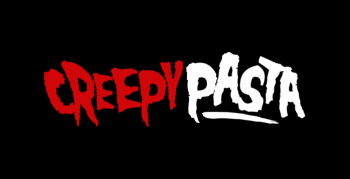 Did you know that Canadian horror films represent some of the most captivating gems in horror cinematography? What sets Canadian horror apart is its distinctive signature — handwriting that incorporates psychological torture and dread. Besides, ...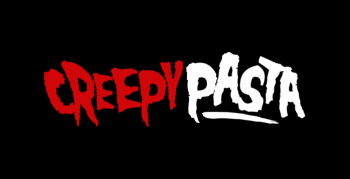 The story of Jack the Ripper is horrific and intriguing. The unidentified serial killer stalked the poverty-stricken area of Whitechapel, London, England, in 1888. The victims of Jack the Ripper were typically prostitutes whose throats ...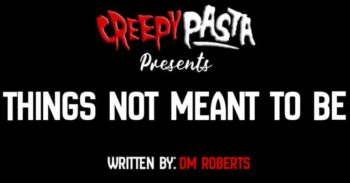 The red, scented candles provided flickering illumination to the ritual, as the circle of hooded, red-robed figures chanted. "Sheh, igran, neregi, laba, ithel." Cherrie had no idea what the words meant, but she chanted them ...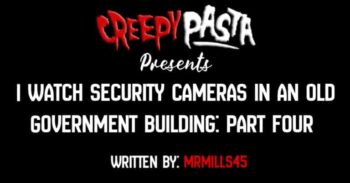 Read part one here Read part two here Read part three here "We have to go, now!" Larry exclaims, clamping down on the knob and signaling for me to follow. I got up, grabbing the ...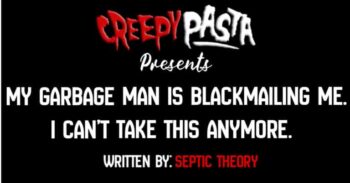 Millennials are a generation who were raised by television, and I'm no exception. TV shows make everything look easy. Bob Ross could teach you to paint a landscape in a half hour. Julia Child turned ...

A man's shift at the flour mill ended, and a woman approached to speak with him. He noticed sand in her hair and brushed it off. She blushed, dipping her head, embarrassed but thankful. The ...