Latest Creepypasta Stories
Right now I don't even know if this is the best course of action, but I feel that It's important to document what exactly has been happening at my house these past 2 weeks. I'm ...
Read Now
Poised in a crouch, I watched as he paused to drink from his canteen. I smile inside my mask, fresh blood still dripping down the plastic, stinging my tongue as I lick my lips. A ...
Read Now
Intense, sticky, long and uncommon are just a few words you could use to describe the summer I've been having. I don't believe it to be an entirely unique experience, though.I had decided to return ...
Read Now
I'm not going to lie to you, nor will I attempt to justify my heinous actions. I am a mass murderer, a serial killer of the worst kind. Over a twenty year period I've been ...
Read Now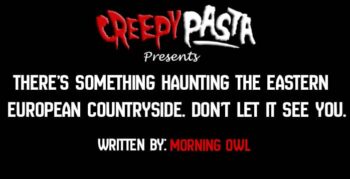 For those not accustomed to it, life in rural Eastern Europe can feel very lonely and isolating. I've spent all of my teenage life and most of my childhood in London, but recently, about a ...
Read Now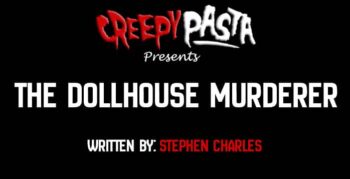 My mouth was covered by my older brothers' hand, shallow, panicked breaths escaping between the sweat between the cracks of his fingers. Both of us whimpering underneath our house in the crawlspace. Our sweatpants and ...
Read Now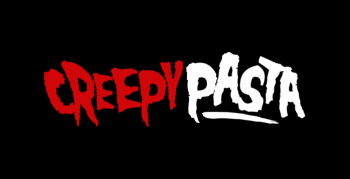 Do you enjoy playing scary video games? If you're a gamer, chances are high that you do it for one simple reason - creepy video games always arouse extraordinary emotions and make us experience unforgettable ...
Read Now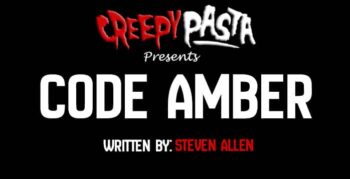 It was just past 7:00 PM, as I was sat in my car outside of a small diner when I got it, the amber alert. My phone began to fiercely vibrate and ring. I was ...
Read Now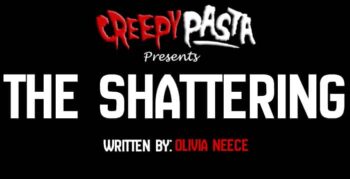 Present Day: Midwest, USA- The Incident Miranda's toes curled slightly as her bare feet slid out of bed to go check on her children. It was about 11:40 at night and they had been sleeping ...
Read Now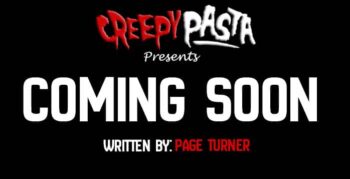 January 11, 2022 [tap, tap] Hello, um, [clears throat] hey Night Crawlers… if I can still call you that. So, listen, it's January 11, 2022, and… I know it's been a while since you heard ...
Read Now