Latest Creepypasta Stories
Read part one here Read part two here With haste, the pair quietly exited the sanctuary and walked through the town that saw it's citizens begin making their way to Black Rock Chapel. "Wednesday mass…", ...
Read Now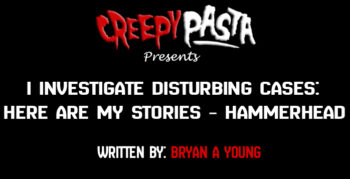 Usually, I start these stories off with some kind of message about police work. But today, all I have for you is this. Life is a bastard. It was a rainy October evening and I ...
Read Now
Read part one here Father Carroway wandered about in the ever-extended void of subconscious. Unable to feel or perceive anything anymore, he wondered if he had indeed perished through either the means of the serpent's ...
Read Now
The stillness wakes me. Not that pleasant quiet after a winter snow, or the comfortable silence of a sleeping house, but a heavy blanket of non-sound, as if even the air was afraid to stir ...
Read Now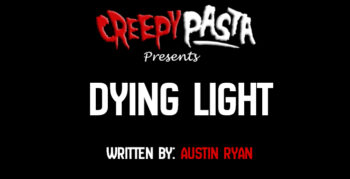 "Have you come to relieve your burden unto the Lord?", asked the elder priest from behind the blind of the confession booth. Silence hung to answer the offer. The elder priest, rather than immediately persist, ...
Read Now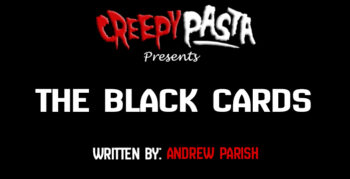 I met Archie Palmer, for the first time in over three years about two weeks ago. Predictably enough I'd crossed paths with him as he stumbled shiftily out from a betting shop, where he assured ...
Read Now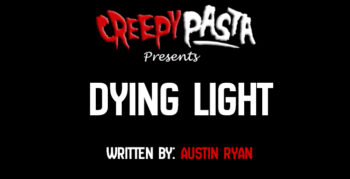 The light of the camp fire offered little comfort to the panic that surged through him. His blood might as well have been pure adrenaline. His senses were on high alert, triggering him, causing him ...
Read Now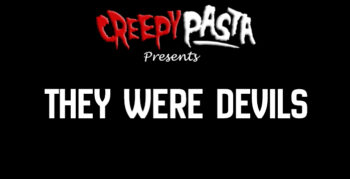 I was discussing Creepypasta's with my grandfather. He had never heard the term before, and kind of snickered at it. After I explained to him what they were, he said, "We used to just call ...
Read Now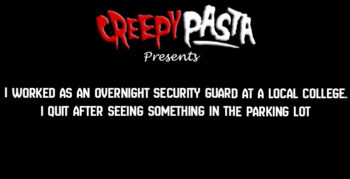 I had just gone through a pretty rough divorce a few months ago. For the brief two years my ex and I were married, most of our nights ended up turning into shouting matches and ...
Read Now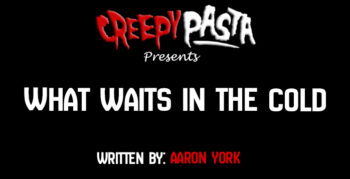 Jess steadied her breath as she saw the buck. She was behind a fallen log dug deep into the blanket of snow that lay across the ground. She brought her rifle up to her shoulder ...
Read Now