Latest Creepypasta Stories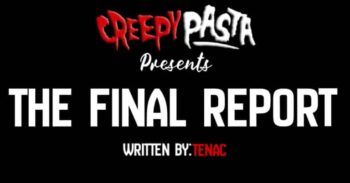 Police report Detective Richard Miles The following report is concerning the incident occurring the evening of July 13th 2022. I firstly wish to apologise for the tardiness of this report however I needed to make ...
Read Now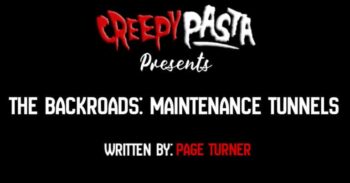 Hey again… Since that last post actually went through, I should probably let everyone know what happened. Consider it a public service; if you find yourselves getting lost on any backroads – just stop and ...
Read Now
There is an antique shop somewhere in the heart of Quiapo, known only to a few, and appears only to those with a desperate need for something. It is said that inside, you'll find things ...
Read Now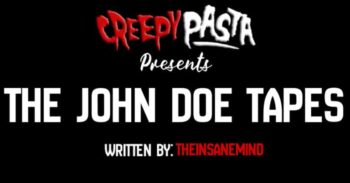 May 9th. Another murder. The newspaper says it all. The headlines read: "Third Tape Given to Police". The page says the following:"Yesterday afternoon, police received a third tape. As per the previous two, the tape ...
Read Now
Things have been tough ever since mom passed. Dad's a complete shell of himself, and I've been left on my own to sort through the abundance of emotions I'm going through. It was actually a ...
Read Now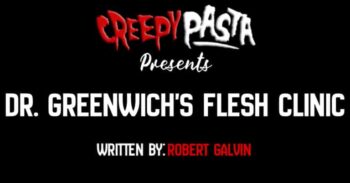 Superintendent Harlowe and I stepped into the interrogation room. It was strange performing an interview in here with one of our own, and not even for a crime. Officer Molloy was still in a sweat, ...
Read Now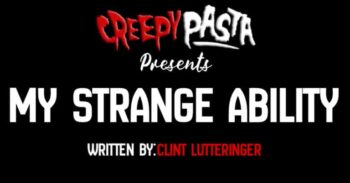 I had been friends on Facebook with a girl for many years. We hardly talked but it was always fun to see her content. Her posts would center around her trips to the beach, which ...
Read Now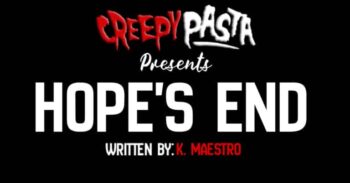 The buzzing of my phone pulled my eyes away from the road. An image of a smirking dark haired woman and the words HeartBreaker filled the phone's screen. I thought about answering it and screaming ...
Read Now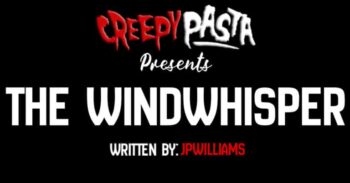 There was once a story my mother used to tell me, in hopes I wouldn't turn out like my father. "Treat your children right, Tommy or the Windwhisper will come to punish you." A boogeyman ...
Read Now