Latest Creepypasta Stories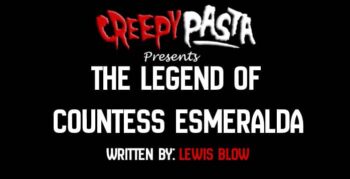 Brown husks of acorns crunched underfoot. Leaves glided down from the canopy overhead – walnut browns and russet reds and soft lemon yellows. They looped and twirled in a gaudy death dance, determined to party ...
Read Now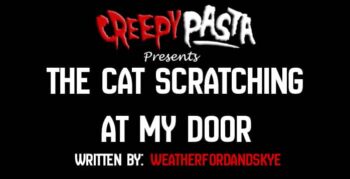 "I never thought a childish prank would save me and my brother's life." It began in late September, my family cat had passed from old age a few weeks prior. I missed her terribly and ...
Read Now
My name is Trina. Above all things, I am a horror fan. And while the year 2020 feels like a well-crafted movie or show akin to the Purge, actually living it out isn't exactly entertaining ...
Read Now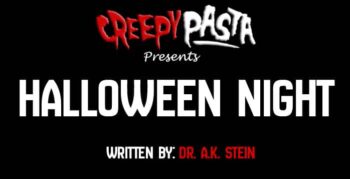 "I love you Halloween!" This exclamation six-year-old Harry cried out to the night sky left his mother, Mrs. Jane Florence, reeling with laughter at the door. They'd just gotten home, from trick-or-treating, along with Harry's ...
Read Now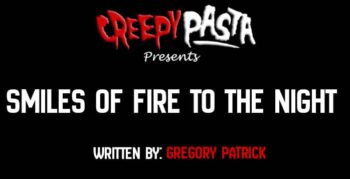 "Listen to them, the children of the night. What music they make!" ― Bram Stoker, Dracula As if a mad carnival rolled into town, the leaf-strewn street of the quaint picturesque village seemed to transform ...
Read Now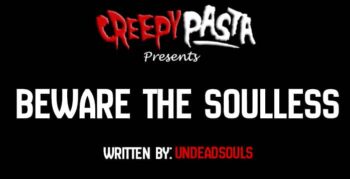 It's been 13 years. 13 years since they found me. I want to run, but I can't. They won't let me leave. NO ONE leaves. This place traps us here, keeps us in this god-forsaken ...
Read Now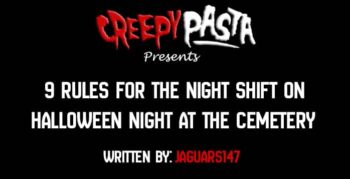 "You sure you have all the rules memorized?" my boss said as he gathered his belongings to go home. "Yeah, sure thing. I got them all up here" I said as I pointed to my ...
Read Now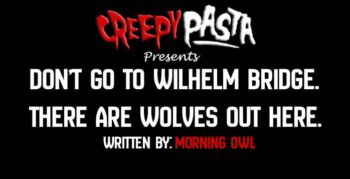 It was around lunchtime when Noah and I arrived at the base of the hiking trail. He practically ejected himself from the car the moment we were no longer in motion. His enthusiasm was infectious ...
Read Now
I've been deployed on assignment to a new fracking well installation on Mount Olympus, on the Olympic Peninsula, in Washington state, for the last week, of what is expected to be a month-long job. It's ...
Read Now
It was daylight when they came. It was strange. Nightmares normally occur in the dark, but they came in the day. It was warm. It was early October, and the ground was littered with leaves ...
Read Now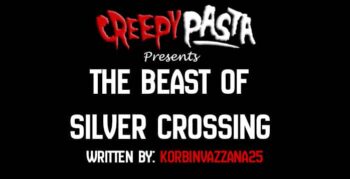 Oh, the town of Silver Crossing…Oh?... You've never heard of us?... I'm not surprised. You see, our little town can't be found on Google maps. As far as the rest of the world is concerned, ...
Read Now
Copyright Statement: Unless explicitly stated, all stories published on Creepypasta.com are the property of (and under copyright to) their respective authors, and may not be narrated or performed under any circumstance.