Latest Creepypasta Stories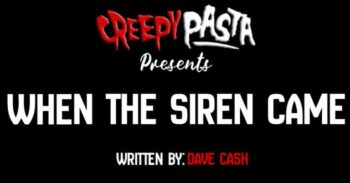 Indirectly watching two older ladies scurry across the empty street as wispy, powdery rain filled the air, Damien Jones sat on a bench, unsure of what life would be like for him now and how ...
Read Now
I She did not wake crying, screaming, or flailing against sweat-soaked sheets as she had done for the last 353 mornings. Her body felt rested, charged with an unexpected energy. She sat up in bed, ...
Read Now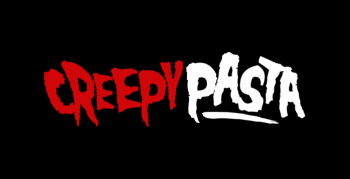 I always liked to play the slots at the casino. It was a fun way to pass the time and sometimes I even won some money. But lately, the casino was losing its charm. More ...
Read Now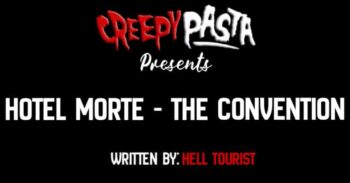 Greetings friends and horror aficionados. Thank you for joining me for the second story from the terror-filled annals of the Hotel Morte. I imagine you have questions following the first instalment, in which I described ...
Read Now
Like the title says, I'm pretty sure I saw myself on an old episode of the original version of 'Unsolved Mysteries'. So, I know I'm not the only who spends countless hours browsing YouTube. At ...
Read Now
Bryan Miller was sitting at home, watching TV alone. He was dressed in his favourite pajamas, and slouched lazily in his armchair. It was a Saturday night, and he wasn't exactly the type of person ...
Read Now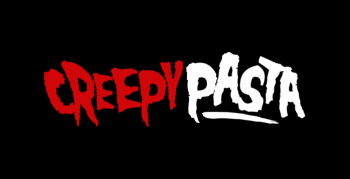 There's something about horror stories and scary movies that appeals to our primal instincts. They tap into our deepest fears and anxieties, making us feel vulnerable and exposed. From the works of Edgar Allan Poe ...
Read Now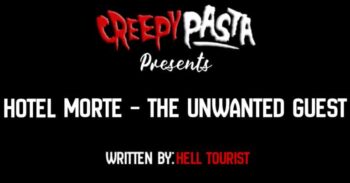 No doubt all of you horror aficionados will be familiar with the world's most famous (or perhaps infamous) spooky hotels. Whether it's an old establishment harbouring restless spirits or a run-down hostel that has been ...
Read Now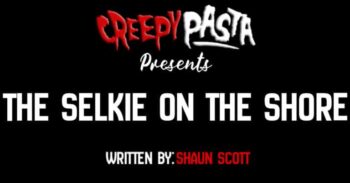 'I plan to kill myself.' 'You're far beyond planning,' the creature wheezes through its nostrils. The artist, squat on his rock, was at first astonished by the tiny pup calling for him at the cliff's ...
Read Now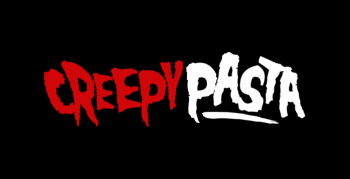 Online gaming is getting increasingly popular with billions of gaming enthusiasts across the globe. One of the most popular genres of online gaming today is horror games. Contrary to what most of us believe, horror ...
Read Now