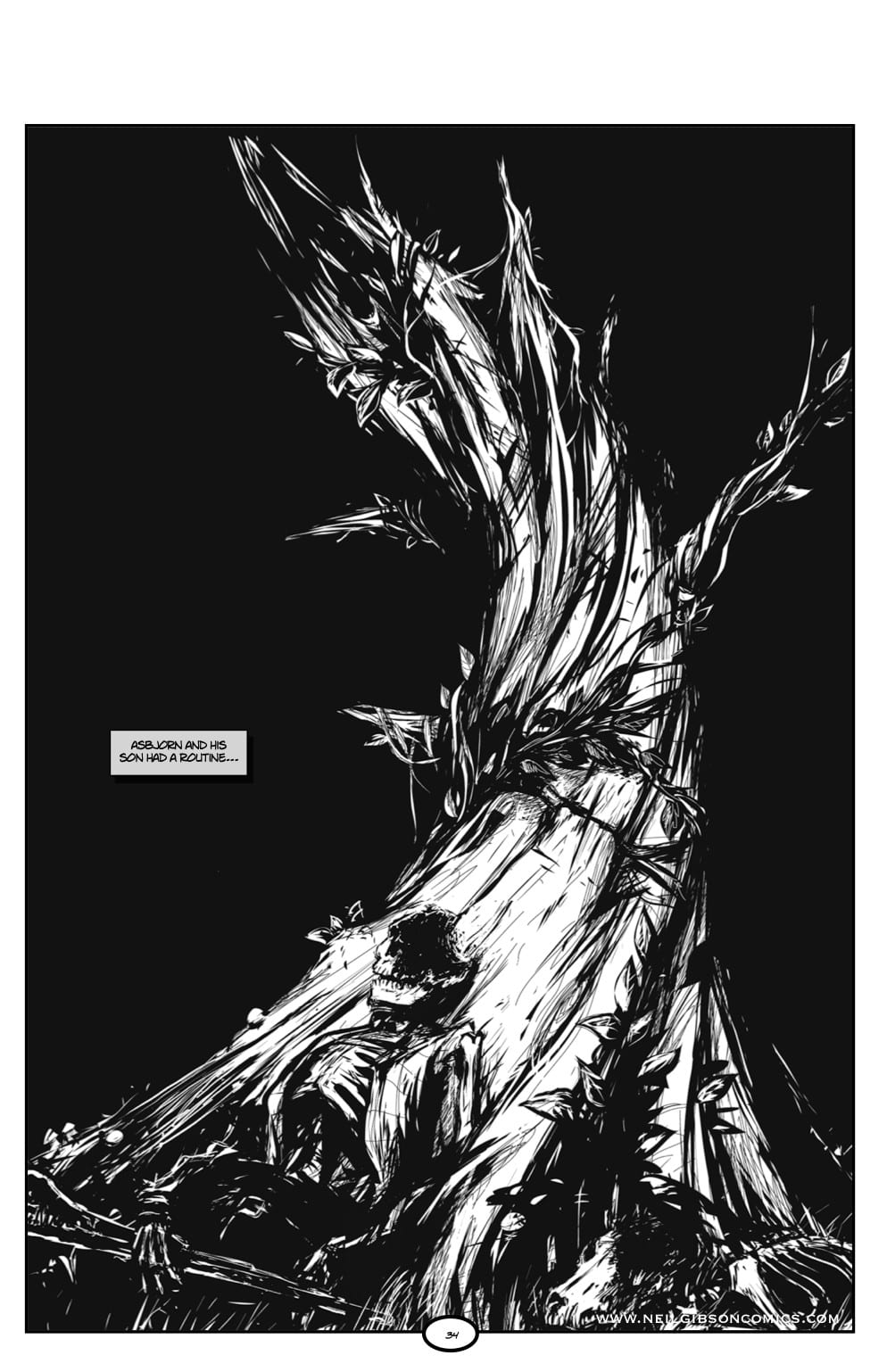 21 Sep

Routine
Share this creepypasta on social media!
📅 Published on September 21, 2013
"Routine"
Written by
Estimated reading time —

< 1

minute
Okay, I know I had an announcement here about how this gallery functions, but apparently that part of the draft got eaten before it published. Thanks, WordPress. Love you too.
Anyhow, for those of you who can't figure it out without help – when you click an image, it takes you to that image's page. From there, you can either click the image to enlarge or leave a comment on that specific image. It's set up this way in case people wanted to comment page-by-page as they read the story. However, as I originally said before the site decided to randomly delete it, it can also be set up where the thumbnails go straight to the image with no individual image comment forms. Let me know which way you guys would prefer, and that's how we'll do it for future submissions like this.
Writing credit goes to Neil Gibson. Art credit goes to Caspar Wijngaard. This is an excerpt from Twisted Dark Volume 1 [Disclosure: Amazon affiliate code is present in this link – as always, thank you if you purchase anything using our links! -Derp]. Uploaded with permission (and enthusiasm!) from the creators.
Find Twisted Dark on Facebook!
Credit To – Neil Gibson, Caspar Wijngaard