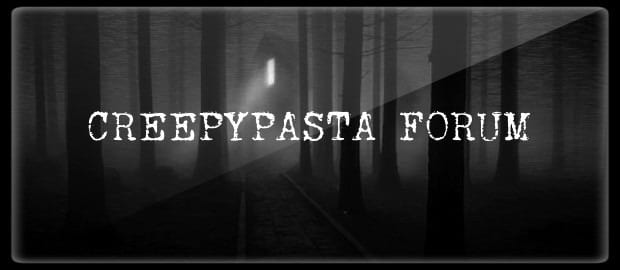 02 May

Creepypasta Forum

The Creepypasta forum is now live.

If you want to talk creepypasta, connect with friends, provide suggestions on how we can improve the website or just want feedback on your latest story then join the Creepypasta Forum community now.

Sign Up Now & Join the Creepypasta Forum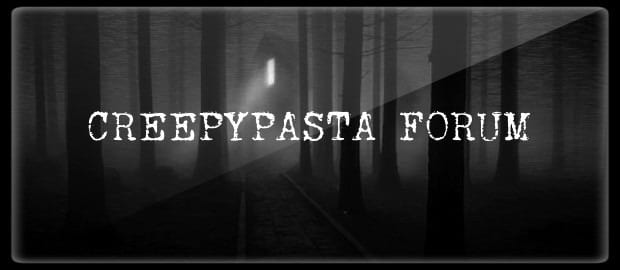 🔔 More stories from author:
Rate this story:
Creepypasta.com is proud to accept horror fiction and true scary story submissions year-round, from both amateur and published authors. To submit your original work for consideration, please visit our story submissions page today.
Copyright Statement: Unless explictly stated, all stories published on Creepypasta.com are the property of (and under copyright to) their respective authors, and may not be narrated or performed, adapted to film, television or audio mediums, republished in a print or electronic book, reposted on any other website, blog, or online platform, or otherwise monetized without the express written consent of its author(s).
RELATED POSTS YOU MIGHT ENJOY:
MORE STORIES FROM AUTHOR Creepypasta.com
Anissa Weier, the Wisconsin girl who lured a classmate off to the woods to be used as a sacrificial lamb to 'Slender Man' was ...
Read Now
Two quick announcements - some community members have created some exciting new things that we all thought the general Creepypasta population might be interested ...
Read Now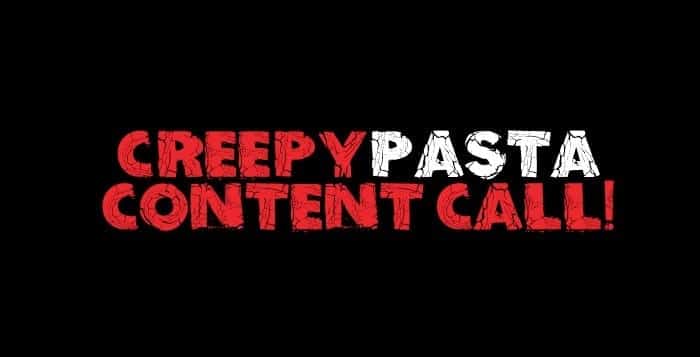 Do you have a home video of something strange, disturbing, or just a little bit weird? Do you have any unexplainable footage or eerie ...
Read Now
Just a note to make you guys aware that I've changed the rules about resubmitting. It's occurred to me that the way we had ...
Read Now
[fvplayer src="https://youtube.com/watch?v=tQ6i6rvbeFM?version=3"] You can subscribe and see the rest of their videos here: https://www.youtube.com/user/1000MasksandDeadAces Now, it might just be that I found this at ...
Read Now
Submissions have re-opened as of this posting, but I just wanted to mention a few things: This submission period will run from September 20, ...
Read Now