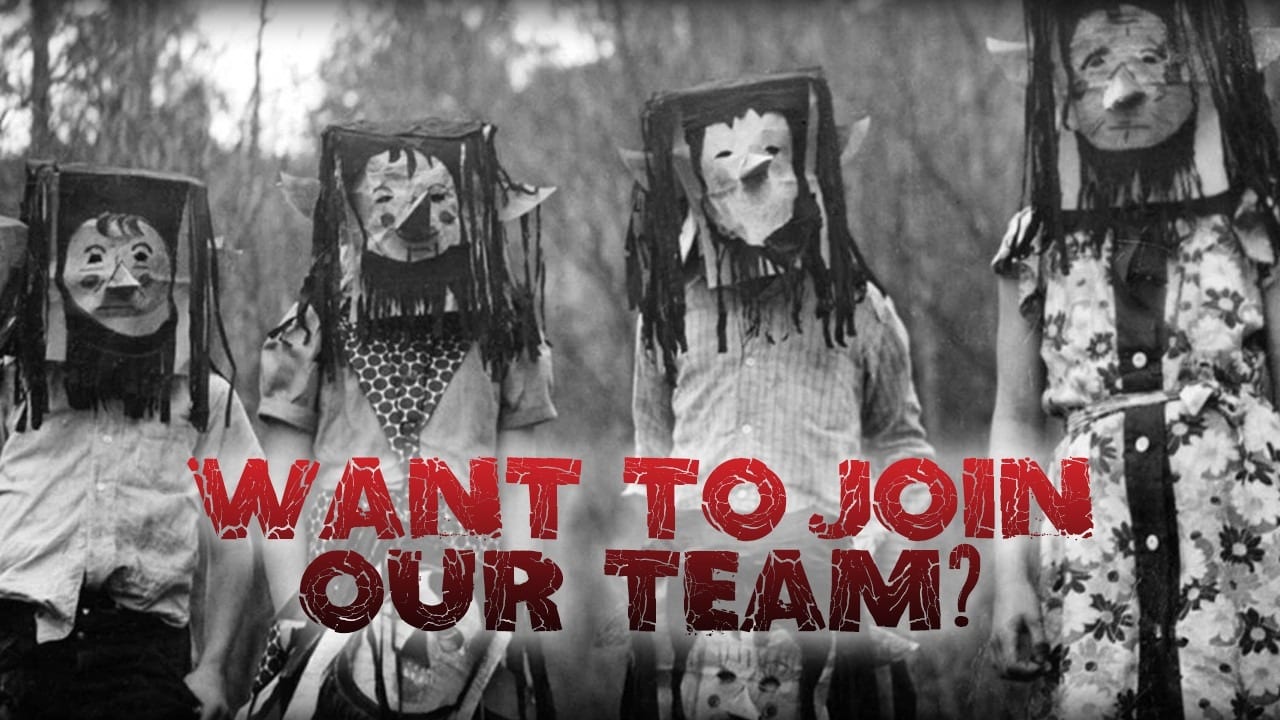 12 Oct

Creepypasta.com Needs Sacrifices!

Creepypasta.com needs sacrifices!

… That is to say, we're looking for volunteers.

As many of you are aware, Creepypasta.com runs a Facebook page, which can be found here. We're looking for a few folks who would like to help with sharing content, moderating comments, and engaging with other fans. Those same individuals could – if they were so inclined – help in similar ways on the main site, and might even get the chance to assist with editing and proofreading upcoming submissions.

This call is open to anyone, but first priority will be given to people who can write well and stay fairly professional on social media. Oh, and a familiarity with both Facebook and WordPress would be nice… but really, the most important thing is a love of creepypastas and a desire to help the community be the best that it can.

If you're interested, just send a message to [email protected].
🔔 More stories from author:
Rate this story:
Creepypasta.com is proud to accept horror fiction and true scary story submissions year-round, from both amateur and published authors. To submit your original work for consideration, please visit our story submissions page today.
Copyright Statement: Unless explictly stated, all stories published on Creepypasta.com are the property of (and under copyright to) their respective authors, and may not be narrated or performed, adapted to film, television or audio mediums, republished in a print or electronic book, reposted on any other website, blog, or online platform, or otherwise monetized without the express written consent of its author(s).
RELATED POSTS YOU MIGHT ENJOY:
MORE STORIES FROM AUTHOR Creepypasta.com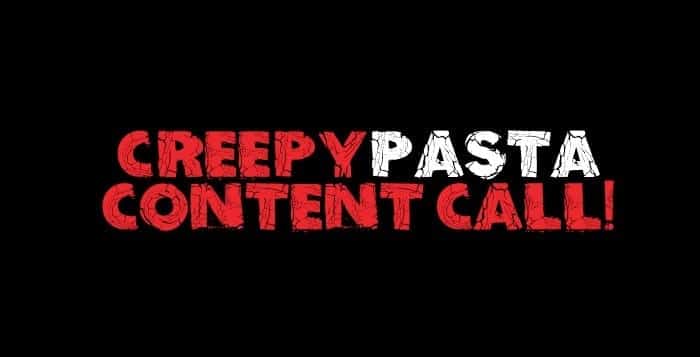 Do you have a home video of something strange, disturbing, or just a little bit weird? Do you have any unexplainable footage or eerie ...
Read Now
Hey everyone! First off, I just want to thank you all for being patient and understanding while I sorted out the issue with the ...
Read Now
We have a special announcement, today! Instead of a story, we are bringing you a film to accompany the launch of Creepypasta TV on ...
Read Now
Just a note to make you guys aware that I've changed the rules about resubmitting. It's occurred to me that the way we had ...
Read Now
[fvplayer src="https://youtube.com/watch?v=tQ6i6rvbeFM?version=3"] You can subscribe and see the rest of their videos here: https://www.youtube.com/user/1000MasksandDeadAces Now, it might just be that I found this at ...
Read Now
Submissions Open From March 30th 2015 - May 20th 2015 As a few of you have already noticed, yes - submissions have been re-opened. I ...
Read Now