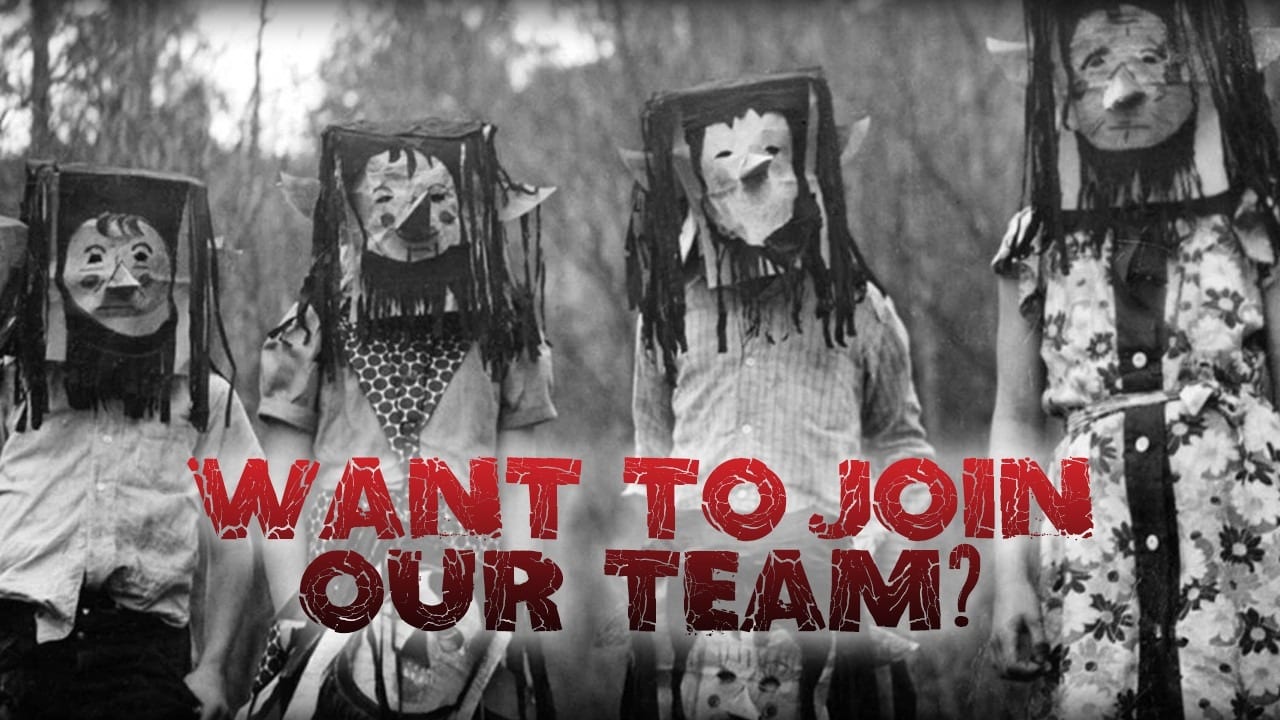 11 Nov

Creepypasta.com needs volunteers!

Hey guys!

We are looking to build our Youtube channel and are looking for narrators! If the thought of reading one of our Creepypastas on the official Creepypasta.com Youtube interests you then please contact us at [email protected] Please include your name, the Creepypasta you wish to narrate (we will be only allowing one narration per story on our channel) and any experience you may have.  If you haven't subscribed to the Creepypasta Youtube Channel make sure you do that now!

We are in the process of replying to all you kind folks who have reached out to us about becoming Facebook moderators.

Note: Some bugs that have been reported to us about the site and the app recently. If you want to report any issues you are finding please email us at [email protected] All issues should be resolved very soon.

Thanks for your patience.

Creepypasta Technical Team
🔔 More stories from author:
Rate this story:
Creepypasta.com is proud to accept horror fiction and true scary story submissions year-round, from both amateur and published authors. To submit your original work for consideration, please visit our story submissions page today.
Copyright Statement: Unless explictly stated, all stories published on Creepypasta.com are the property of (and under copyright to) their respective authors, and may not be narrated or performed, adapted to film, television or audio mediums, republished in a print or electronic book, reposted on any other website, blog, or online platform, or otherwise monetized without the express written consent of its author(s).
MORE STORIES FROM AUTHOR Creepypasta.com
I've been asked to help spread the word about what I hope will be a very successful and important charity project. I think that ...
Read Now
IMPORTANT NOTE: Yes, I'm aware that some users have issues with not being able to swap between mobile and desktop themes. There are a ...
Read Now
UPDATE 2/4: I'm working on reading submissions and getting things scheduled. Expect to see new pastas on the main page starting on February 8th, ...
Read Now
You guys hit the $200 within just a few hours (!!!!!!!), so once that's all processed and paid out, we're good to go with ...
Read Now
NEW HALLOWEEN THEME First, the obvious. Yes, we have a new layout going for Halloween! Consider it Creepypasta.com's Halloween costume, if you will. I ...
Read Now
Just a general update for those of you who are still confused: 1. As has been said many times, the site was a victim ...
Read Now