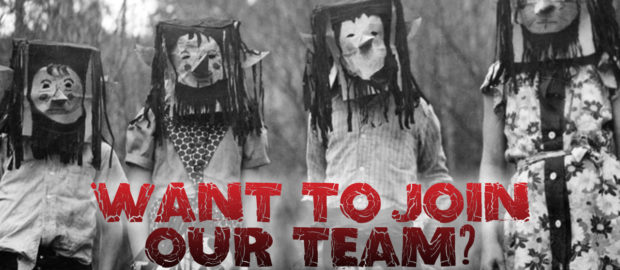 RELATED STORIES:
Estimated reading time —
1
minute
Hey guys!
We are looking to build our Youtube channel and are looking for narrators! If the thought of reading one of our Creepypastas on the official Creepypasta.com Youtube interests you then please contact us at news@creepypasta.com. Please include your name, the Creepypasta you wish to narrate (we will be only allowing one narration per story on our channel) and any experience you may have.  If you haven't subscribed to the Creepypasta Youtube Channel make sure you do that now!
We are in the process of replying to all you kind folks who have reached out to us about becoming Facebook moderators.
Note: Some bugs that have been reported to us about the site and the app recently. If you want to report any issues you are finding please email us at news@creepypasta.com. All issues should be resolved very soon.
Thanks for your patience
Creepypasta Technical Team
SIMILAR STORIES
RANDOM PASTAS YOU MAY ALSO ENJOY