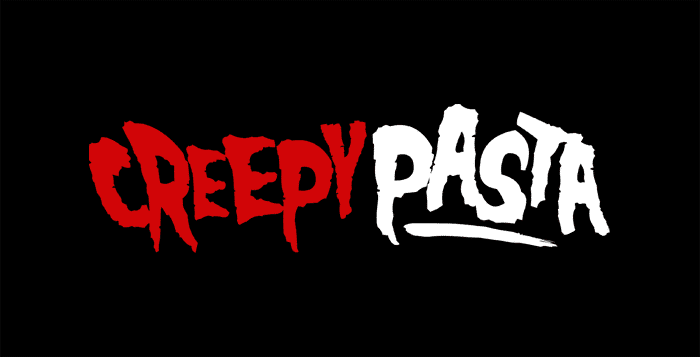 14 Jun

HEY PEOPLE: Change In RSS Feed Address
Share this creepypasta on social media!
📅 Published on June 14, 2012
"HEY PEOPLE: Change In RSS Feed Address"
Written by
Estimated reading time —

< 1

minute
Hi, everyone. Hi, hello.
As you may be aware, we use Feedburner for our RSS feeds. Feedburner has been bouncing around from company to company lately, and has finally ended up under Google's umbrella. At some point in this most recent transition, the account that originally was tied to the Creepypasta feed seems to have somehow lost its ties to the feed – so we're unable to migrate the old Creepypasta feed to our new Google Feedburner account, thus losing any ability to control it. This is annoying. So we've created a replacement feed that we'd really appreciate if you'd start subscribing to instead:
So please, current subscribers – change the RSS feed address in your current reader to this: http://feeds.feedburner.com/creepypastafeed
Or you can sign up here to get the feed by email!
Either way, you'll want to update your subscription. It's unknown how long the other one will continue operating if it's never migrated properly; and furthermore we've updated the site's Feedburner plugin to send the site's RSS feed to the new address, anyway.
Sorry for not posting about this sooner, but we were hoping to figure out a way prevent you guys from having to switch… but it seems that's impossible.
We've also added the comments RSS feed to our Feedburner account, so if you want to keep track of all the fun in the comments via subscription, here you go!
http://feeds.feedburner.com/CommentsForCreepypastacom

Subscribe to Comments for creepypasta.com by Email
Enjoy the corrected feeds, and once again we apologize for our mess D=