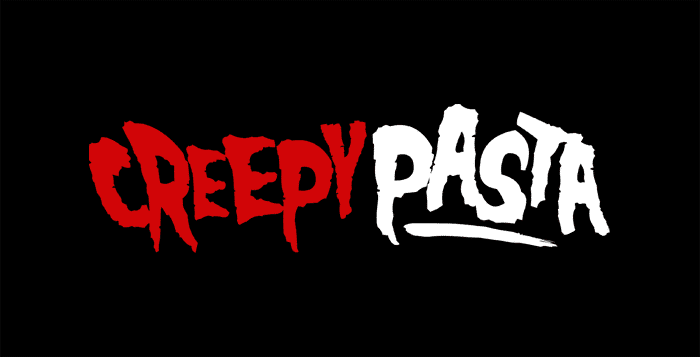 23 Apr

The Unremarkable Service Station
Share this creepypasta on social media!
📅 Published on April 23, 2008
"The Unremarkable Service Station"
Written by
Estimated reading time —

< 1

minute
In Central Australia, there is an unremarkable service station along a straight and barren stretch of road. If you walk straight in and ask for the key, you will be given an unremarkable key attached to an unremarkable piece of wood. The key will unlock a door at the service station, leading to an impossibly long stepped corridor, dimly lit from an unseen source. If you follow these stairs, you will begin to hear hungry cries of birds of prey that grow louder as you descend. After an amount of time, the light will vanish, leaving you in the dark, and a rasping voice will ask for your desires. For each desire, you will experience all the sensations, unforgettable, branded into your memory, of bodily mutilation, of being torn asunder by impossible strength, of having an arm slowly flayed, each nerve individually pulled from your flesh. You may speak as many desires as your sanity can take. Then you must turn and return up the steps and never look back. Return the key and go about your life. Your desires will be granted, but you will always have to live with the memories given to you in that dark place.