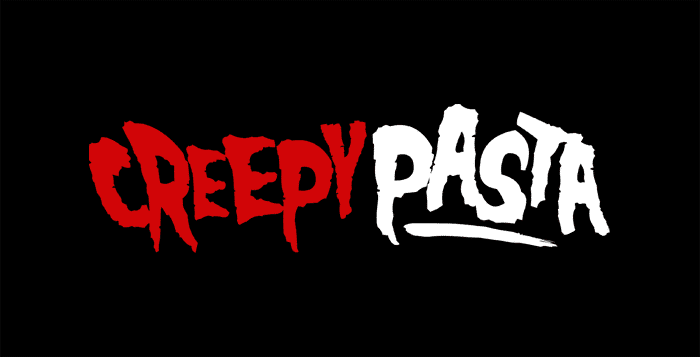 27 Jul

Evening Routine
Share this creepypasta on social media!
📅 Published on July 27, 2013
"Evening Routine"
Written by
Sangth
Estimated reading time —

2

minutes
Don't look up at the mirror.
You know how that always goes. They look up at the mirror and it's right there behind them. Just stare down and turn the sink handle. Reach over for the towel. No, whatever you just felt isn't there, bring your hand back, you don't need to dry them anyway, you're going to bed. Keep your head down, keep your hair over your face like a visor, look at your feet when you turn around. Now pull open the door, don't look ahead down the hall, of course.
It'll be standing right there watching you, just keep looking down, act like you're half awake, maybe you can fool it. Turn left and go straight ahead, don't look down the left or right halls as you reach your door, don't even indulge your peripheral vision, just get there. Go to your computer and turn off the screen, you know exactly where the switch is, don't look at what's flashing on the screen, you know that whatever is on there isn't what you left it on. Just kneel and hold the power button, should only take five seconds or so. Come on. Now turn and walk to your dresser just like before. No, don't look its feet, look at yours, keep looking down and walking. Don't walk too slow, don't walk too fast.
Pull off your shirt. Don't take forever getting the thing off, do it quickly, same with your pants. Careful, don't trip yourself. Open the drawer, and just put them both in, who cares if it's just the one for shirts, don't look at what else is in there, just close it. Some of the shirt got caught at the top, open it again, shove it in, close it. Ok, now turn again, look down. Don't stand too close to the bottom of the bed, don't let it grab your ankles, just get on the bed. Now, move the pillows and lie on your side with your back to the wall, keep your eyes closed, ignore the freezing wall. Grip the covers from the inside tightly, in case it tries to pull them off. Keep your eyes shut.
Don't listen to it.
Keep your eyes shut. Go to sleep.
Credit To – Sangth