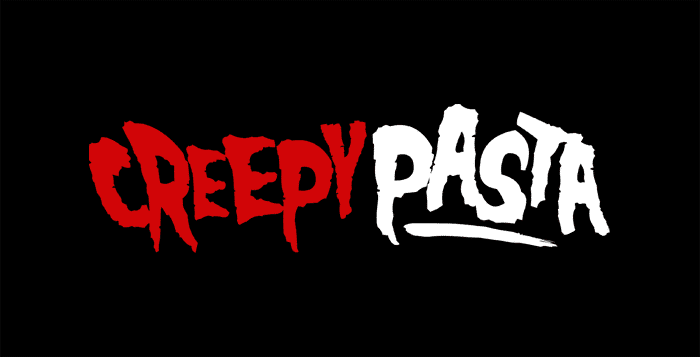 24 Jul

Admin Update 7/24/2013
Share this creepypasta on social media!
📅 Published on July 24, 2013
"Admin Update 7/24/2013"
Written by
Estimated reading time —

3

minutes
First off: this post is ONLY related to those of you who were still waiting on a response from the April/May submission period. If you only recently submitted during the July open period, none of this applies to you and you do not need to do anything. I hope that is clear enough.
As of this morning, everyone who is currently in the crappypasta queue (just shy of one thousand of you!) has been sent the following form letter:
This is just a quick note letting you know that your pasta has been, as per your selections during the submission process, slated for posting on crappypasta.com

Due to the high volume of pastas in the crappypasta queue, it may take a few weeks for your pasta to show up on the site. When it's uploaded, I will send you another email with a direct link to your pasta.

If you have already rewritten your pasta and wish to have your rewrite considered instead, please follow the instructions outlined here:
https://www.creepypasta.com/frequently-asked-questions/#3

If you are having second thoughts about allowing your rejected pasta to be published on crappypasta, simply reply to this email telling me that you no longer wish for your pasta to be put up for critique.

Do NOT reply to this with new submissions, pasta edits, or random questions already detailed in the FAQ/recent announcements/submission page. Doing so will result in a ban.

Thank you for your submission and understanding!
If you submitted in the April/May open period and still have not received any response, please ensure that the following points are all true:
You checked "YES" on the crappypasta.com option. If you did not, as per the FAQ, you should not be expecting a response if you were rejected.

You checked your spam folder. I've had reports of my emails being caught in more stringent spam filters.
You searched the main site and crappypasta.com for your pasta, just in case it was already processed and posted and you simply missed the email.
You entered your email address correctly/the email address that you submitted with is still functioning. About 2 out of every 5 submissions has either an incomplete email address (or just a random handle/screenname) in the email field or an email that, when replied to, results in a "Failed Delivery" message being bounced back to me. If you just entered "GaryxThexKiller" or "Sonic.exe" as your email address, I'm not sure how you expected me to be able to reply. Same goes for full or deactivated email accounts. That is not an issue that I can fix for you.
You did not receive the "queued for crappypasta.com" email message quoted above. I sent out the last two hundred or so of those this morning, so please check to see if you got yours before continuing.
If you can honestly say "yes, this applies to me" to all of the above and you have not received ANY communication at all, then you may feel free to resubmit your pasta, as it most likely got glitched into nonexistence by our sometimes irritable submission form.
Just to reiterate, for those of you who received the above form letter (as I've already received some responses that imply clarification is necessary):
You may reply to it and tell me you no longer wish you have your rejected pasta on crappypasta.com – no explanation necessary. I won't be mad, though in the future I do recommend making sure that you read terms – especially optional ones – before you accept them. Not just for my sake, but because reading what you're agreeing to is simply an overall smart move.

Other FAQ guidelines and the no-tolerance rule are still applicable. This means that if you reply asking for special treatment or break any of the submission rules, your submission will be deleted and I won't bother replying. If you push it (abusive or overly hostile language, spamming me with rule-breaking requests, etc) you can also expect to be blacklisted from submitting.
If you have rewritten and resubmitted your pasta and don't want your old, rejected version being put up on crappypasta, reply and say so. I'll delete the rejected version and look at your rewrite with fresh eyes when it comes up in the queue.
That's all! I'm sorry for the long wait – the sheer number of submissions, home renovation that took FAR longer than originally described, and a rash of stormy weather knocking out my internet access on multiple occasions all converged to make this take as long as possible. I really appreciate your patience and understanding.