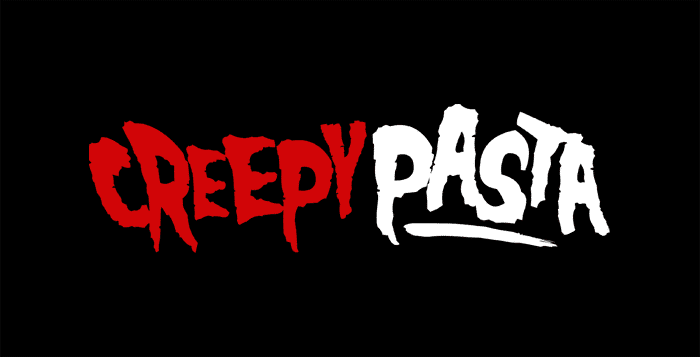 15 Aug

August '13 Back-to-Ghoul Giveaway [Ended – Congrats Robin!]
Share this creepypasta on social media!
📅 Published on August 15, 2013
"August '13 Back-to-Ghoul Giveaway [Ended - Congrats Robin!]"
Written by
Estimated reading time —

4

minutes
This month, we're beginning the first entry in what will hopefully be a very fun tradition!
I've been toying with the idea of running contests and giveaways for awhile, but I needed to find a good way to run said giveaways without making it a headache. I believe I've found that answer, as well as some fun stuff to raffle off, so it's time to finally get this show on the road.
This particular giveaway will run from August 15th until August 31st – so you have fifteen days to get your entries in. Nothing hard is required, just some basic social media stuff: retweets, tumblr posts. I figure this way I can both have fun and give back to you guys as well as hopefully bring in some new blood via the word-of-mouth effect. The raffle service we're using will select a winner after that time frame, and I will contact them within two days to get their shipping address. If I don't receive a response from the winner within two days of contact, I will select a new winner – so make sure you use your correct email address and check your mail after the contest ends!
Because this is coming out of my own pocket, this is only open to US shipping addresses. I know that's lame, but I really can't afford international shipping at this point. Sorry, guys.
Anyhow, since many of you are heading back to school in September, can you all forgive me for titling this giveaway the horribly punny "Back-to-Ghoul" version of our monthly raffles? I couldn't resist. Keeping up with that theme, I've selected a couple items to help you feel less like a mindless zombie while you're back in the classroom and more like… a person pretending to be a zombie, I guess? I lost that metaphor along the way. We'll say that it's just because I'm excited about this contest!
ONE winner will receive the following items:
Here are the rules – pay attention!
IF YOU DO NOT FOLLOW THE RULES, YOUR ENTRY WILL BE DELETED. This is important. The entries are all being moderated by hand, so if you attempt to cheat or simply disregard the rules, you will lose your chance at the prizes.
Note that multiple entries from one IP and/or multiple entries using the same tweet/tumblr post will result in all those entries being removed. Play fair, kids.
For the twitter option, you MUST include a link to this post as well as a short description/promo for the contest in your tweet. The widget will auto-generate a handy tweet that works for this purpose, but you may create your own as long as the link and explanation of the contest are included. A tweet that includes no links to this post will NOT count, and a tweet that is only a link and nothing else will NOT count. When submitting your entry, put link to the tweet itself, not your twitter account. I don't want to have to go through 15 days of tweets to find the contest entry one. If your twitter is protected, please follow @creepypastacom and allow me to view your tweets – otherwise I won't be able to confirm your entry.
For the tumblr one, you must include a link to this post as well as a short summary/promo for this contest in your tumblr post. During contest entry, link to the specific tumblr post – if you link to your dashboard, it does not count as I cannot see your dash! If you link just to your main tumblr account, this will also not count – I will not go through weeks of posts just to find your entry. As before, tumblr posts without a link to this post and a description of the contest WILL NOT COUNT.
If you link to a post or tweet and it comes up not fount, obviously that entry will be removed.
So, are you ready to enter? You just need to use this little widget. Only one option is necessary to enter, but doing both will net you additional entries in the raffle!
Good luck everyone!
*As always, our affiliate code is present in the links in this post. If you decide to purchase through these links, thank you!