22 May

My Girlfriend's Eyes

It was her eyes that first attracted me to her. I didn't believe in love, but the
first time I gazed into her beautiful green eyes I knew she was the one.

I loved seeing myself reflected in those eyes, looking deep into her soul and
knowing I was a part of it. It's kinda stupid, but I even wrote poetry about them. I
don't remember much, but I told her "There's so much life within your eyes, and so
much love".

Oh God, I loved the way the light danced within them. I just couldn't imagine not
being able to stare dreamily into them.

Now if I could just find a box that was half as beautiful as her eyes, I could stop
carrying them round in my pocket.
🔔 More stories from author:
Rate this story:
Creepypasta.com is proud to accept horror fiction and true scary story submissions year-round, from both amateur and published authors. To submit your original work for consideration, please visit our story submissions page today.
Copyright Statement: Unless explictly stated, all stories published on Creepypasta.com are the property of (and under copyright to) their respective authors, and may not be narrated or performed, adapted to film, television or audio mediums, republished in a print or electronic book, reposted on any other website, blog, or online platform, or otherwise monetized without the express written consent of its author(s).
MORE STORIES FROM AUTHOR Anonymous
Act I: Today I Buried a Man I am the Tollman. I sit in this lonely desert tollbooth and collect the tolls from people ...
Read Now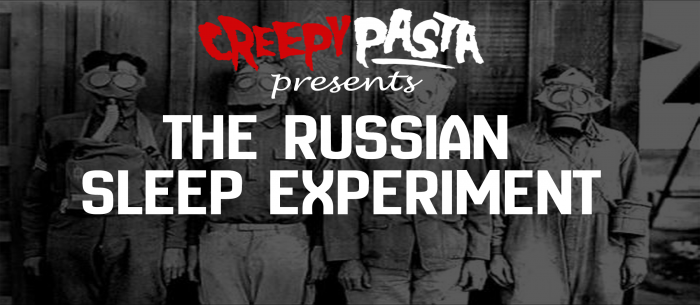 Russian researchers in the late 1940s kept five people awake for fifteen days using an experimental gas based stimulant. They were kept in a ...
Read Now
My name is Tom. I am a sound designer for video games. I love my work and I have been doing it for quite ...
Read Now