08 Jun

The Meteor

In 1990, a small meteorite was sighted in the night sky by the Hubble telescope. It appeared to be on a collision course with earth, but calculations showed that it was far too small and moving far too slowly to be a threat to our home planet.

In 1997, the long-forgotten meteorite entered the atmosphere.

It did not burn away, as scientists predicted; it barely even grew warm. Even so, it landed without drawing much attention on the outskirts of a village in the middle of Africa, on the edge of the Sahara.

Three months later, a safari expedition vanished while en route through the jungle. They never reached their checkpoint, within walking distance from the desert.

A research team in 1998 happened on the impact crater of the meteorite by chance. They detected high levels of radiation in the crater, though they could not identify what element had caused it. They drove to the nearby village to warn the locals of the danger, but the settlement was completely empty.

Not a soul nor a body could be found for miles around. The only evidence of life left, current or past, were the long-abandoned grass huts, and a great number of footprints leading into the sands of the Sahara. None of the footprints could be matched against any living creature on record.
🔔 More stories from author:
Rate this story:
Creepypasta.com is proud to accept horror fiction and true scary story submissions year-round, from both amateur and published authors. To submit your original work for consideration, please visit our story submissions page today.
Copyright Statement: Unless explictly stated, all stories published on Creepypasta.com are the property of (and under copyright to) their respective authors, and may not be narrated or performed, adapted to film, television or audio mediums, republished in a print or electronic book, reposted on any other website, blog, or online platform, or otherwise monetized without the express written consent of its author(s).
MORE STORIES FROM AUTHOR Anonymous
Coffins used to be built with holes in them, attached to six feet of copper tubing and a bell. The tubing would allow air ...
Read Now
My name is Tom. I am a sound designer for video games. I love my work and I have been doing it for quite ...
Read Now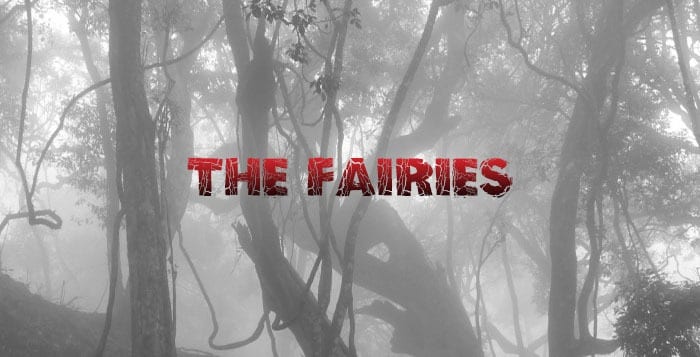 I've always been fascinated with the unknown, particularly creatures of the unknown. I don't know when this obsession of mine started. It probably started ...
Read Now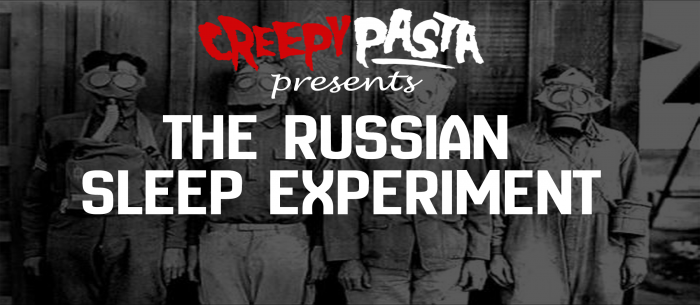 Russian researchers in the late 1940s kept five people awake for fifteen days using an experimental gas based stimulant. They were kept in a ...
Read Now
There was a hunter in the woods, who, after a long day hunting, was in the middle of an immense forest. It was getting ...
Read Now
Act I: Today I Buried a Man I am the Tollman. I sit in this lonely desert tollbooth and collect the tolls from people ...
Read Now