19 May

The Mail Box

There's a mail box somewhere in the city which can solve your direst problems.

Which city? That depends on who you ask. There may even be more than one, who knows? Anyway, this mail box isn't emptied anymore – the mail service has completely forgotten about it. But it clings on. It is located in some relatively unlikely place so you won't spot it immediately. Mail you put inside it won't go anywhere.

But the box is special. Write a letter about your most pressing problems to the persons in charge of dealing with it: write to your significant other, your boss, the IRS, and get it all off your chest. Ride yourself into deep shit with that letter. You'll see that the problem will dissolve soon, in some way you hadn't thought likely.

The snag of course is that you can't really be sure whether you have found the right mail box until you try it. And if you haven't things are going to get much worse once your letter gets delivered…
🔔 More stories from author:
Rate this story:
Creepypasta.com is proud to accept horror fiction and true scary story submissions year-round, from both amateur and published authors. To submit your original work for consideration, please visit our story submissions page today.
Copyright Statement: Unless explictly stated, all stories published on Creepypasta.com are the property of (and under copyright to) their respective authors, and may not be narrated or performed, adapted to film, television or audio mediums, republished in a print or electronic book, reposted on any other website, blog, or online platform, or otherwise monetized without the express written consent of its author(s).
RELATED POSTS YOU MIGHT ENJOY:
MORE STORIES FROM AUTHOR Anonymous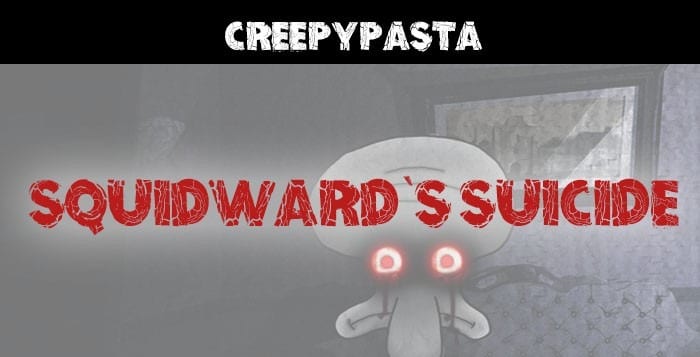 I just want to start off by saying if you want an answer at the end, prepare to be disappointed. There just isn't one ...
Read Now
Yesterday, a friend of mine called me. It was a John, an old buddy from high school. I hadn't spoken with him for years, ...
Read Now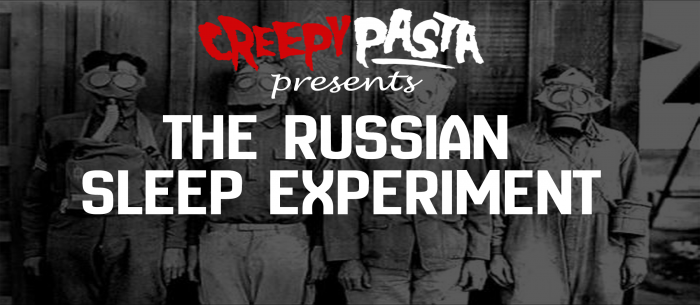 Russian researchers in the late 1940s kept five people awake for fifteen days using an experimental gas based stimulant. They were kept in a ...
Read Now
A strange ringtone plays on your cell phone, you reach for it but whoever it was must have hung up, a wrong number maybe ...
Read Now