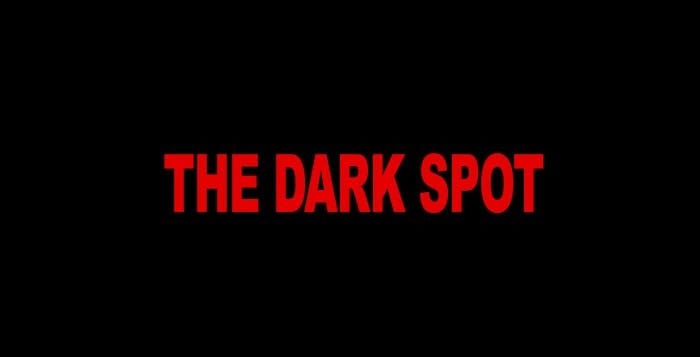 Posted at 11:50h
in
Artifacts and Objects
,
Beings and Entities
,
Dreams and Nightmares
,
Locations and Sites
,
Madness, Paranoia, and Mental Illness
,
Monsters, Creatures, and Cryptids
,
Strange and Unexplained
0 Comments
"Hello, my old friend," Griffin said aloud as he stared out the window at the dark spot.  It had been at least two decades since he had seen the shadow-man.  A moment later, Julie came into the bedroom and stood next to Griffin at the...