Latest Creepypasta Stories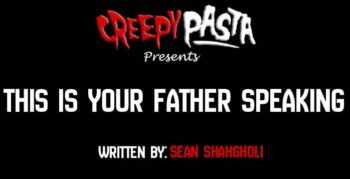 What woke me up that night was the sound of a female voice screaming, coming from underneath my bedroom, but I was so tired and young that I mistook the screams for a horror movie ...
Read Now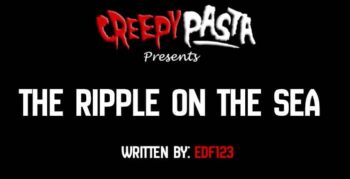 "The sea absolves all things, so too does the passage of time. The sea allows us to understand time and see it as the Gods do. Forever swirling, twisting and flowing above a bed of ...
Read Now
One of the first kids to hear the bouncy calliope music was six-year-old Lisa Reid, who was sitting on the front porch of her house with Becky Briarwood, her best friend in the whole world ...
Read Now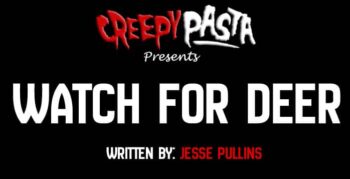 The roads are different at night. It's something my mom used to say all the time. She said it when I was a child in the back seat, and she said it when she was ...
Read Now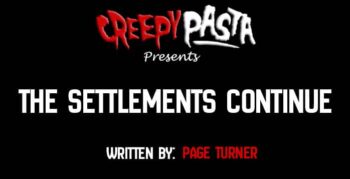 Ooo weee, come in, come in! I'm glad you're here early; it's shaping up to be a bad one out there. The wind has a bite even I can feel. We might have a blizzard ...
Read Now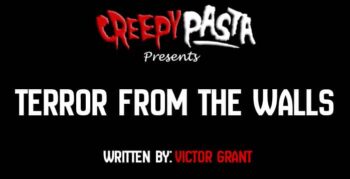 Two white vans waited on the street while our luggage was being fetched and dragged into our new home. I, my eight-year-old daughter Sue and my wife Megan had traveled across the USA to a ...
Read Now
He had a bad day today. No, a terrible day. He drove along the barren roads illuminated only by the grace of the moon and the crimson flame of porch lights that dotted the countryside ...
Read Now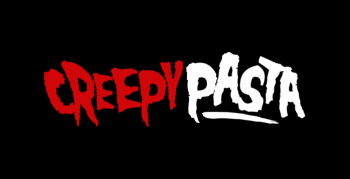 Have you ever wondered why people enjoy watching horror movies on Christmas? While the majority of people prefer to watch movies like Home Alone or Love Actually in order to bring out the Christmas spirit, ...
Read Now
Has anyone ever played the Infinity Game? The one with the mirrors? Most people don't know it's a game, they just think it's a cool visual effect. Maybe it's different for me, being raised by ...
Read Now
It was the 22nd May 2019 when it suddenly appeared. Similar in size to a small bike wheel, with a glossy blue porcelain background and indecipherable white writing, it looked like a typical English Heritage ...
Read Now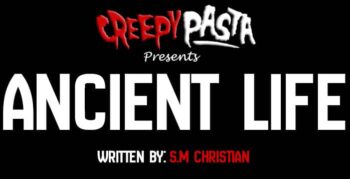 Below the peaks of the Catskill Mountains you will occasionally find an ancient and gnarled apple tree. Such a tree is a reliable landmark; signaling that an early American farmhouse sits, or once sat, nearby ...
Read Now