Latest Creepypasta Stories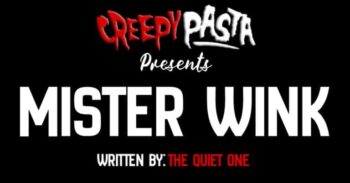 Annie wasn't enjoying dinner, her eyes instead staring down at her light-up shoes (which had been a gift from her Grandmother) beneath the table. It wasn't because she disliked the meal her Mother had prepared ...
Read Now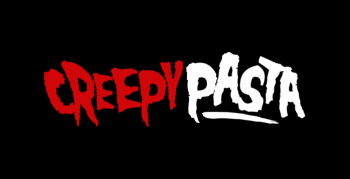 What's not to love in a spooky season? The costumes? The trick-or-treating? The costume parties? The carved pumpkins? The pranks? The scary story session? Or the icing on the cake – the horror movies! No ...
Read Now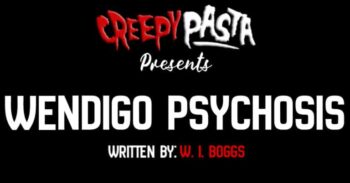 Winter pounded on the door and walls around the wooden shack the men had found and hunkered down in. The small military force was at their wit's and body's ends; they were exhausted, soaking wet, ...
Read Now
A brilliant golden sunset peered over the cliffside, reflecting off the gentle ebb and flow of waves on its side. A dusty, old Volkswagen van chugged along upwards around the bend as its three passengers ...
Read Now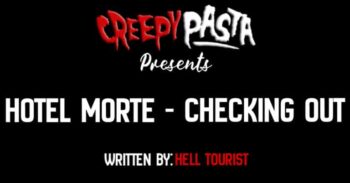 I found myself standing in the middle of a wind-swept, abandoned street at night, facing the building that had dominated my life so completely, even though I'd come to loathe it so intensely. The sign ...
Read Now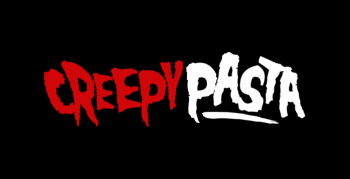 There is a worrying truth about those who get what they want. There is nothing more dangerous than thinking life is perfect. Even just for one second. A yo-yo at the top only has one ...
Read Now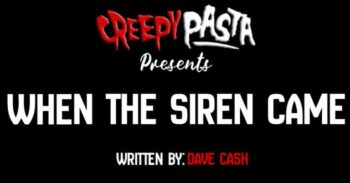 Indirectly watching two older ladies scurry across the empty street as wispy, powdery rain filled the air, Damien Jones sat on a bench, unsure of what life would be like for him now and how ...
Read Now
I She did not wake crying, screaming, or flailing against sweat-soaked sheets as she had done for the last 353 mornings. Her body felt rested, charged with an unexpected energy. She sat up in bed, ...
Read Now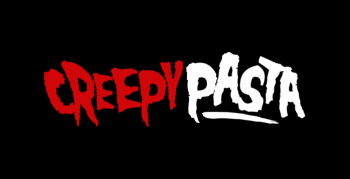 I always liked to play the slots at the casino. It was a fun way to pass the time and sometimes I even won some money. But lately, the casino was losing its charm. More ...
Read Now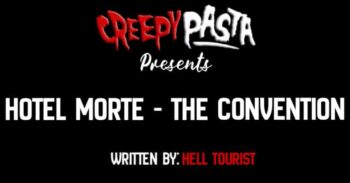 Greetings friends and horror aficionados. Thank you for joining me for the second story from the terror-filled annals of the Hotel Morte. I imagine you have questions following the first instalment, in which I described ...
Read Now