Latest Creepypasta Stories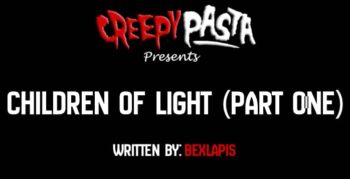 I've often heard that the hardest part of every journey is the first step. When you are trying to find the motivation to write your story, staring into an endless white void that demands to ...
Read Now
Congratulations on your admission to Oak and Ash Academy, one of the most exclusive private academies in North America. You are part of the largest incoming class since our founding in 1763. Although this is ...
Read Now
Taking out the old man had been simple for Black Wolf: locate, break-in, kill him, and secure the body for transport. The job had been clean and bloodless, leaving no evidence. Once he'd finished the ...
Read Now
I wouldn't say it was instantaneous, I was always more open to the depraved thoughts the brain forces you to think about when you're alone. The kind of thoughts that creep into your conscience out ...
Read Now
In regards to the Yakutia Incident, much doubt has been placed on my official statements and testimony. The cynical among you have cited the slightest of contradictions in my accounts and even noted supposed tics ...
Read Now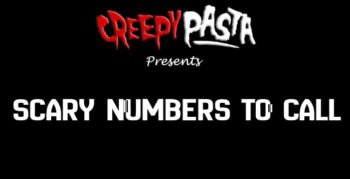 Creepy Calls and Accursed Numbers Almost from the moment that the telephone was first introduced to the public, it has been considered an instrument capable of strange and undoubtedly creepy uses. Over the decades various ...
Read Now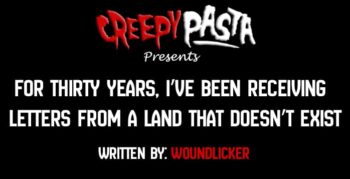 I've always held a fascination with the sea, the vast blue oceans that account for two-thirds of the Earth's surface. I grew up on the west coast of Ireland, enjoying pristine and almost abandoned beaches ...
Read Now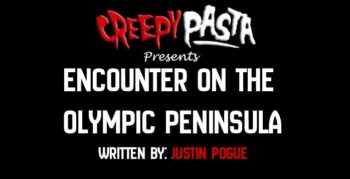 I'm in the engineers union, but I don't have a degree in anything. I go to job sites all over the state and mark elevations for excavation. I hike around placing a GPS marker on ...
Read Now
It was cold, even for autumn. I shivered and pulled down the sleeves of my beige cardigan. As I glanced up at the sun, I noticed its position in the sky was getting increasingly lower ...
Read Now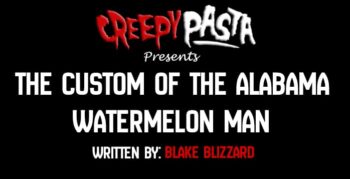 He was a striking gentleman. I mean the stereotypical southern "yes sir, no sir," "mother may I," gentlemen. The first time I met him I saw this stranger from a distance attempting to move a ...
Read Now
A couple of years ago, I walked home from a bar with two friends, and we were all loaded drunk. The Irish-Newfoundland band brought the house down that night; this was before the pandemic, of ...
Read Now