Latest Creepypasta Stories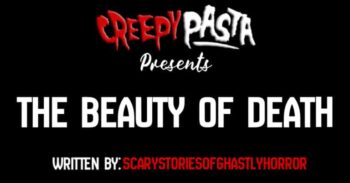 IT TAKES THE SADNESS OF LIFE TO APPRECIATE THE BEAUTY OF DEATHThis Story Is Dedicated To My Grandfather Elmer. Who Took His Own Life. Many wonder why some commit suicide. Perhaps this story will help ...
Read Now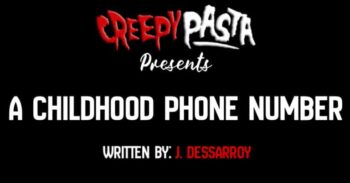 It started when a friend of mine came over, which led to us speaking at length about our childhood homes. He grew up in a different province where things seemed so much different than the ...
Read Now
I usually have to do some explaining when someone finds out that my official title is Head of On-Site Security. Most people assume that the title means that I'm in charge of all of the ...
Read Now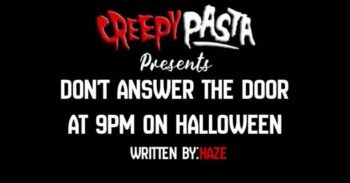 It was Halloween night, my parents had just left with my little brother to go to a party at the middle school. I didn't go because I was in the 11th grade and just spent ...
Read Now
Tara slammed the taxi door behind her with one hand and used the other to pull her raincoat's collar tight against her neck from sharp, slanted drizzle. She found herself checking for the camera dangling ...
Read Now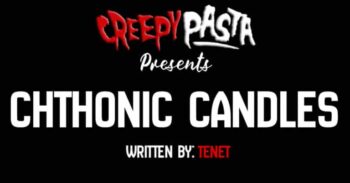 HALLOWEEN ADVENT CANDLEDAR Burn one a day till Halloween.Discover what it truly means.Don't peek ahead at future labels.Savor all, if you are able... - THE CHTHONIC CANDLE COMPANY So read the note enclosed with thirty-one ...
Read Now
"Come on. Just pick a damn bag!" "I have to choose the biggest one!" Henry and Anna fought in a corner of the store while I laughed at them from the otherside of the candy ...
Read Now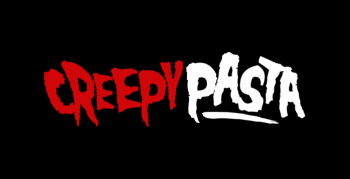 If you are a big fan of sports and can't wait for Halloween to approach, chances are that you wonder what the most popular sports-themed costumes are for this year. Why? Because this is a ...
Read Now
"She was right again." Old Farmer Bill threw one more load of hay in the trailer."I thought I'd be able to finish it today. Agnes knew what she was talking about when she said I ...
Read Now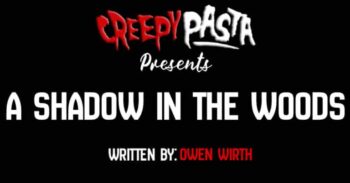 There's something about the crunch of leaves under my boots that reminds me of death. Walking down an unlit path to get back to my house, I'm regaled with that feeling with every passing step ...
Read Now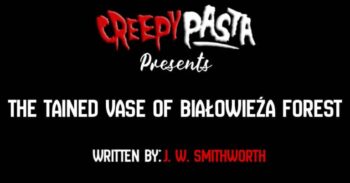 I must admit that when I first obtained The Tainted Vase of Białowieża Forest, I did not think it was an item I would one day part with. At best, the trinket is a chilling ...
Read Now