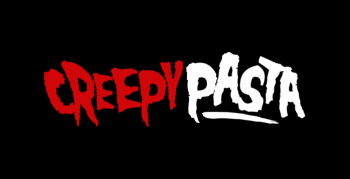 Recently my great-grandfather died and me and my family inherited his house. We didn't actually need it, since it was in another state, so we decided to sell it and use that money for something ...
Read Now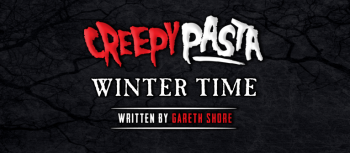 All our yesterdays have lighted fools The way to dusty death. ('Macbeth': Act 5, scene 5) With turned, frozen earth stinking sharp on his big coat and gritting black under his fingernails, he checked the ...
Read Now
There are few left alive who remember the Song and Dance Man. Time has claimed the ones that survived the long night and I'm sure they went willingly to meet their maker. Life takes on ...
Read Now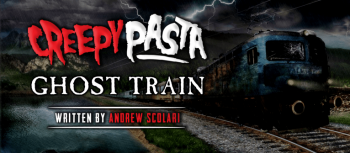 The house I grew up in was right next to a set of busy railroad tracks.  From my bedroom window, I could watch the trains roll by.  There were three types of trains that used those tracks ...
Read Now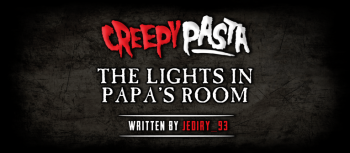 It was the year of my 25th birthday that my dad told me he was sick. It was hard to hide, really. Obvious. But I suppose it would be hard for such a mountain of ...
Read Now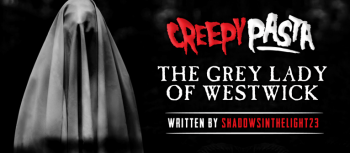 John Watkins warmed himself by the fire crackling in the grate. Orange embers scuttled over the logs, clutched at the brick, stole away like a timid lover. He listened to the low hum of the ...
Read Now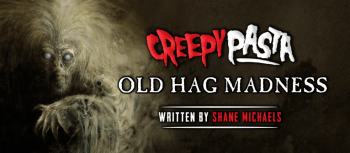 When the leaves began to fall that first week in October so many years ago, I could not have been less prepared for what would ultimately alter the course of my life and any foreseeable ...
Read Now
Would you believe me if I told you that genies were real? They are, but they're not like anything you'd expect them to be. The stories say that you have to rub a magic lamp ...
Read Now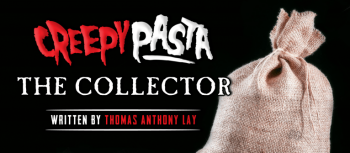 The next time you are sick, ill, weak… When your mind is foggy and your bed feels like the only place you can be; beware the Collector. It comes in the dark, in the silence ...
Read Now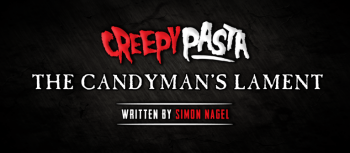 You'd never guess it at first, but it's sad to live the life of a candyman. He absorbs all the world's pain and returns it as sweetness. "Having a bad day? A swizzle stick'll wipe ...
Read Now
The memories from which I write and record in the diary are strained, at best. Frequent attempts of the doctors to convince me that what I experienced was surrealistic. The vivid appearances only limited to ...
Read Now