Latest Creepypasta Stories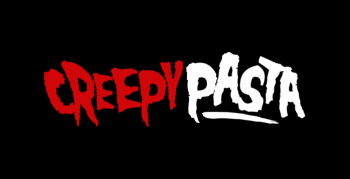 Every year, October creeps by and Halloween sneaks up on me. Every year I find myself trying to get into the holiday spirit last minute. I usually do this by writing a story or making ...
Read Now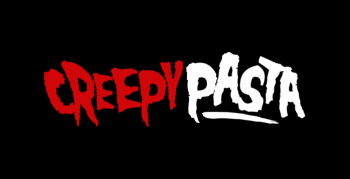 From the author: READ HORROR, RAISE MONEY FOR CHARITY:One of the communities we used to work with in Zambia have been in touch to say that they are really struggling to pay for masks, sanitiser, ...
Read Now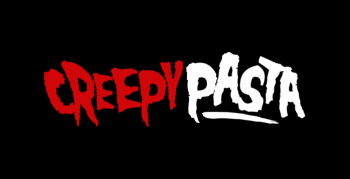 Halloween used to be my favorite holiday. It was the one time of year you could be anything you wanted to be. You could draw out your darkest desires and display them for the world ...
Read Now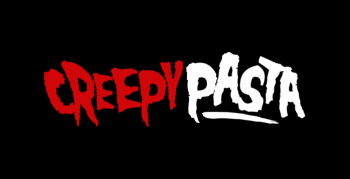 Come on, Jackie. Only kids like you have to be brave, cuz they have no big brothers or big sisters to protect 'em. Daddy's words repeated in my head, and I swallowed before trying again ...
Read Now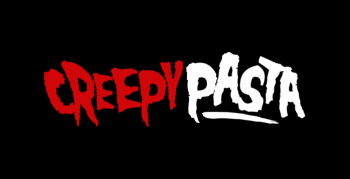 I'm in desperate need of help. If anyone reading this could please give me some insight, it would be greatly appreciated. I'm aware that some or most of you may be hardcore horror fans like ...
Read Now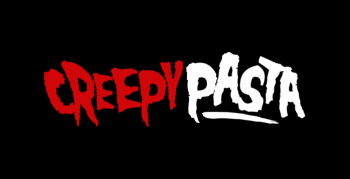 There's a point in your life when the things that have happened to you just become stories. I don't mean that they are less important or that they didn't happen, but they just turn into ...
Read Now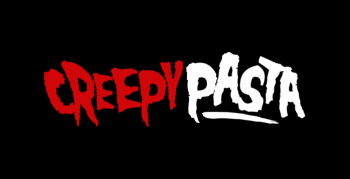 "The Devil's Toy Box" is an urban legend that savvier horror fans will recognize as the inspiration for the infamous Lament Configuration from Clive Barker's seminal Hellraiser series. Though in reality the titular "box" is ...
Read Now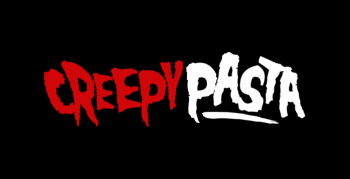 I write to you now, but I do not write from my room, with a bed so soft and a window so bright. I do not write from my home, with couches so comfortable and ...
Read Now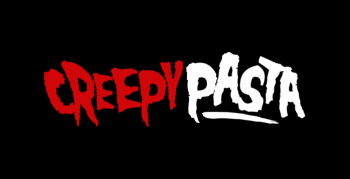 Hey /x/ Just thought that I'd share a couple of spooky stories from my childhood, to get everyone all hyped for Halloween. When I was a child, it was just me and my mother. We ...
Read Now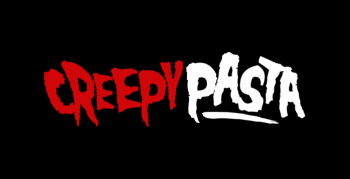 Before reading this creepypasta be sure to check the prequel here : A Halloween to Remember It's hard to believe a year has passed since the incident. I laid there on my bed, trying to ...
Read Now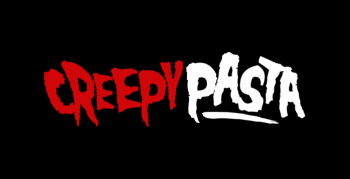 My friends and I decided to go trick or treating this year. We were teenagers that wanted some candy and to TP houses. We lived in a massive neighborhood, so there was a lot to ...
Read Now