Latest Creepypasta Stories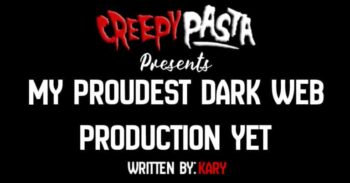 Doctor Sews Six Men Together, What Their Amalgamated Carcass Does Will Shock You Mannequin Abducts Nurse, What Happens Next Will Make You Crave Human Flesh Organ Harvester Fires Employee, What They Do Next Will Surprise ...

The following has been pieced together from primary and secondary sources found across Los Angeles County and elsewhere in California: Lawrence Clement (1870 – 1913) was a second-generation immigrant of France to the United States, ...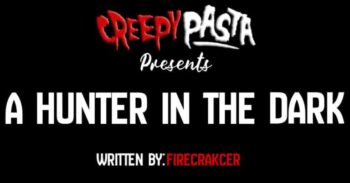 Gunnar Viermetz, a hunter for a specialized organization, scanned the side door of his reinforced white van. He looked at his contract for details about the animal his bosses wanted him to hunt. It was ...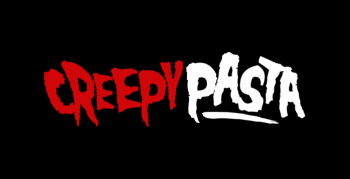 Are you aware of the spooky side of Budapest? While it's unquestionably one of the most picturesque cities in Europe, few people know that beyond its beautiful sights, the city hides some strange and eerie ...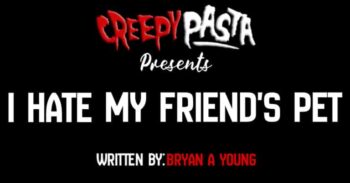 I've recently realized that the older you get, the fewer close friends you retain. You get so caught up with real-world stuff that you forget about the people who've made monumental impacts on your life ...

I have an idea of what you might already be thinking, how could something as boring as watching security cameras in an old government building for eight hours a night be worthy of a post ...

When most people are asked, "who's your favorite actor?", someone recognizable and beloved is almost always said. I've heard people say old favorites like Tom Hanks, up and comers like Daniel Kaluuya, and I've even ...

A young, dark blond woman with a backpack checked the list of stores in her hand. Of the seven names, she crossed out four. She checked her phone for directions to the antique store Gifts ...

It was midnight, and Sam Kessler was trying to believe that he was alone. He crouched against a cold tile floor and peeked out from cracked blinds, staring into the impenetrable snowstorm outside. There was ...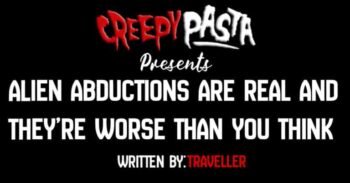 Most of you reading this account won't believe my story. Hell, I wouldn't believe if I hadn't lived through the horror. To the best of my knowledge, only two people have ever survived this hell ...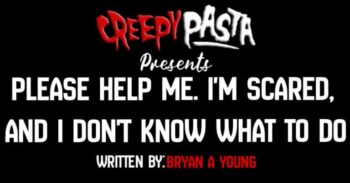 I don't know else how to say this other than I just saw a titanic skeleton in the woods of Lassen National Park. I understand this place is usually reserved for fun, creepy stories, but ...