Latest Creepypasta Stories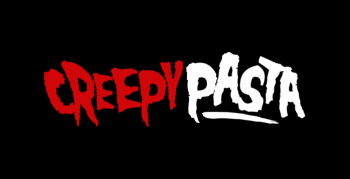 I hate snow. I hate the way it silently descends from the sky, I hate how cold it is to the touch, I even hate the puddle it leaves behind when it melts. But, most ...
Read Now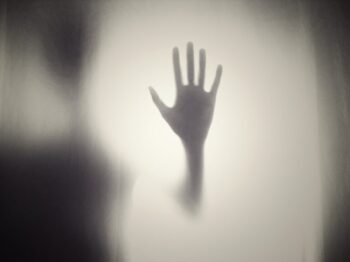 Online casinos have become hugely popular in recent times, and it's easy to see why. They're fun, accessible, easy to use, and so much more convenient than having to actually set aside time from your ...
Read Now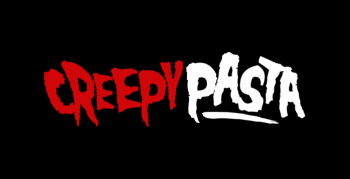 Winona Worlds was the girl everyone wanted to be. She had it all. Fantastic grades, excellent painting skills, great looks, popularity, and the most loving boyfriend one can have. Girls and boys envied her equally ...
Read Now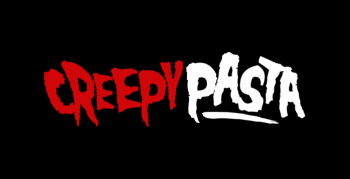 My name is Katherine Mallory. I'm a police detective with the Chicago PD's Criminal Intelligence Unit, the CIU. I usually handle your run-of-the-mill cases: Drug trafficking, black markets, and Kingpins of hidden syndicates; these were ...
Read Now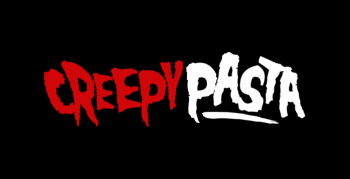 It came in at night, when Charlie Posner was sound asleep on his right side, snoring so loudly you might think he had an engine in him. His computer lit up, and the tiny red ...
Read Now
I am a retired Private Investigator turned Real Crime Blogger. I have been receiving anonymous manuscripts in the mail detailing heinous acts of appalling psychopathy. For reasons concerning my work and this situation, I don't ...
Read Now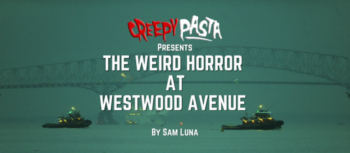 Since last year, I've become a huge fan of those YouTube channels that talk about small mysteries recorded inside the United States. You know, those channels, with their dark backgrounds, white cursive letters, spooky thumbnails ...
Read Now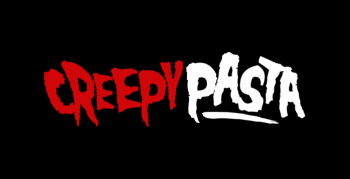 A lone man dragged his feet across the pavement, briefcase pulling his shoulder down as the simmering cracked asphalt stretched into the swaying tall grass of the horizon. His bald head glistened with perspiration and ...
Read Now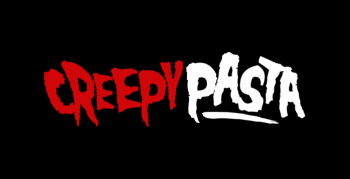 I need to get this information off my chest. I'm writing this on the shoulder of the highway in Utah. It's 4 am, and I've been driving nonstop for almost 2 hours. I don't know ...
Read Now