Latest Creepypasta Stories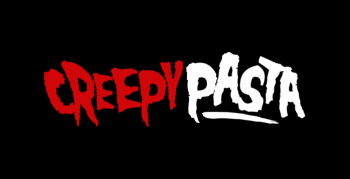 You might not think that horror and casino games can be combined into something truly horrific! But, you'd be wrong. The gaming industry, the music industry and the movie industry have always had crossovers. Most ...
Read Now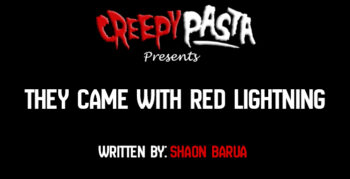 Something fell with a thud on the roof in front Daniels window. It made a sliding noise as it dragged itself across the slope of the roof and with another fall, it finally landed on ...
Read Now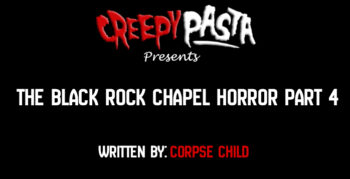 Read Part One here Read Part Two here Read Part Three here Inside the hallway to the sanctuary, the clutter of overturned mahogany and discarded crucifix trinkets littered the long crimson-hued carpet that lined the ...
Read Now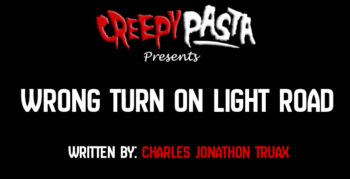 Dak and Chadwick each lit up a smoke and cracked their windows, the excitement of a good day fishing warming their spirits despite the cold wind that suddenly filled the cab of Chadwick's truck. The ...
Read Now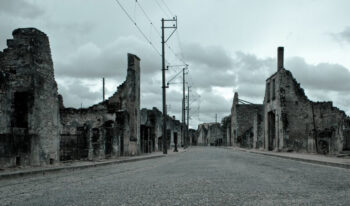 Horror is a genre that doesn't seem to go out of fashion. We have seen blockbuster horror movies, such as It, and have played legendary horror video games like Silent Hill. It is no surprise ...
Read Now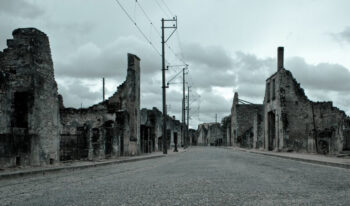 These events took place 20 years ago and are still fresh in the memories of those who have lived it, who even resorted to drugs to eliminate them from their minds. The names have been ...
Read Now
If you're a horror buff, nothing can be more rewarding than reading a book and then seeing a movie based on it or vice versa. Watching the movie after reading the book allows you to ...
Read Now
Have you ever had that feeling in the pit of your stomach when you feel like something bad is going to happen? It is a new level of anxiety that makes my mind want to ...
Read Now
It wakes you. Not the moan of a withered hag or the fleeting voice of a dead man, but the low trill of wind slipping past your window. Air being pressed into a hushed breath ...
Read Now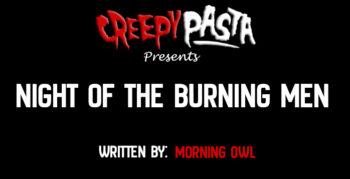 We awoke around midnight to the incessant blaring of sirens. Donned in their slippers and nightgowns, a few brave souls ventured onto their porches while most of us remained inside, glued to our windows. Jacob, ...
Read Now
When I was a teenager, I read George Orwell's seminal novel, 1984. Written during the late 1940's, Orwell's work depicts a dystopian future under a brutal authoritarian regime. Many aspects of the story turned out ...
Read Now