Latest Creepypasta Stories
"Elizabeth!…" I hoarsely shouted as I shot up into a sitting position in the bed. I awoke and found myself drenched in sweat, a massive headache and with the worst scratchy throat I've ever had ...
Read Now
"'sup?" They looked at each other, neither really sure what to say or how to say it. It had been a long time. The whole house felt strange, certainly stranger than it should. It had ...
Read Now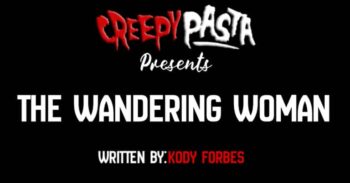 When I was a kid growing up in Phoenix, Arizona we dealt with Monsoon season every year. Roughly from mid June to late September, storms would roll, in making the entire area look like something ...
Read Now
[upset] I knew it! I knew you'd come today of all days. Damnit, we gotta get you out of this forest! … … One day a year – one! And it's the day you show ...
Read Now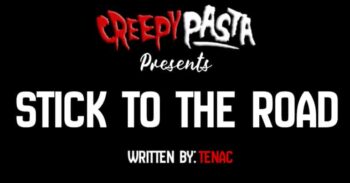 Driving, to me it is more then just getting from point A to point B, it is a way of life. Some find peace at a spa or on a beach but for me peace ...
Read Now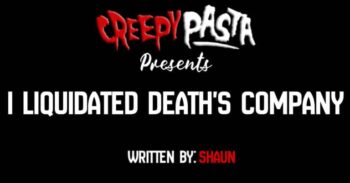 I will assume that you have no knowledge of UK insolvency law. I would be surprised if you did. Most people think that when a company runs out of money it goes bankrupt, this is ...
Read Now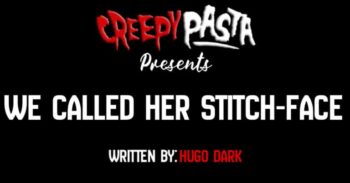 Stitch-face sat three desks in front of me in grade three. We called her that because her upper lip had a hitch on the right side. An animal had bitten her, or that's the story ...
Read Now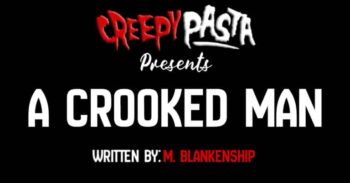 The Crooked Man was tired,His aching bones grew weary.A longing for death he had acquired,His mind filled with thoughts so eerie. He wondered why he was the only one to writhe,In the crooked place he ...
Read Now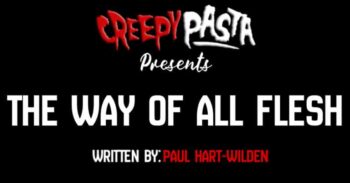 The body of the tramp had lain in the cellar of the house on Burgundy Street for several weeks now. He had finally shuffled off the mortal coil less than forty-eight hours after having sought ...
Read Now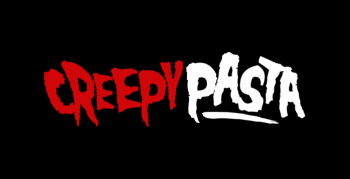 Every horror-lover enjoys playing creepy games on their smartphones, tablets, or other devices. The reason is that sometimes you just feel the unknown ghostly presence of scary souls. And this feeling can make us feel ...
Read Now