Latest Creepypasta Stories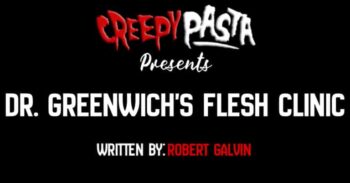 Superintendent Harlowe and I stepped into the interrogation room. It was strange performing an interview in here with one of our own, and not even for a crime. Officer Molloy was still in a sweat, ...
Read Now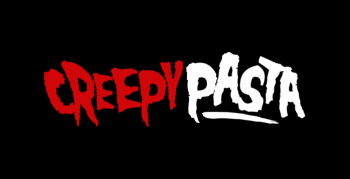 Perhaps casinos aren't the scariest buildings in the world nor are they considered to be a scary setting for a horror movie or are they? In today's article, we take a look at some must ...
Read Now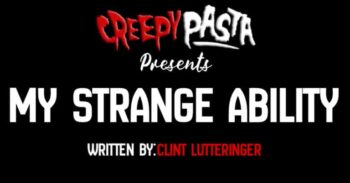 I had been friends on Facebook with a girl for many years. We hardly talked but it was always fun to see her content. Her posts would center around her trips to the beach, which ...
Read Now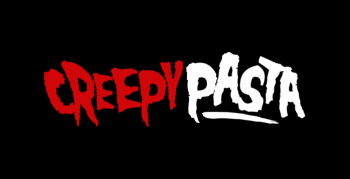 Australia is a fantastic destination and offers visitors a wide range of attractions. It is impossible not to be amazed by the breathtakingly beautiful beaches and the wildlife of the Amazon. But if you're a ...
Read Now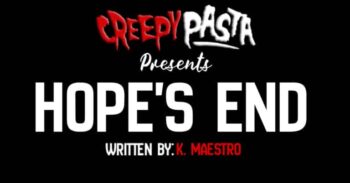 The buzzing of my phone pulled my eyes away from the road. An image of a smirking dark haired woman and the words HeartBreaker filled the phone's screen. I thought about answering it and screaming ...
Read Now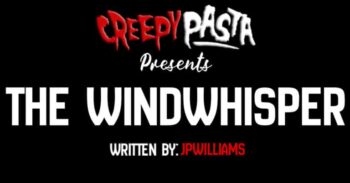 There was once a story my mother used to tell me, in hopes I wouldn't turn out like my father. "Treat your children right, Tommy or the Windwhisper will come to punish you." A boogeyman ...
Read Now
I was never really up for going out. I'm more of a…stay at home with a pizza and scary movie type guy. However, I've been feeling so lonely lately. Specifically in the relationship category. See, ...
Read Now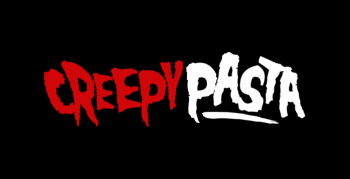 No one doubts that horror is considered one of the most popular movie genres. In such movies, the audience gets captivated by a scary intensity, achieved through the right lighting, music, camera angle, acting, and ...
Read Now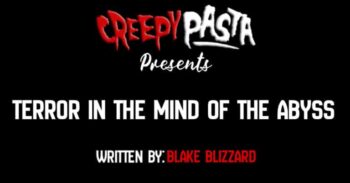 "Battle not with monsters, lest ye become a monster, and if you gaze into the abyss, the abyss gazes also into you."- Friedrich Nietzsche There's something looking at me in the corner of my room ...
Read Now