Latest Creepypasta Stories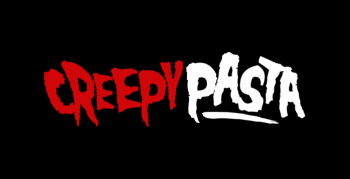 Have you ever wondered why people enjoy watching horror movies on Christmas? While the majority of people prefer to watch movies like Home Alone or Love Actually in order to bring out the Christmas spirit, ...
Read Now
Has anyone ever played the Infinity Game? The one with the mirrors? Most people don't know it's a game, they just think it's a cool visual effect. Maybe it's different for me, being raised by ...
Read Now
It was the 22nd May 2019 when it suddenly appeared. Similar in size to a small bike wheel, with a glossy blue porcelain background and indecipherable white writing, it looked like a typical English Heritage ...
Read Now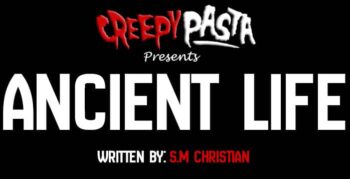 Below the peaks of the Catskill Mountains you will occasionally find an ancient and gnarled apple tree. Such a tree is a reliable landmark; signaling that an early American farmhouse sits, or once sat, nearby ...
Read Now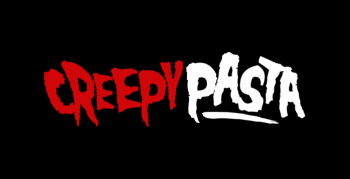 When planning a fancy dress extravaganza, there are a few things that need consideration beforehand. Firstly, decide upon a theme that will easily fit in with what is happening – think Christmas, Thanksgiving, Easter, or ...
Read Now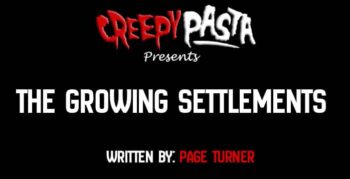 Hello there! Look what the cat dragged… oh my! Are you alright?! Hurry, get inside! … You need to get here earlier if you're gonna pay regular visits! Just because you're safe inside doesn't mean ...
Read Now
Attention Attention, whomever should find this book, please know that I am no longer among the humans on Earth. I have transcended the corporeal plane and am now my own higher being, I am one ...
Read Now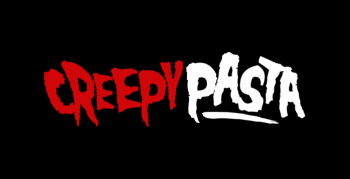 Think of Las Vegas and you think of casinos, swanky suites, exclusive clubs and parties. Vegas certainly did not earn the title of 'Sin City' without reason. It's had its share of the mafiosi and ...
Read Now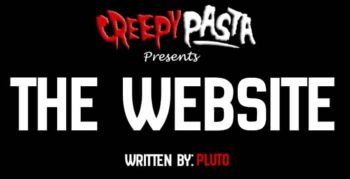 I wish this was some fairytale that I could just laugh off later but this was real. And I really wish I never tried it. And now I hope I have enough time to tell ...
Read Now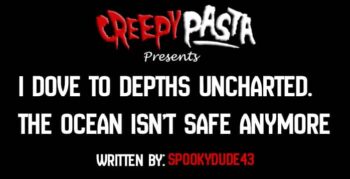 The first thing I felt when I hit the water, was fear. It had been months since I'd last dived, hell, I even got nervous when I took showers. But this...guilt, this pain in my ...
Read Now