Latest Creepypasta Stories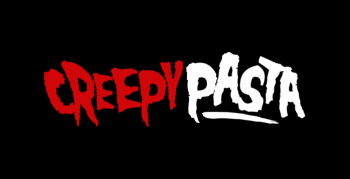 Are you someone who loves a good thrill? Do you like to put yourself in suspenseful situations and see how you react? Or are you the type of person who enjoys feeling a bit of ...
Read Now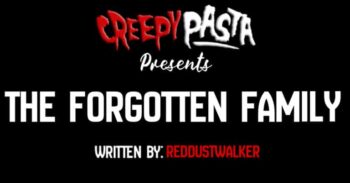 With trembling hands, Liam gingerly lifted his father's reading glasses off the surface of the small upstairs office desk. He knew that he couldn't keep his father, Gordon, waiting for very long, lest he fly ...
Read Now
Across the street, there is a petite little blue house. White trim, picket fence. It's the cliché fairy tale home you read in the storybooks. I can see it through the bars of my window ...
Read Now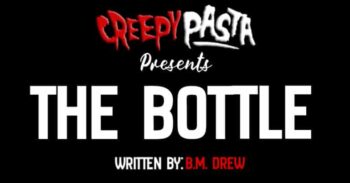 As I sit here now beside my pond and watch the autumn fog dance along the water, and as the leaves whisper and chatter to one another as the wind lets them, I think of ...
Read Now
Sometimes you live through things that haunt you. Sometimes; no matter how many yearsgo by, you can't seem to break free from a place, or a memory. There is a place like that for me ...
Read Now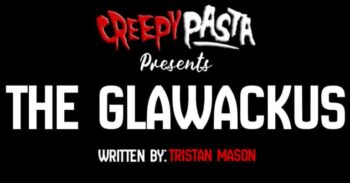 When my grandfather passed away during an early winter, my family scrambled to rid the house of his belongings before the first major storm. The asphalt-shingle roof of his one-story home was collapsing inward after ...
Read Now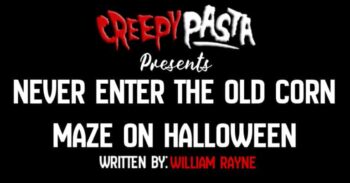 There are always plenty of strange rumors circulating in small towns across the world. The one I grew up in has everything from tales of lizard creatures beneath the woods, to a bizarre bridge that ...
Read Now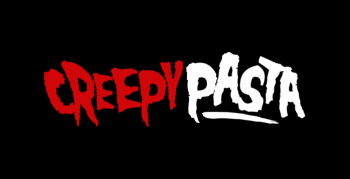 Dead by Daylight is a multiplayer horror game that was released in 2016. The objective of the game is to escape from a killer who is trying to kill you. The game is set in ...
Read Now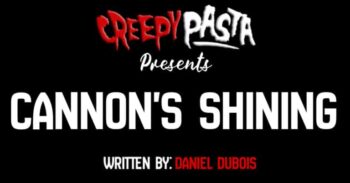 I was an artsy kid growing up. With clay, scissors, or glue I could have busied myself until judgment day. The walls of my bedroom were covered with sketches and paper masks. Clay dragons and ...
Read Now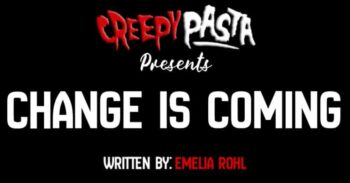 Magic was in the air, you could breathe it in and let the sharpness fill your lungs, so intoxicating it would leave you breathless. You could taste it on the crisp air, feel it in ...
Read Now
It's Halloween eve. The night is delightfully crisp, with a bright, low-lying moon. The thrill of anticipation can be felt in the air. The autumn leaves blow with a scritch-scratch along the pavement outside, accompanied ...
Read Now