Latest Creepypasta Stories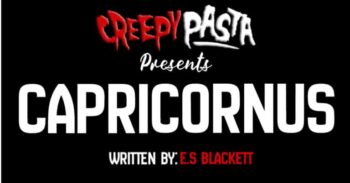 I grew up on a small farm in the middle of nowhere, raised by Christian parents in the middle of the Bible Belt. Needless to say, my upbringing was…strict. Every Sunday we would be the ...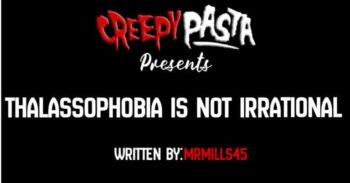 I'm sure you've heard of the term "Thalassophobia" before. It's gained quite a bit of traction here on the internet in the last few years. And for good reason. You see, a phobia is usually ...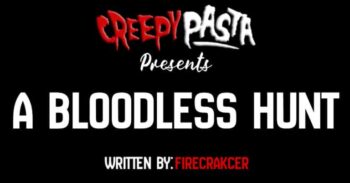 Charlie Marsh entered his apartment, reviewing the target's details given by his anonymous employer. Someone put out a hit for the serial killer named Jamie Martin. Charlie gazed at the picture, committing it to memory, ...

Have you ever felt someone is trying to blend in a little too much? She first spoke to me when I was riding a bus to work. She was beautiful -- tall, fit, late twenties, ...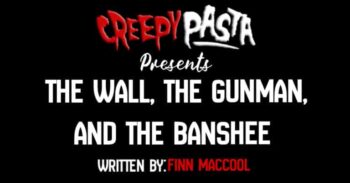 I've waited over twenty-five years to tell my story. I could have taken it to my grave, but I wish to unburden myself before I meet my maker. I'm not much longer for this world ...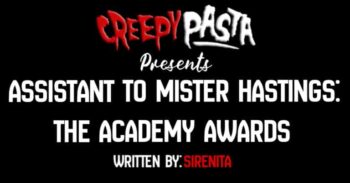 Read part one here I still don't know how we got here. It doesn't feel real. This is like a fever dream. How in the hell did Eric Hastings III bag an Oscar nomination? Okay, ...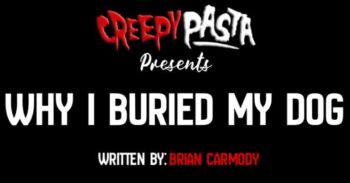 I buried my dog last month, I think. There was so little left of him, and his once golden rich coat was so faded and sallow that this empty, sickly canine corpse hardly seemed to ...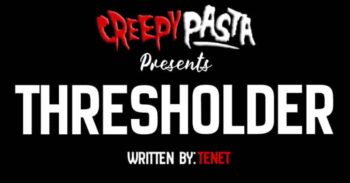 "I HAVEN'T WRITTEN anything since last year." "Why do you think that is?" I'm sitting in the office of Dr. Gregory Prah, Ph.D., assigned to hold me during my 5250 hold. That's not what I'm ...

Read Part one here Okay, so it seems there were enough of you genuinely interested in my last post to justify typing up this one here. Yes I am still in one piece, and no ...