Latest Creepypasta Stories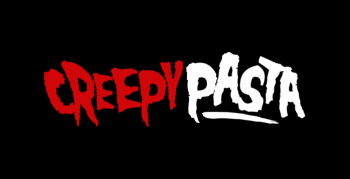 I had just got out of college and took a job as an actuary at an insurance company. It's a job that requires little interaction with other people. I originally picked it because I used ...
Read Now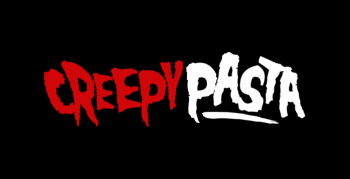 In my restless dreams, I see it: Milford, Georgia. Oh, Milford: it was a small community home to numerous auto industries. But in 1963, this small, peaceful town was also home to two fearsome gangs ...
Read Now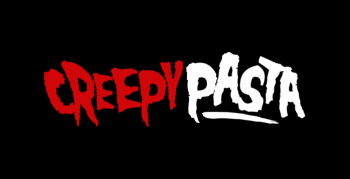 What, exactly, is it that scares us in the night? What is it that so totally envelops a person in shadowy darkness, reaching through the darkest corners of the mind, and pulls out monstrosities so ...
Read Now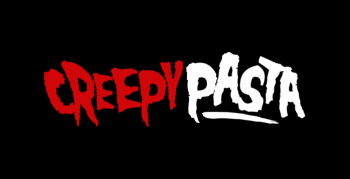 As I sit outside on my porch I stare off into the darkness, focusing my attention to the moon. On this night it was full, and seemingly shone brighter than the millions of stars that ...
Read Now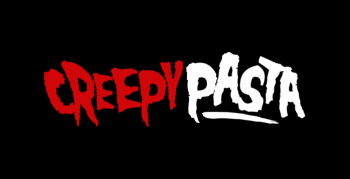 From a young age I always knew I would become a soldier. I was born into an upper-class family with a proud military tradition. My grandfather was wounded at the Somme, and my father served ...
Read Now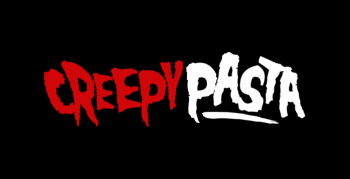 Part I: The Snow Fort Christmas was always a whimsical time for young Christopher. For as long as he could remember, Santa Claus came down the chimney, left gifts, ate cookies, drank coco, and fed ...
Read Now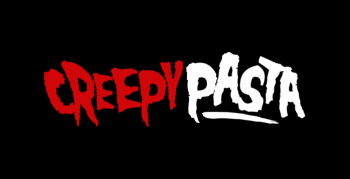 A few years ago I did something. Something terrible. Sometimes that I really wish I didn't. Something I can never take back. It all started when my girlfriend,well ex girlfriend, broke up with me. I ...
Read Now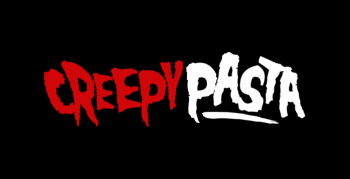 I guess the story starts about a year ago. Charlotte and I had just moved into an apartment in the city. It was smaller than our condo, but much, much closer to both of our ...
Read Now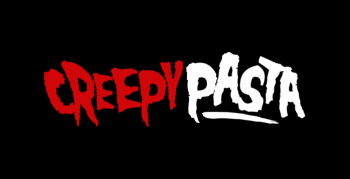 How much does fame and fortune cost? That's a question that ate at me for years, and a question that I, unfortunately, found the answer to. Now modest wealth and even minor fame alone are ...
Read Now