Latest Creepypasta Stories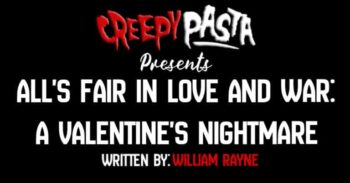 I think just about everyone active in the dating community has had the occasional experience with 'crazy eyes'. No, this isn't some cryptid who preys on the innocent single, looking to mingle or anything of ...
Read Now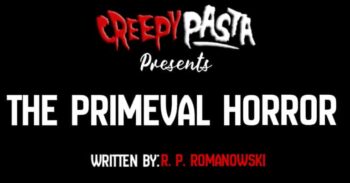 Please do not come looking for me upon reading this letter, for the likelihood of my death is now more certain than it ever was before. I refused to heed your warnings about pursuing the ...
Read Now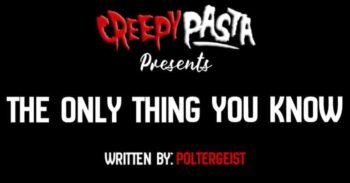 He promised himself he would quit after the last time, but here he was with a small square of aluminum foil gripped between his thumb and index finger. The last trip was challenging; he learned ...
Read Now
"Danny!" Martin screamed into the vacant abyss of the woods as he searched for the missing schoolboy. "Danny!! Where are you?!"He heard nothing back, only the eerie sound of the wind blowing the fallen leaves ...
Read Now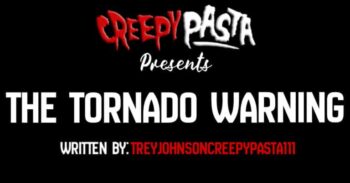 I recently moved to a small town just outside of Oklahoma City. I just graduated from college and was looking for a quiet, rural place to set up shop. The neighborhood I moved into was ...
Read Now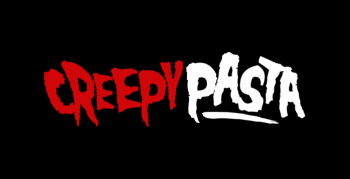 The typical Valentine's Day celebration of chocolates, flowers, and romantic dinners may not appeal to everyone. If you and your significant other love horror and are looking for weird gift ideas, this article will definitely ...
Read Now
I can see in four dimensions. If that concept is a little hard to understand, I get it. It's hard to deal with, too. While everybody in the world gauges their surroundings by way of ...
Read Now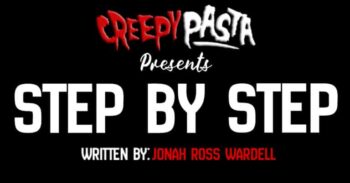 You've probably never counted how many steps are on your staircase, yet, if you were to walk those steps with your eyes closed, you'd know exactly when you've reached the top. So, what would you ...
Read Now
I'm not particularly a religious person. I never really connected with the idea of believing in a God or a Devil; something like religion never really resonated with me until the night a few of ...
Read Now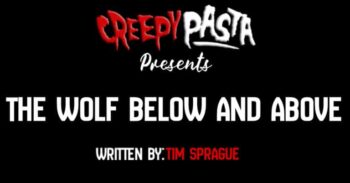 I don't need to watch to know where the woman has decided to hide. It's always one of three places, and out of those three it's usually one specific spot. It's all so… predictable. I ...
Read Now