Latest Creepypasta Stories
"This shit always happens. First no service, and now no food," Teresa said, brow furrowed and pointing across the campfire before burying her face into her hands. "It's not my fault! I swear!" David yelled, ...
Read Now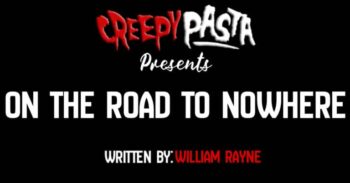 My old Toyota was barely hanging on during my trip to work that day. I probably should have asked around to maybe arrange a carpool, or even just called in sick, but I was hoping ...
Read Now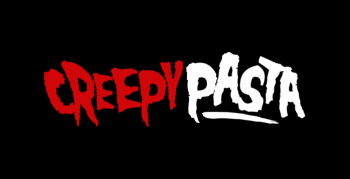 Halloween is one of the best nights of the year to throw a party. Everyone is in a festive mood, and the kids are usually around to celebrate half term. Unfortunately, Halloween only falls once ...
Read Now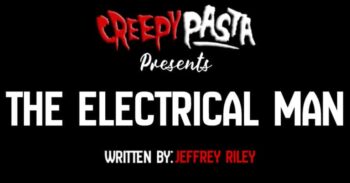 "Life is often just an interim between nightmares." The comment from the young woman named Martha, no older than 20, took Joyce Butler, 32-year old retail office worker, by surprise as only routine small talk ...
Read Now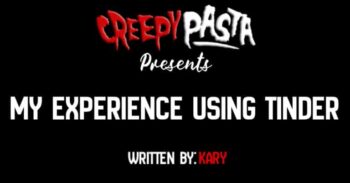 I made the fateful decision to first start using tinder a couple years ago. It had seemed like a simple and convenient dating option. Me and my friend Francis both set up our tinder accounts ...
Read Now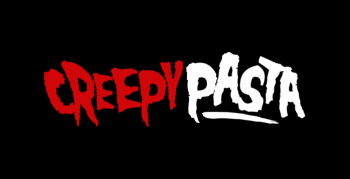 Would you rather watch a horror movie or a comedy with your friends on a Friday night? Well, since you are here, you are more likely to watch a horror movie. Experiencing terrifying facts can ...
Read Now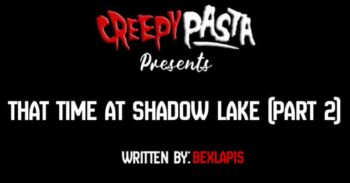 Read Part 1 here I searched for Ruby for three days straight. It had started to feel claustrophobic, staring at the world outside of Shadow Lake butknowing I couldn't leave. I continuously prayed that somehow, ...
Read Now
I've done a lot of bad shit in my life. Sure, I can make the usual excuses for my crimes – a rough upbringing, poverty, addiction, falling in with a bad crowd and so on ...
Read Now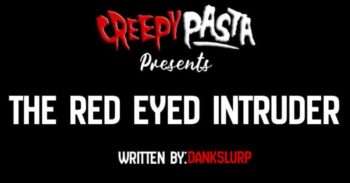 My family and I live on a farm in the middle of nowhere. When I say "middle of nowhere" I mean it literally. There are no signs of civilization for miles around. Me, and my ...
Read Now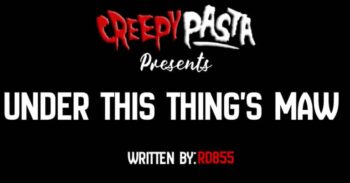 The tears are impossible to hold back as she watches this... this thing, eat away at all the corpses. The corpses of her co-pilots. Her... closest friends. With clawed, kaiju sized hands, it shovels their ...
Read Now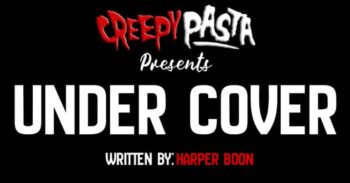 "Hi, D". The voice was familiar, perhaps even too familiar for her liking. As she rolled her eyes he briskly walked over to her desk, almost as if her eyes were a hook and she'd ...
Read Now
"...so in conclusion: the classic gray aliens do exist. As a fellow critical thinker, I'm sure you see I've made an excellent case," Maury said, grinning. Things like Maury's conspiracy theories were one of the ...
Read Now