Latest Creepypasta Stories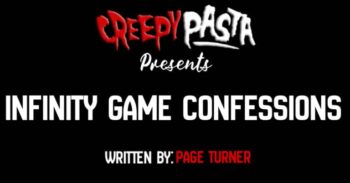 Hey Everyone, I'm sorry for disappearing on you again, but this is my first day off from the new Library job; the place I was working fired me when I stopped going. The list of ...
Read Now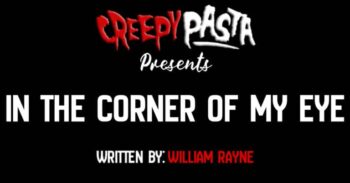 Have you ever seen him; the little boy just out of view? For me, he's always been there. Even when I was a kid myself, he was there, just in the corner on the edge ...
Read Now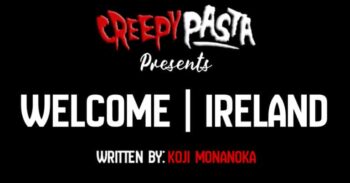 From the quietest place I have ever known. Ireland 2012 - Michael B. My first trip to Ireland was like no other. Before going to Ireland, I had never been to Europe. I found myself ...
Read Now
One - The town of Redding There are some things you should fear. Things that really go bump in the night. Just like there are some stories you should never cast aside as just another ...
Read Now
Easter is always the first Sunday following the full moon after the spring equinox. Sounds a little weird, doesn't it? This holiday's origin varies depending on your chosen religion, but that's not important for what ...
Read Now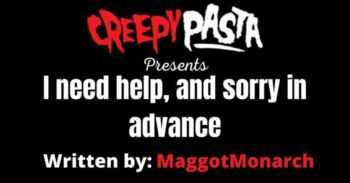 The following was taken from a Reddit post. The user has not updated since. "I'm still new to Reddit, and I guess this story isn't a good first impression, if there is something like that ...
Read Now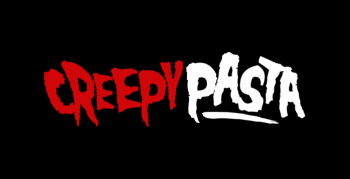 When it comes to movies, sports hasn't always fared that well. Sure, there have been some emotion-laden, rags-to-riches stories that have tugged at the heartstrings over the years. But it seems as though directors can't ...
Read Now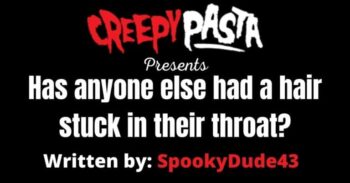 I first noticed it three weeks ago. I'd been playing video games with my friends, and when I went to talk into the mic, it was there. I coughed a bit, and then swallowed hard, ...
Read Now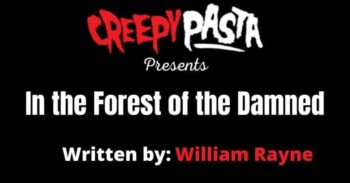 My sister was not an evil person; not before that camping trip anyway. Yes, she did those horrific things. I can't deny that, as I was the one who stopped her, though it wasn't without ...
Read Now
Read Part 1 hereRead Part 2 here Greetings friends and truth seekers. I am writing this with a heavy heart, and I believe this will be my last account before the government catches up with ...
Read Now