Latest Creepypasta Stories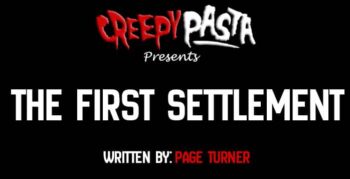 Welcome, friend. Come on in, it's storming out there. We've lost power, but it's dry and warm inside. Grab a blanket and join us by the fire before you freeze, we got plenty of room ...
Read Now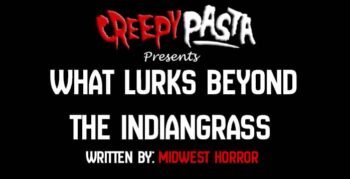 It was almost Halloween. Leafless tree branches swayed in the crisp breeze. The grey overcast sky hinted at yet another day of rain. Yellow-grey cornstalks flitted past and dead leaves scattered as the big, brown ...
Read Now
Every grave holds a person, their life, and their legacy. It reminds you that you have only one shot at this life, and to live it to the fullest, but is this true? I have ...
Read Now
Stacey Chapman pulled hard on the cold metal of the gate. The rusted iron hinges resisted and it squealed as it moved. She winced at the sound as it cut through the quiet of the ...
Read Now
I threw a rock down the well. It clattered against the walls as it bounced from one side to another. I waited, straining both ears. No indication that it had reached the bottom. "Hello?" I ...
Read Now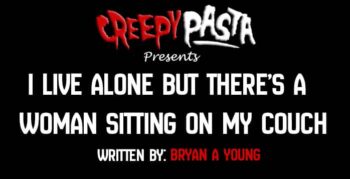 I live alone in a one-bedroom apartment. So can anyone tell me why there was a woman sitting on my couch watching TV? I was in my room getting some work done when I had ...
Read Now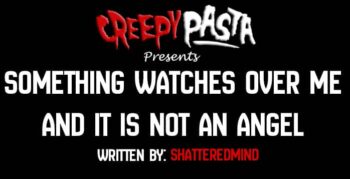 Have you ever heard the idea of spirit guides or divine protectors? How about the idea of long deceased family members watching over you and guiding you through life? I'm sure you have, I mean ...
Read Now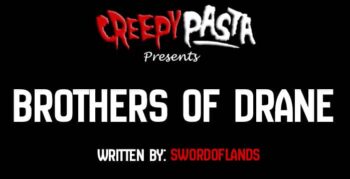 The Brothers of Drane was a Canadian-American commune, gang, and cult that was active in the northeastern regions of the United States and southern Canada, particularly New Brunswick and Nova Scotia, in the early-late 1990's ...
Read Now
In a town kept alive by retirees and tourists looking for a cheap scare, we knew a place hidden from their money was bad news. Plebes are paraded around in horse drawn carriages through the ...
Read Now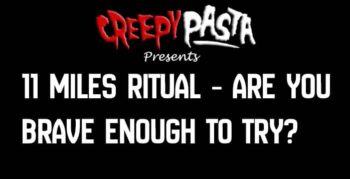 The 11 miles ritual story outlines a step by step procedure that those brave enough to participate can follow in order to be given what their heart desires, be that a material possession or something ...
Read Now
Have you ever heard the legend of Abhartach, the Irish vampire? Probably not. But no doubt you will be familiar with Bram Stoker and his seminal work 'Dracula', first published in 1897 and adapted so ...
Read Now