Latest Creepypasta Stories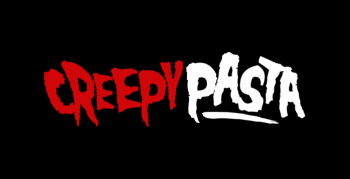 For just over fifteen years, Birkingshire, England; in it's bright and wondrous splendor, was the breeding ground for joy and cheer. Every year, the denizens of the city gathered around the center of the square ...
Read Now
Being the only person that lives near a cursed, murky, swamp-like lake sounds quite creepy, stupid, and moronic, I won't lie to you, it kinda is. Most of the time anyway, but I've come to ...
Read Now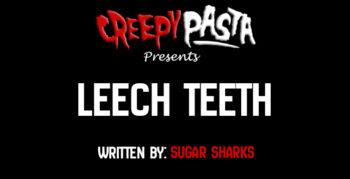 The sands of time are known for their love of stealing away the little things; they sift away memories of childhood best friends and the password to your old computer as they flow steadily towards ...
Read Now
Twice in my life I've wished for a magic wand. The first was eight years into my marriage, when our heart-wrenchingly tender obstetrician told us there was nothing left to try. I never shared my ...
Read Now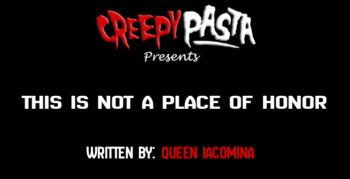 Following the collapse of the Soviet Union in 1991, huge numbers of formerly classified government documents were made available to the public for the first time. Such was the glut of these documents that even ...
Read Now
The mouse had just begun to drift off when a loud bang from downstairs made it jump. Mice tend to become accustomed to certain routines. This particular mouse was no exception. The day would begin ...
Read Now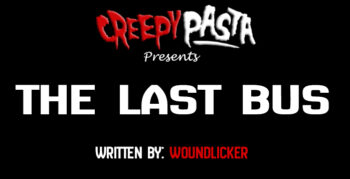 The first time I caught the night bus was pure chance. I'd heard the legends of course, we all had. Urban legends are a big thing where I live. I suspect its partly because I ...
Read Now
The bright, shining, neon sign read Life Store. It was peculiar, not just because the wording of it didn't make much sense; what would one sell at a Life Store?; but because I had passed ...
Read Now
When I was a kid, my stepfather asked me what I wanted to be when I grow up. "A magician," I answered quickly with worldwide clarity. He huffed at that answer. "That ain't a job, ...
Read Now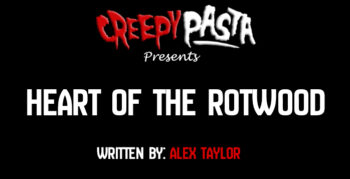 Darlene Kelly's eyes scanned the set of hoof prints in the mud where she knelt. Her eyes moved to the thick underbrush in front of them, where something large had fled, tearing a hole in ...
Read Now
I'm Richard Davies, a second generation Indian American and an ex internet celebrity. What made me famous you ask? Well, I'm a ghost hunter. Though technically I don't really hunt ghosts, but instead prove that ...
Read Now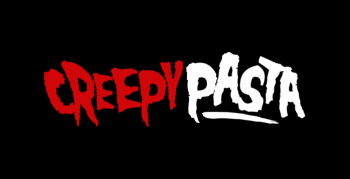 Nothing was working. Garlic, one of the hokier vampire myths, was completely useless. He was prepared for that. It had bounced ineffectually off the tumbling wave of raking claws and gnashing teeth, crushed fragrantly under ...
Read Now