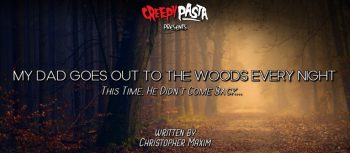 I was just a kid. I didn't know any better. Even if I could go back, what would I have done differently? Could I have changed what happened? Could I have done anything at all? ...
Read Now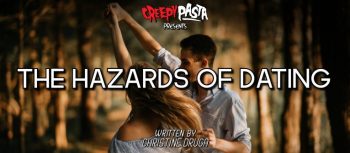 Dating sucks as an adult. The only way to meet new people is either on the internet or in a bar, and I'm not comfortable trying to start a relationship with someone I've come across ...
Read Now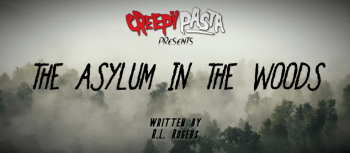 The town I grew up in sits next to the Myles Standish State Forest in Massachusetts. Growing up, my friends would all tell me ghost stories about the area. A woman in a white dress ...
Read Now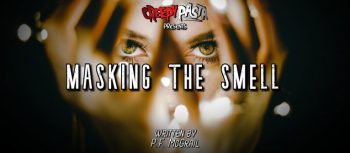 Becoming a parent changes everything. We have implicitly accepted the notion that all things in life should be regulated for orderly consumption. I expect to know exactly how much manganese is in my Froot Loops, thank you ...
Read Now
DISCLAIMER: None of this information has been released to the public. What I'm about to share with you is highly confidential. My superiors at the bureau are trying their best to keep these killings a ...
Read Now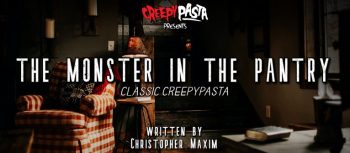 Unexplained phenomenon is a staple in human culture. Strange goings-on, paranormal in nature, are prominent in our lives, in one form or another. You may not think about them all that often, but there's always ...
Read Now
Samantha told me about it on our third date. We were watching a movie on her couch when I made my move to kiss her. She whipped her hand in front of my face and ...
Read Now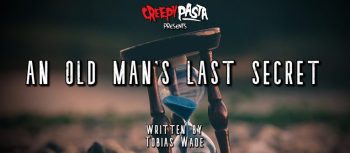 My grandfather is 95 years old and doesn't have long left in this world. There's nothing but a mess of tubes and wires to tether him here with us. It's difficult for him to speak, ...
Read Now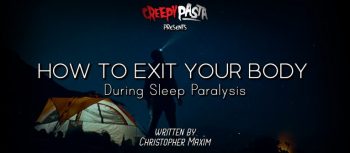 Click HERE to join Christopher Maxim's official subreddit The sleeping mind fascinates me; namely the nighttime hallucinations we call 'dreams.' Because of this, I keep a journal to record every thought that passes through my ...
Read Now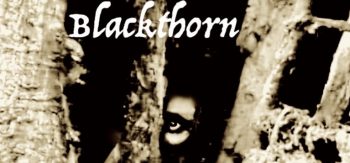 That first night, I knelt in the soil and said the words aloud. "This is my wish. This is my want". Elewyn had nodded, in approval of the words. I knew what I wanted. I ...
Read Now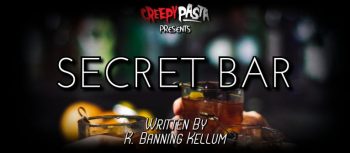 Every city claims to have them, and every city will tell you that theirs is the best. Most larger places will lay claim to having quite a few. I am of course speaking of secret ...
Read Now