Latest Creepypasta Stories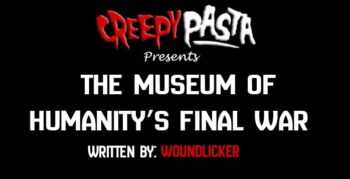 I'm not going to tell you much about myself. I won't recount my life story here, if only because it isn't relevant. Suffice to say, I'm an ordinary guy with a well-paid but uninteresting job, ...
Read Now
In 2017, I tasted death for the first time. Naturally speaking, I wasn't dead, but I wasn't alive either; I do not know what I was, or where I was. About four years ago I ...
Read Now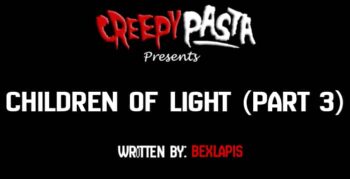 Read part one here Read part two here He doesn't know. He doesn't know. He couldn't know… Right? I have always thought that, when faced with a killer, I would confront them. I would attempt ...
Read Now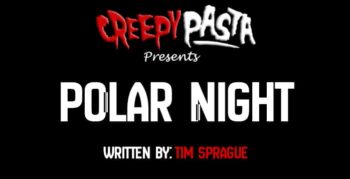 Dear James, I'm sure that this letter comes as something of a surprise. We haven't spoken in, what, three years? Maybe four? It's been quite a while, and we didn't exactly part on the best ...
Read Now
The days all started with the briefing room—a wall-to-wall palette of aged pastels and stark, hospital grayness. In the center of our little room, an oval-shaped table dominated the space with every seat filled with ...
Read Now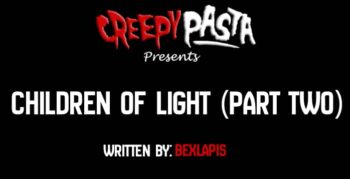 Read part one here Cold. It comes on quickly at first, but slowly creeps over your entire body until an agonizingly comfortable numbness spreads over you, and finally you freeze to death. Sometimes, however, it ...
Read Now
It was late one evening, and I was sat at my kitchen table, just typing away on my laptop, working on my latest screenplay. You see, I am a horror writer. I write stories of ...
Read Now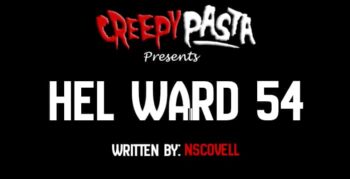 When James and Linda Scott welcomed the arrival of their first daughter Ella Marie. Nothing seemed to be better. The pregnancy was a text book scenario. Nine months of classes, preparing a room and eagerness ...
Read Now
To all my children, to all those who followed me, and to those who trusted me, I am sorry, but this is my suicide note. It is necessary to kill the monster which now haunt ...
Read Now
The slumber party or 'midnight game' known as 'Red Door Yellow Door', is a bravery test children's game in which one participant is 'led'  by another participant into a trance-like state and presented with a ...
Read Now