Latest Creepypasta Stories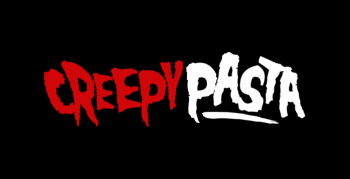 As I slowly regained consciousness, I felt a wave of dullness wash over my fractured mind. I couldn't move, much less remember what had happened before I passed out. My eyes burned as I opened ...
Read Now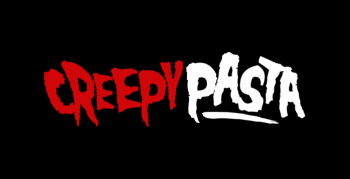 Business trips are dreadfully boring, especially in my line of work. The only good thing about them? Hotels. The tedium of day-to-day dealings bookended with clean towels and a mint on my pillow. If I ...
Read Now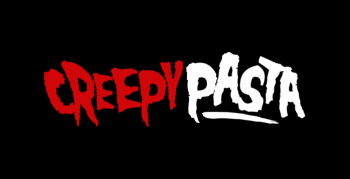 For my birthday, I decided to treat myself to a Dark Web mystery box gift. It was a service I'd used several times before, and they had never disappointed, sending heaps of useless, but funny ...
Read Now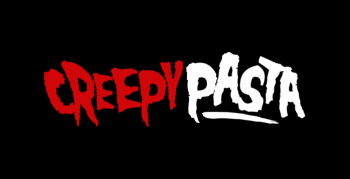 A changing world, a dangerous time, for anyone could see this transition. To call it Change is an insult to typical generations and eras. It was a time of revolution, power and new forms of ...
Read Now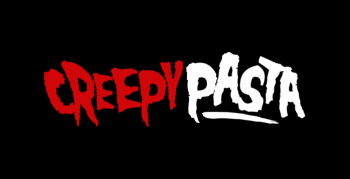 I stood still for a moment, awestruck. The pictures didn't do it justice. It was a large but quaint home located on a secluded island near Cape Cod. A small piece of land void of ...
Read Now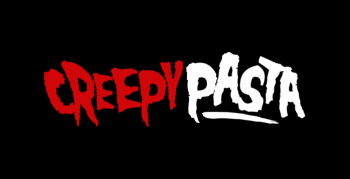 "Maybe the world would be better off without you." These were words I never expected to hear from my therapist. Up to that point, she had always been on my side, despite the many flaws ...
Read Now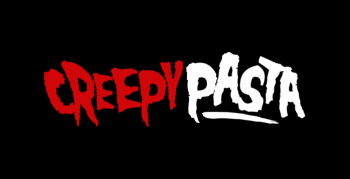 Today marks my fortieth birthday on this Earth, and rather than contemplating how to deal with the typical, mid-life crisis, I'm deciding whether or not my time here has ended. It's sort of a family ...
Read Now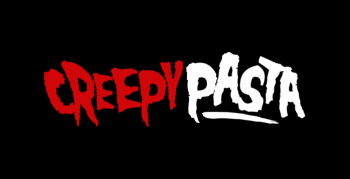 One Squinting into the late afternoon sun, Mel swung her Toyota Camry around the corner and onto the Main Street of the small town. Trying to keep a firm hold on why she was there, ...
Read Now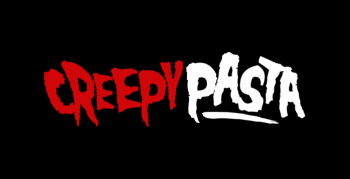 I happened upon the book at a kiosk in my town's annual witchcraft festival. The seller, a young, red-haired woman, told me it was known as the Book of Memories. If you wrote down a ...
Read Now