Latest Creepypasta Stories
I had first heard about the Heavy Man during an unpleasant encounter with a deranged lunatic. Of all nights to visit Sal's pub, I happened to go while HE was there. That madman probably would ...
Read Now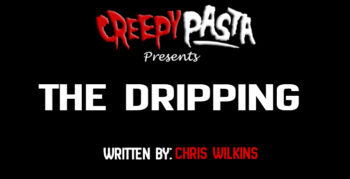 My brother shut the door of our apartment with a long, exaggerated sigh. He walked right to the fridge to grab two tall Bud Lights from the fridge: one for him and one for me ...
Read Now
Dearest Margaret, I hope that this letter finds you well. I've missed you greatly during the entire time away from you, but these past weeks have been especially difficult. While we were busy pushing from ...
Read Now
Tom and I were both neurology students in our senior year. I think it all started when his mother died a few months ago - a drunk driver crashed into her car. I am minoring ...
Read Now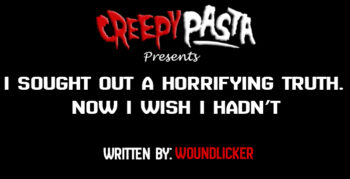 Have you ever heard Plato's allegory of the cave? Well, I'm no philosopher, but I'll try my best to explain it. Essentially you have a group of people who've spent their entire lives chained up ...
Read Now
Part 1: Tales From Lake Bottomless: Levi The Leviathan Howard Greene back again, last time I was on here I promised I'd share my experience of traveling to the west side of the lake with ...
Read Now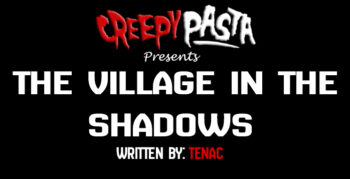 September 3rd, 1692 Northridge village stood as it always had, apart from most of the civilized world. It was a simple self contained community consisting mostly of farmers and the simple village folk. On this ...
Read Now
To begin, I do not condone any actions that I myself do not directly commit while working here at The Agency. My peers, superiors, and comrades are responsible for what they do. Not that I ...
Read Now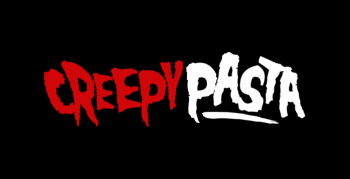 For just over fifteen years, Birkingshire, England; in it's bright and wondrous splendor, was the breeding ground for joy and cheer. Every year, the denizens of the city gathered around the center of the square ...
Read Now