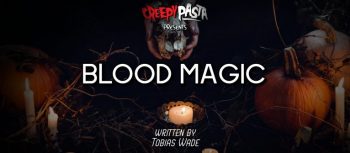 I was almost friends with a monster when I was eleven years old. I would have preferred a human friend, but my family had just moved to a new city where everyone was cold and ...
Read Now
Late one night, I found myself driving down what seemed like an endless stretch of road. I was on my way back from a week-long business trip, facing at least a twelve-hour drive home. Having ...
Read Now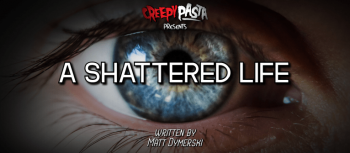 I don't know when you're going to read this, but I can tell you when it started: I was out for a walk alone in the woods when the entity came for me. It was ...
Read Now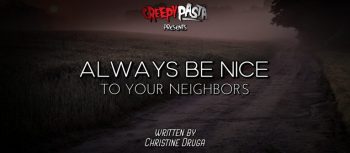 When someone asks you about your dream home, how do you respond? It might be an apartment in a big city, a big house on a farm, or (if you're like me) a cozy house ...
Read Now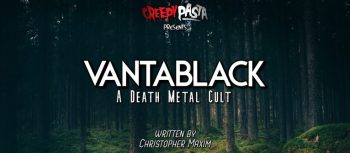 I am here to discuss my experiences with a band, known as Vantablack. They are a progressive death metal band, based in my hometown of Battered Grove - a small, but lively, town in New ...
Read Now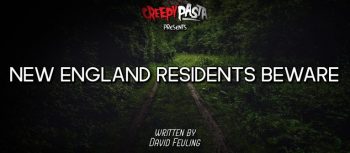 One night outside Longfield, Massachusetts was all it took to never feel peace again. The little town is not too far from Thoreau's famed Walden, and curiosity drove me and some like-minded friends to make ...
Read Now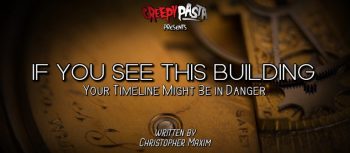 There was once a small business in New England by the name of "Grovewood & Co.". It existed for roughly seven months; from April 27th to November 22nd, in the year 1913. At least, that's ...
Read Now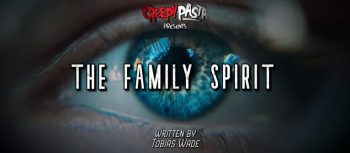 It's funny how the strangest traditions seem ordinary when you've grown up around them. One of my friends can't get through Thanksgiving dinner without someone spanking the turkey, and another kid in my high school ...
Read Now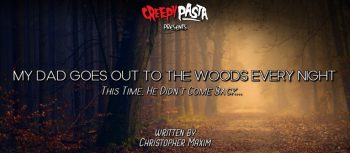 I was just a kid. I didn't know any better. Even if I could go back, what would I have done differently? Could I have changed what happened? Could I have done anything at all? ...
Read Now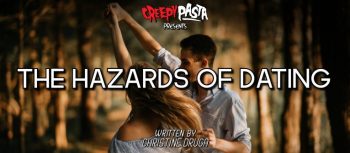 Dating sucks as an adult. The only way to meet new people is either on the internet or in a bar, and I'm not comfortable trying to start a relationship with someone I've come across ...
Read Now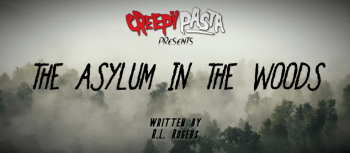 The town I grew up in sits next to the Myles Standish State Forest in Massachusetts. Growing up, my friends would all tell me ghost stories about the area. A woman in a white dress ...
Read Now