Latest Creepypasta Stories
Charlotte's heart was broken. She had always wondered what it would feel like, in a way. She hoped it would never happen to her, but part of her wanted to know. In the movies the ...
Read Now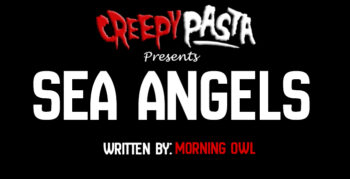 ''Angels, mommy, look!'' I glanced away from my sad excuse for a sand castle and back at my younger brother, who was standing at the edge of the beach in his bright yellow trunks and ...
Read Now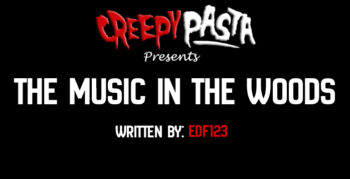 Thursday, 26th March 2020 There is an old monastery not far from my home in a quiet part of the country. It sits among a ten acre forest where it looms ominously over the local ...
Read Now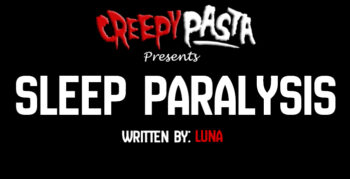 I've struggled with very lucid nightmares since I was very young. Even in my crib I had nightmares that I remember to this day. I used to sleep with a night light and my door ...
Read Now
This is an update to a story I posted on an internet forum about 4 years ago. In fact, what happened was a direct result of me posting it. I've since taken it down, but ...
Read Now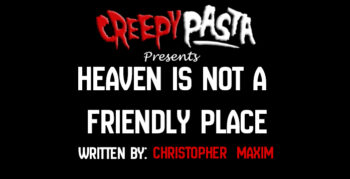 If I timed the 911 call just right, the paramedics could revive me before I kicked the bucket for good. At least, that was the hope. Any number of things could go wrong, especially when ...
Read Now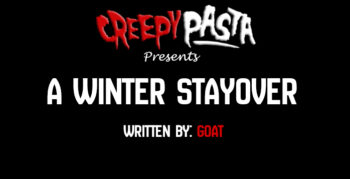 October 9th I invited my old friends over for the first time in what seems like forever. We'd get together like this often throughout high school, when we comparatively didn't have much to worry about ...
Read Now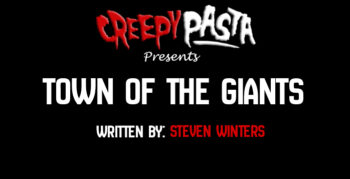 "Yo. You reached Richie. Leave a message. I'll get back to you eventually." Rose grimaced, disconnecting the line before it rolled over to voicemail. She tossed her iPhone onto the passenger's seat. Rose squinted out ...
Read Now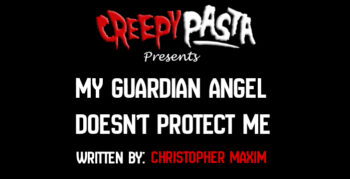 "Get the paddles!" I remembered falling. It was nice at first. The air rushing past me as the butterflies in my stomach multiplied with each passing second. "CLEAR!" Then, there was the screaming. Not from ...
Read Now