Latest Creepypasta Stories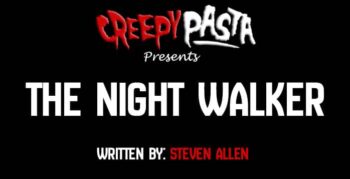 It was a foggy autumn night when I first encountered him. As I was driving home from my late shift at the hospital, I came across a rather unusual person. As I turned onto the ...
Read Now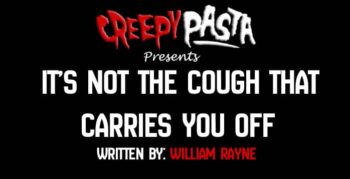 I have little memory from before the accident. I know some friends and I, who are amateur ghost hunters, were looking into a supposedly haunted hotel in the city. They had opted not to pursue ...
Read Now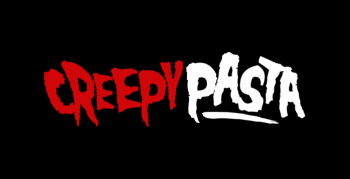 Michael grew up in the digital age, he loves his smartphone and will always go for digital over real-life social encounters. However, there is one weekly event he never misses, the horror movie night with ...
Read Now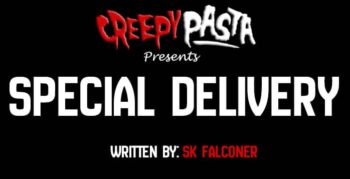 Ethan yawned. It had been a long night. The deliveries had taken him all over the suburbs, his legs aching from pedaling his electric bike, the motor gone, and the only horsepower the power in ...
Read Now
I need help with my nephew, Nicky. The kid is eight, and he's been doing magic tricks since he saw the Amazing Howard perform at his fifth birthday. It was cute at first, but it ...
Read Now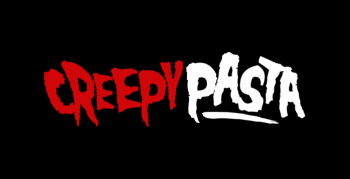 Driving a bus. I'm not sure how many people dreamed they could do that when they were kids, but one thing I know for sure is that I did. I started learning everything I could, ...
Read Now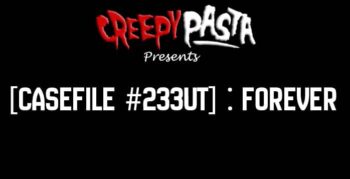 Doctor Elliot Winslow of [H.S.E. Research Institute] [Casefile #233UT] The following evidence has been translated from pen and paper to binary text directly from the 'personal account' of one County Sheriff 'D. H. Hendrickson'. Names ...
Read Now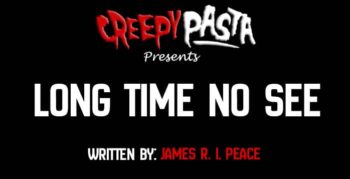 It had been at least three years since I had last seen John. I wondered if "best friend" was still applicable, given the circumstances. Somehow semantics were the last thing on my mind. Who left ...
Read Now
I'm writing this journal to collect my thoughts and leave a record for my children, so they can understand why I've taken these actions. Because, when all's said and done, everything I do is to ...
Read Now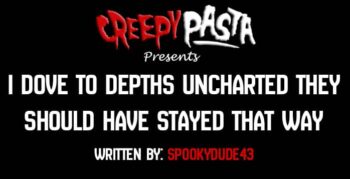 The first thought that crossed my mind as I hit the water was how warm it was. We left for Galapagos in mid-December, arriving on site towards the end of the month. I thought it ...
Read Now
I know this is going to sound crazy as hell, but... I think my pillow had something living inside of it. I'm aware that's the strangest thing to say, but I don't really have any ...
Read Now