Latest Creepypasta Stories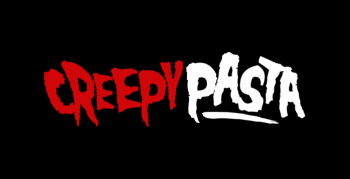 Grey sea beneath a grey sky. Tossed carelessly between the waves, I cling desperately to the promise of air. Something awaits me within the water's depths; I'm certain of it. If I look down, in ...
Read Now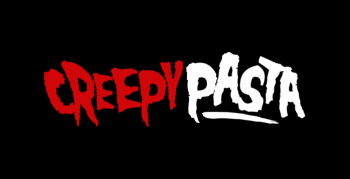 It was 3.00 AM on July 17th, 2004 when I found myself outside the site of the seventh murder in four weeks. My partner Jim McAllister and I had been the first responders to this ...
Read Now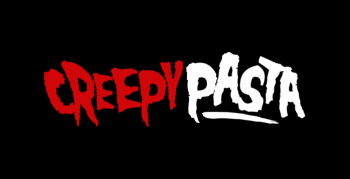 The room was one of many. Experiments that allowed us to tamper with the fabric of space-time in an enclosed location; to toy with the delicate laws of our physical world and fine-tune them to ...
Read Now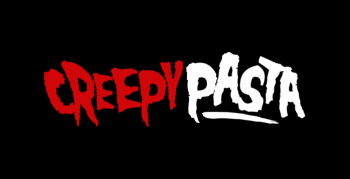 The terrible thing happened at night—as most terrible things do. While I click-clicked away at my home job as a transcriptionist, I'd often watch the boys playing in the backyard. They'd be at it for ...
Read Now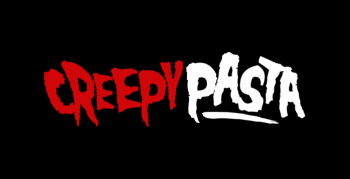 I couldn't sleep. I didn't want to sleep. Sleep has eluded me for several days at this point, but to sleep is to give up and let guilt destroy me. That's what I call it ...
Read Now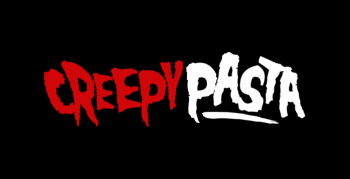 I've lived in the same house my entire life. I grew up here, and now I'm raising my own family under this roof. Our home is no mansion…far from it. We live in a small-terraced ...
Read Now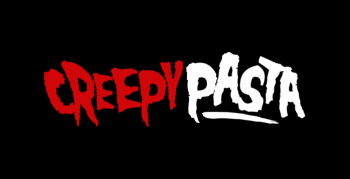 There is an almost universal feeling of discomfort and unease that a person experiences when they see a deserted place that their mind tells them should be full of people. A stark feeling of wrongness ...
Read Now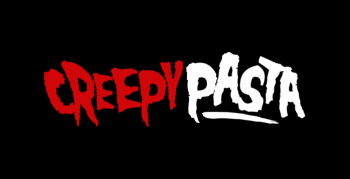 When I turned sixteen, my Dad gave me a book. The leather cover was so old and worn that I couldn't even read the title. "This was given to me by your grandpa," he said ...
Read Now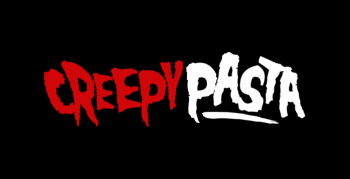 For as long as I could remember, my Uncle Chet was always a strange fellow. I can still imagine him clearly, even after all these years. He was a gaunt, chestnut-haired saturnine man with features ...
Read Now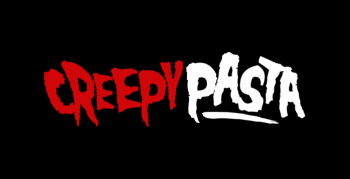 When people think of police officers, I think there's a disconnect between our image and the reality of who we are. A lot of people see us as the good guys. Real-life superheroes that jump ...
Read Now