Latest Creepypasta Stories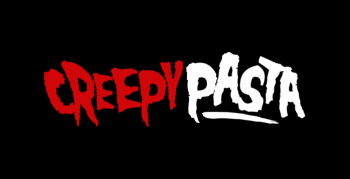 In my youth, I found myself fascinated by my father's line of work. I would jump up when I saw him arrive home with his bag, and sprint to him with boyish excitement, begging and ...
Read Now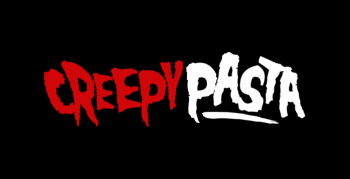 There has been nothing that I have enjoyed better than gambling, even at a young age I loved to play twenty-one. Later I would learn that twenty-one is Blackjack without the gambling aspect. When I ...
Read Now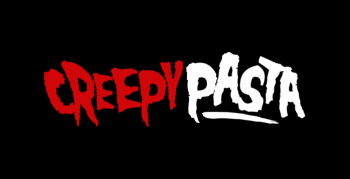 My mother died suddenly and unexpectantly sometime in the early hours of Sunday morning. The coroner said she suffered a massive stroke and her death would have been instantaneous. This brought me some small comfort, ...
Read Now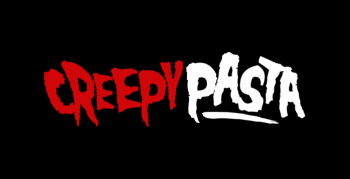 The snow was coming down harder now, the flurries growing larger and gaining in intensity with the coming darkness. Not at all a situation any normal woman would care to find herself in. Yet there ...
Read Now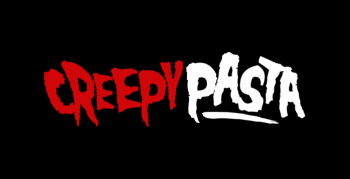 It was around noon when the rust-coated sign that marked the town's entrance came into my view. Sighing in relief that Google Maps hadn't failed me, I guided my car off the main road and ...
Read Now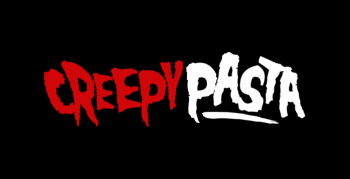 It's a pretty universally known truth that having rich neighbors sucks. When I say rich, I mean Jeff Bezos probably sent these guys handwritten birthday cards along with the rest of his billionaire friends. That's ...
Read Now
I am a retired Private Investigator turned Real Crime Blogger. I have been receiving anonymous manuscripts in the mail detailing heinous acts of appalling psychopathy. For reasons concerning my work and this situation, I don't ...
Read Now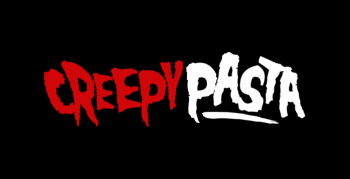 It's cold. It's always cold in January. Isn't it? This January is not so unusual after all, it would seem. It's still cold. The snow still hangs low in the branches of the evergreens. The ...
Read Now