Latest Creepypasta Stories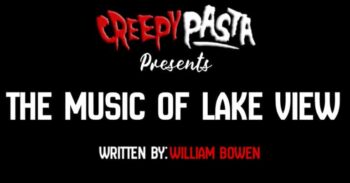 Spending time at the family lodge at the lake was meant to be an escape. A place to reset, a place to rekindle my love for the violin. A love that I had lost to ...
Read Now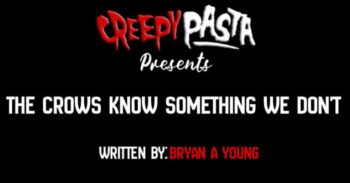 My grandfather was, for lack of a better term, an ass. Unfortunately, he suffered a lot of symptoms of what I often referred to as "Old Man-itis." On top of the real-life ailments that forced ...
Read Now
Copy and pasted from reddits paranormal board is the following post, posted by user itdwellsstill. The text is rendered from a 2013 copypasta that has been traced back to the somethingawful forumn. It was posted ...
Read Now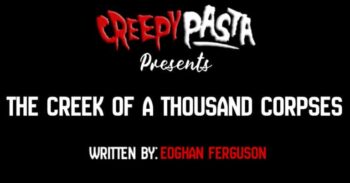 It was one of those stormy nights during my summer trip in the tropics when I stumbled upon that old tunnel. It was the longest and scariest night of my life. I did not think ...
Read Now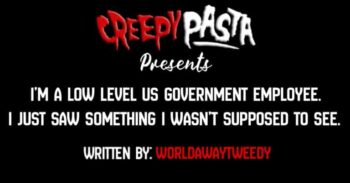 You know that meme about how presidents and governors, after getting elected, look super shell-shocked and stressed the next time they make a public appearance? Like the first thing that happens after you come into ...
Read Now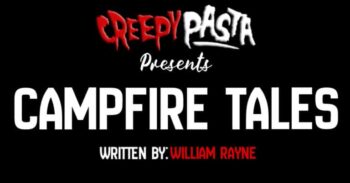 My name is Marcus, and I'm an alcoholic. I know what you're thinking: this is just another sob story about some loser whose life went off the rails after he found the bottle, right? Well, ...
Read Now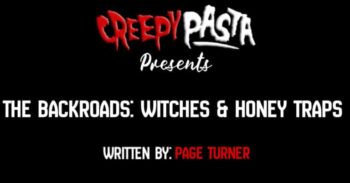 JESSE:[a small fire crackles nearby over the clacking of a keyboard] Hey again,I'm glad the last update got out before everything fell apart. Please, you're our only hope. I never made it home… We are ...
Read Now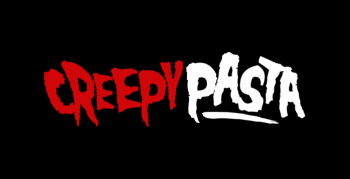 Halloween has become one of the best-loved dates on the calendar, with the occasion celebrated by millions across the United States, United Kingdom, Australia, and further afield. It has grown from a small and uncomplicated ...
Read Now
I watched the fog creep along the ground and through the treeline at the edge of the property in a daze. I had been staring for a while, slowly realizing that I was still tightly ...
Read Now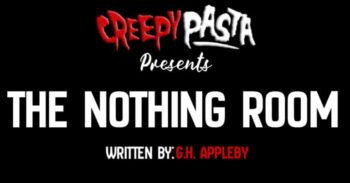 "Your job…your sole life responsibility for the rest of your natural life is to keep that door shut….always! The house is yours…you can do what you want with it regarding restoration or upgrades. But, you ...
Read Now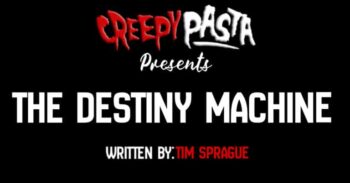 When my mother was buried, I watched as every single shovel of dirt was tossed into her grave. Once the two groundskeepers had finished, I stepped onto the soft soil and spit on her headstone ...
Read Now