Latest Creepypasta Stories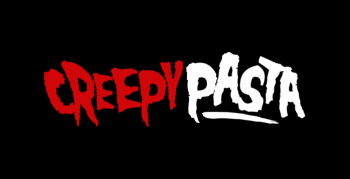 …I give up.…This is my eighth day in quarantine. More like solitary confinement, because I have lost track of time and I live alone in a bachelor apartment. I am stuck ordering groceries online, getting ...
Read Now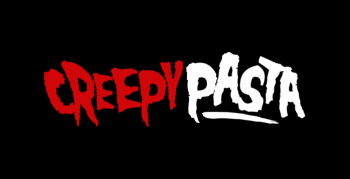 This is a story that goes back to my time in college at the University of Oregon, back in the 1980s. Eugene then was the quintessential college town and well known as a refuge for ...
Read Now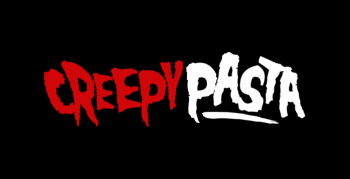 It did not dawn on me for an eternity that it was my fault it happened. It seemed unconnected, unimportant, something not even to waste my lonely time to think about. Now it is the ...
Read Now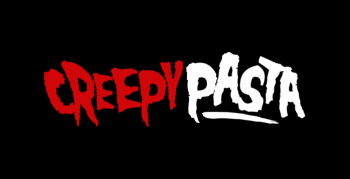 As they walked up the front steps of the house, Tommy could feel his fear set in. The view of the old farm house in the fading sunlight was enough to send chills into your ...
Read Now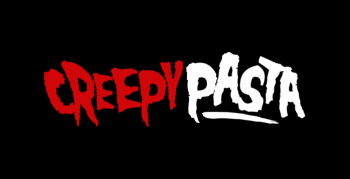 I hold with the pillow around my head so she won't hear me crying, and to block out the whispering.We moved out of the city a month ago; an old detached house in the suburbs ...
Read Now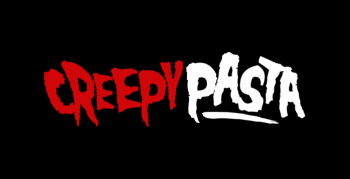 The crowd roared from behind the barricades. Slips of paper and bank notes waving about in their greasy hands. Little flags of fortune that would either be raised or burnt. Many were laughing and drinking ...
Read Now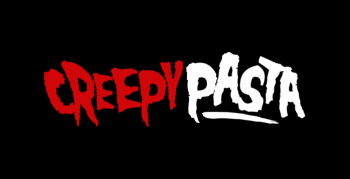 Eric woke up with the dawn as he always did. The sun rose over the lake his house was on the shore of, it never failed to wake him up as the beams of light ...
Read Now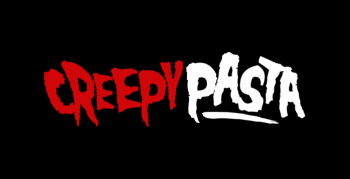 We hauled our bodies through a gap in the stone, entering into a narrow chamber. The walls were lined with skittering insects, and from beneath the stone far under my feet I could sense the ...
Read Now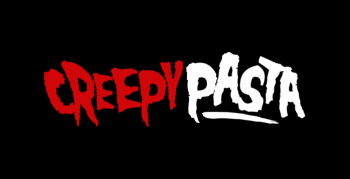 Nothing bad could possibly happen to me today. I got the job I wanted and now I'm sending you some of that good luck. Whoever you are, you could probably use it. I've got a ...
Read Now