Latest Creepypasta Stories
I work for the US Forest Service. A lot of interesting to fairly abnormal happenings have occurred during my 20+ years of service with FS. Reading the experiences of others on this and other sites ...
Read Now
Everybody's got a story. I don't believe in ghosts but if you ever asked me if I'd been somewhere haunted, this is the story I'd tell. Down the road I lived on as a kid, ...
Read Now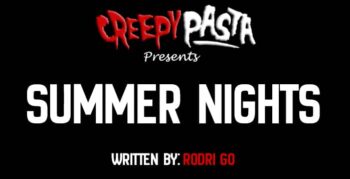 Summer nights in the small college town were something straight out of a Pulp magazine: a risqué combination of nostalgia, science fiction and impossible stories. Every year from May to August, the place was left ...
Read Now
I could feel the blood trickle from my fingertips on both hands, but I felt no pain. I was aware they were bleeding, but I felt no motivation to take any action to stop it ...
Read Now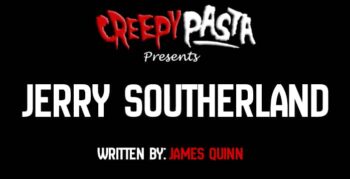 I have sat with the knowledge of that night for ever such a long time now. I have flirted with the idea of telling someone – maybe the police – or confiding in a counselor, ...
Read Now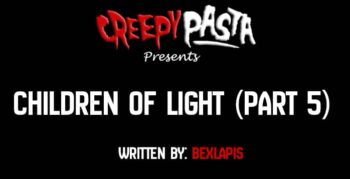 Read part one here Read part two here Read part three here Read part four here Sometimes, you have time to introspect in life or death situations. Most of the time, however, your mind blanks ...
Read Now
Water divining did not come as natural to me as it did for my grandfather. He could reveal a well in Death Valley at the peak of summer. My sisters and I were told the ...
Read Now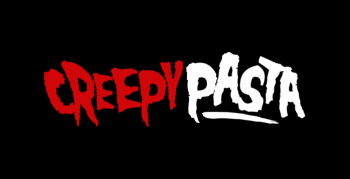 Our world is surrounded by conspiracy theories nowadays. Theorists are developing more and more frightening theories every day and it's hard to resist the temptation and ignore them. Why so? Because these theories are about ...
Read Now
I heaved a sigh of relief after closing the hallway door and glanced down at the skittish little furry friend at my feet. My dog, Chip, practically latched himself to my ankles as he followed ...
Read Now