Latest Creepypasta Stories
When Doug Fletcher opened his eyes he knew exactly two things, the first being that it was either incredibly early and the sun hadn't risen yet or the more likely answer which was he'd slept ...
Read Now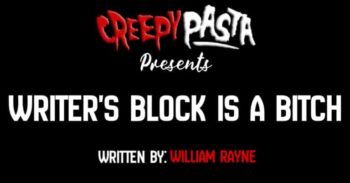 "Why aren't you writing?" "I'm getting there. I just, um, I just haven't figured out a good starting point yet." "Excuses…" "I'm not making excuses! You want this done right, don't you?" "I want it ...
Read Now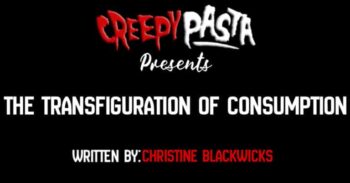 When she first brought home the iron skillet, no one questioned her sudden culinaryskills. Except for maybe, her mother. "Honestly Katrina, I don't understand what's gotten into you. I've never seen you express one wit ...
Read Now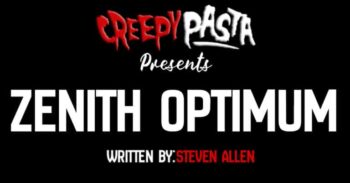 It was late one evening, as I was leaving work, and walking back to my car, that I encountered him. I could see him standing beneath a streetlight, with a gray and black backpack slung ...
Read Now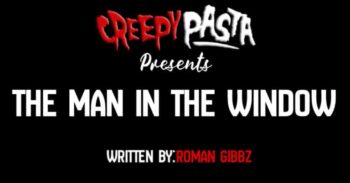 "I want you to know I'm not crazy. What I tell you in this office today is just to clear my head so I can get past all the damn nightmares. Past the demons" Joshua ...
Read Now
Piotr Kowalczyk lived by a simple mantra, "Sweep and live." He was an old man, nearly sixty-five, in July 1943 when the Nazis had rounded up all two hundred and thirty-five people in his small ...
Read Now
My name is Erica Bell, and my friends and I have been closely following a worldwide phenomenon that's been taking place over the last 16 years, or so, and we fear that it may all ...
Read Now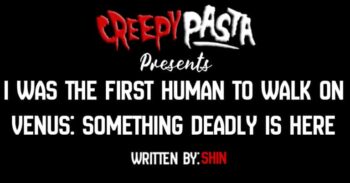 Human spaceflight has always been one of the many fascinations of humanity, the idea of leaving behind our mother Earth, exploring new worlds, and discovering the secrets of the universe. Ever since Yuri Gagarin became ...
Read Now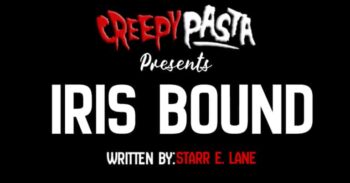 From an unconsciousness as deep as non-existence, Iris's eyes flashed open. For a moment she thought she was blind. She blinked and turned her head but there was nothing but pitch blackness. A ripple of ...
Read Now