Latest Creepypasta Stories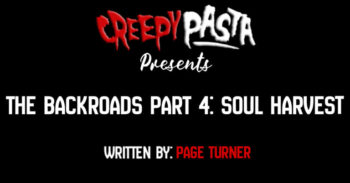 Read Part One here Read Part Two here Read Part Three here JESSE:[exhausted] Hey again, everyone. You're all probably wondering if we made it back tothe Paved Streets or what's going on, so let me ...
Read Now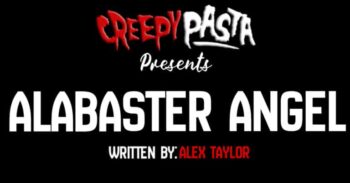 "This is a matchmaking service?" asked the doctor, a concerned look on his face. "This is the Garden of Eden," replied his host with a smile. The doctor looked around the room with a raised ...
Read Now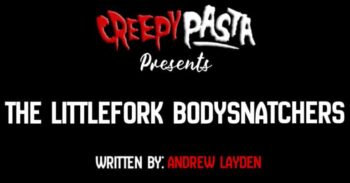 Over the past few decades, a disturbing rumor has spread throughout the backwoods settlement of Littlefork. People there tell tales of so-called "alternates," who kidnap and impersonate the small town's residents. Taking the form of ...
Read Now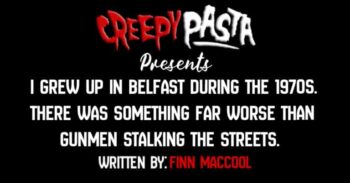 It was tough coming of age in West Belfast during the early 70s, that's for sure. I'm not making excuses for myself but – like many in my generation – I was caught between a ...
Read Now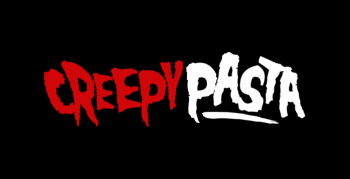 Derren Brown fans might remember his series Trick of the Mind, in which he designed a video game to pull a specific trick on a volunteer with the help of his friends. The game Derren ...
Read Now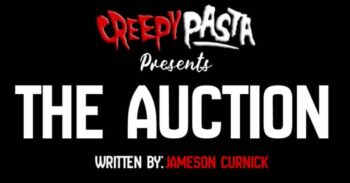 The first time I saw it I was trying to sell a dead woman's clothes. It was all legal of course. Her storage unit was full of them. She had died in a nursing home ...
Read Now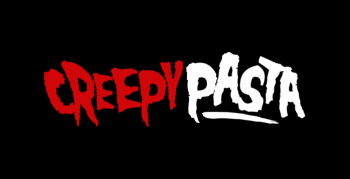 Are you an adventurer craving a creepy thrill? Or perhaps you're simply enthusiastic about discovering more about Atlantic City's dark legacy. In either scenario, you should be aware that the city has a terrifying side ...
Read Now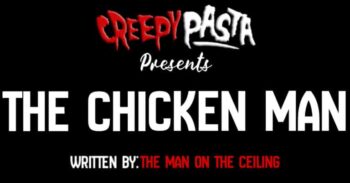 On the first night Julie laid eyes upon the shadowy 'Chicken Man', there was a steady downpour. The figure, who was distant enough to seem beetle-like to Julie's eye, lurched steadily towards her family's barn ...
Read Now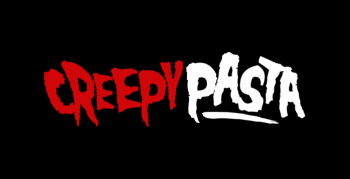 Online gaming is one of the top ways that people enjoy spending their free time. There is an online game for everyone to play. No matter whether you enjoy playing card games, slot games or ...
Read Now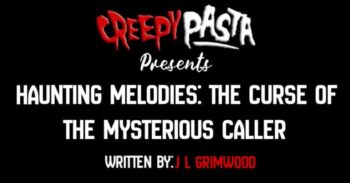 As a young radio DJ back in the 80's I was beyond thrilled when I landed my first job at a local station. But my excitement quickly turned to dread when I was assigned to ...
Read Now
Back when I was still in high-school, I wrote and published a short fantasy novel called Legends of Ravengrove. It was supposed to be a bleaker, more cynical take on the sword-and-sorcery genre that was ...
Read Now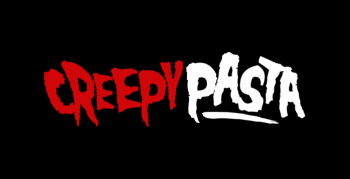 No matter all the hype around an anticipated movie release, if the history of film has taught viewers anything, it's definitely the fact that we need to keep our expectations low. This will avoid total ...
Read Now