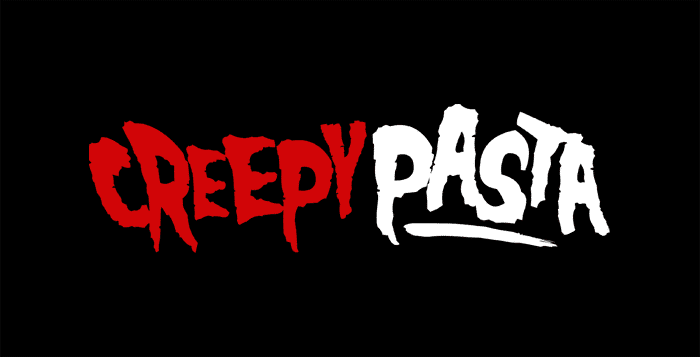 Posted at 00:00h
in
Artifacts and Objects
,
Beings and Entities
,
Dark Comedy, Humor, and Parodies
,
Deaths, Murders, and Disappearances
,
Famous Creepypastas
,
Strange and Unexplained
,
Suspense and Thrillers
0 Comments
oK so basicaly its like this. youare at a friends house for like the night or watever and then you guys are making out on the couch (yeah!) and then like.. her dad calls on the phone and says "no i she likes it more...