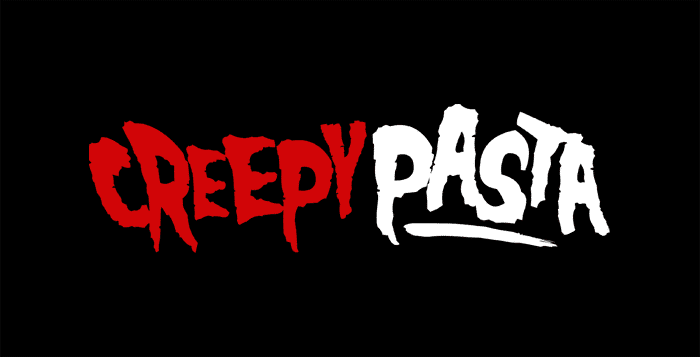 Over the past couple year and a half, we've slowly been accumulating lists of community recommendations for the best in creepy movies, games, books, and more - here's the round up of all the related discussion posts thus far:
It's probably obvious from the post title, but this month we'll be adding to this series by discussing our favorite creepy comic books! Please weigh in with your personal top picks for any comics that you can conceivably call 'creepy' - this includes topics like horror, zombies (even zombie superheroes!), paranormal and ghosts, esoteric magic and the supernatural, aliens, cryptozoology, etc. If you think that it's a solid quality book and has themes that you could imagine showing up in a good Creepypasta, feel free to suggest away. Obviously, please refrain from suggesting horror manga in this post, as that
already has its own discussion topic here
. Webcomics are fine to suggest, and if possible, please remember to link to the webcomic's URL in your comment. I'll periodically update this post to make a masterlist of the comic books suggested, as I've done with past posts. As the entry deadline for the comic giveaway has passed, I'm putting the rest of this post under a cut.