25 May

The Hitchhikers

There are stories about a certain kind of hitchhiker – they only ever appear at night on quiet roads, seeming to flicker into existence in the very edge of headlights, never carrying a sign, always with an expression of deep despondency on their faces, swathed in a heavy coat and long pants, usually with gloves. If you stop, they will seem cordial enough, polite, but hardly chatty. They will assure you that the next town or city along your route will be a fine spot to leave them. Normal enough. Unless you try killing them.

They die easily enough. But look underneath their clothes, and you will see that their skin is marred with lines of scars, forming repeating patterns that are unsettling to look at, and even more unsettling in the context of their skin. They have no wallets, no identification. If you slice their belly open, however, they're different inside. There's no blood, no muscle, only a hollow cavity containing a single object. The object varies. Examples include a single coin, heavy and golden and engraved with runes nobody could ever decipher. A diamond gem with fractal edges that slice bare flesh to ribbons. A small vase, quite unbreakable, that smells of the ocean and is always damp…

Once you possess a hitchhiker's object, you'll find yourself always driving the quiet roads at night. You'll never mean to, but somehow, you just will. The lure of possessing a second one will hum quietly in your head. You'll strain to catch sight of a figure appearing in your headlights, try to resist the impulse to stop, and sometimes you might. But sometimes you won't. You'll try telling yourself that this is just a normal person on an adventure, someone who ran out of petrol. The logical part of your brain will scream at what you're doing. You'll smile and nod and they'll get into the car and you'll slowly, casually, reach under the seat or across to the glove box…
🔔 More stories from author:
Rate this story:
Creepypasta.com is proud to accept horror fiction and true scary story submissions year-round, from both amateur and published authors. To submit your original work for consideration, please visit our story submissions page today.
Copyright Statement: Unless explictly stated, all stories published on Creepypasta.com are the property of (and under copyright to) their respective authors, and may not be narrated or performed, adapted to film, television or audio mediums, republished in a print or electronic book, reposted on any other website, blog, or online platform, or otherwise monetized without the express written consent of its author(s).
MORE STORIES FROM AUTHOR Anonymous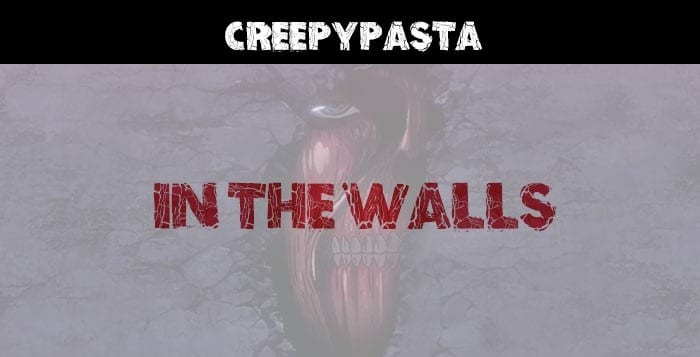 We moved out of our last house a week ago, and I'm glad we did. It was definitely not safe there, especially for a ...
Read Now
My name is Tom. I am a sound designer for video games. I love my work and I have been doing it for quite ...
Read Now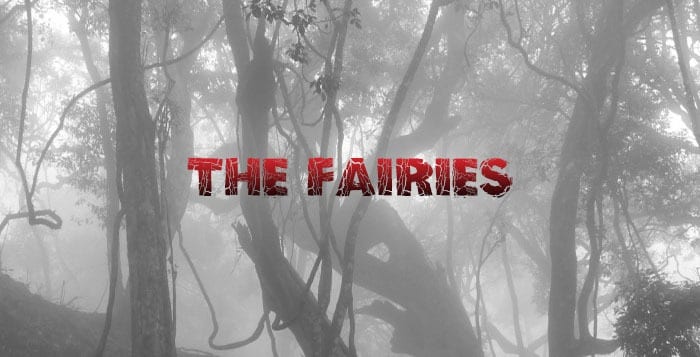 I've always been fascinated with the unknown, particularly creatures of the unknown. I don't know when this obsession of mine started. It probably started ...
Read Now
Coffins used to be built with holes in them, attached to six feet of copper tubing and a bell. The tubing would allow air ...
Read Now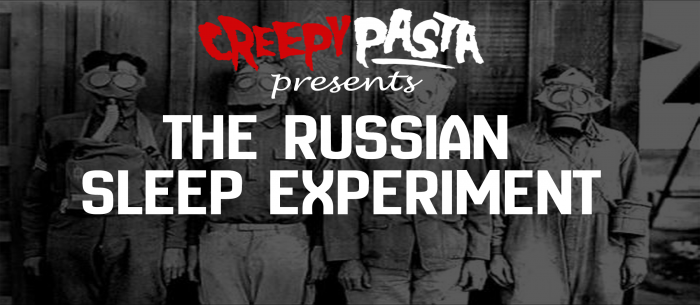 Russian researchers in the late 1940s kept five people awake for fifteen days using an experimental gas based stimulant. They were kept in a ...
Read Now