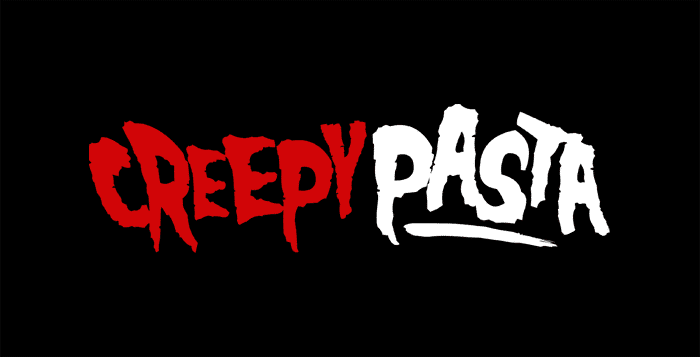 25 May

The Hitchhikers
Share this creepypasta on social media!
📅 Published on May 25, 2008
"The Hitchhikers"
Written by
Estimated reading time —

2

minutes
There are stories about a certain kind of hitchhiker – they only ever appear at night on quiet roads, seeming to flicker into existence in the very edge of headlights, never carrying a sign, always with an expression of deep despondency on their faces, swathed in a heavy coat and long pants, usually with gloves. If you stop, they will seem cordial enough, polite, but hardly chatty. They will assure you that the next town or city along your route will be a fine spot to leave them. Normal enough. Unless you try killing them.
They die easily enough. But look underneath their clothes, and you will see that their skin is marred with lines of scars, forming repeating patterns that are unsettling to look at, and even more unsettling in the context of their skin. They have no wallets, no identification. If you slice their belly open, however, they're different inside. There's no blood, no muscle, only a hollow cavity containing a single object. The object varies. Examples include a single coin, heavy and golden and engraved with runes nobody could ever decipher. A diamond gem with fractal edges that slice bare flesh to ribbons. A small vase, quite unbreakable, that smells of the ocean and is always damp…
Once you possess a hitchhiker's object, you'll find yourself always driving the quiet roads at night. You'll never mean to, but somehow, you just will. The lure of possessing a second one will hum quietly in your head. You'll strain to catch sight of a figure appearing in your headlights, try to resist the impulse to stop, and sometimes you might. But sometimes you won't. You'll try telling yourself that this is just a normal person on an adventure, someone who ran out of petrol. The logical part of your brain will scream at what you're doing. You'll smile and nod and they'll get into the car and you'll slowly, casually, reach under the seat or across to the glove box…