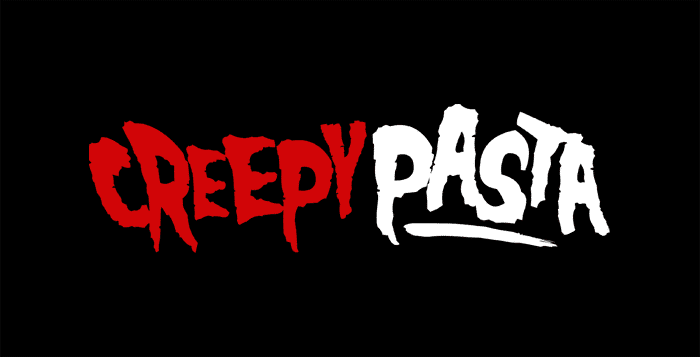 Posted at 12:00h
in
Beings and Entities
,
Children and Childhood
,
Deaths, Murders, and Disappearances
,
Madness, Paranoia, and Mental Illness
,
Slashers and Gore
,
Strange and Unexplained
,
Toys and Dolls
162 Comments
I never wanted to reveal my story, but it has to be done. It's been so long, and nobody's known. But now I confide in you, the reader, to read my story, and attempt to comprehend the horrors I experienced. My fingers stutter and shake...