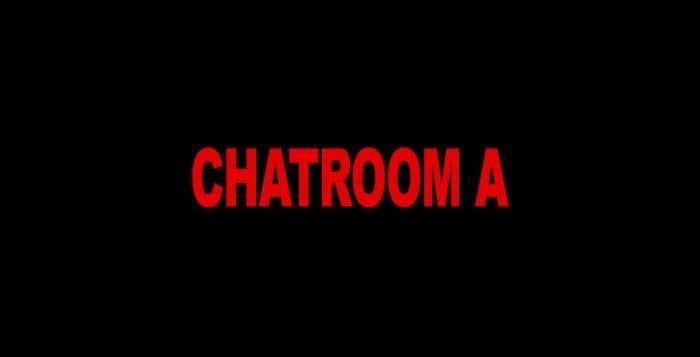 Posted at 10:43h
in
Beings and Entities
,
Christmas and Holidays
,
Deaths, Murders, and Disappearances
,
Locations and Sites
,
Slashers and Gore
,
Strange and Unexplained
,
Technology, the Internet, and the Deep Web
0 Comments
It was the summer of 2019, the 16 year old Thomas Mitchell and his family went on a trip to their cabin in the Stillwater State Forest of Montana. He had two younger brothers, Felix, who was 10 and Michael who had just turned 14. They usually...