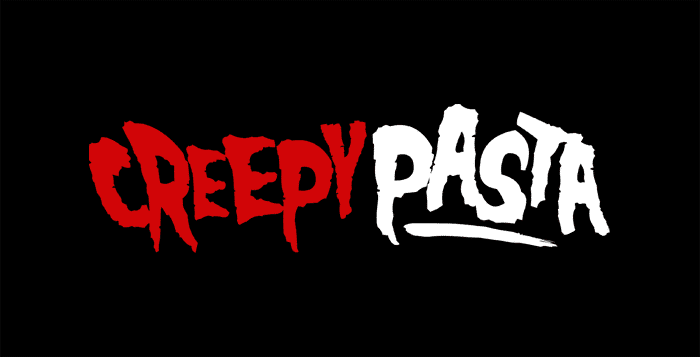 11 Apr

Momentary Discomfort
Share this creepypasta on social media!
📅 Published on April 11, 2017
"Momentary Discomfort"
Written by
Estimated reading time —

< 1

minute
Horror Haiku
1
Howls keen through the air
Piercing through the lonely night
Moon is full and bright
2
Lips red as the rose
Skin white and frigid as snow
Teeth sharper than steel
3
The faceless thing stares
At something deep inside you
You pray to forget
4
He waits by your bed
Even if you don't see him
He always sees you
5
Chanting of the men
Wakes him from his sleep of death
For the stars are right
Love Song
1
He sees her today
Just like everyday before
Through binoculars
2
Envelope clutched tight
He slides it under the door
And dashes away
3
She sees him today
Just like everyday before
Biding her sweet time
4
Note in scarlet ink
"I will steal your heart away!"
Except it's not ink
5
She smirks at the note
As she slides it in her chest
Already hollow
Monster Defense Saga
1
A long golden stake
Will do nothing on vampires
Wood or silver please
2
A long silver stake
Bad for awake vampires
Unless you're Buffy
3
A long silver stake
Will just make the werewolf mad
While he gobbles you
4
A silver bullet
Is useless without a gun
What is wrong with you?
5
Best monster defense?
There is none really, you're dead.
Just thought I would share!
Credit: Star Kindler