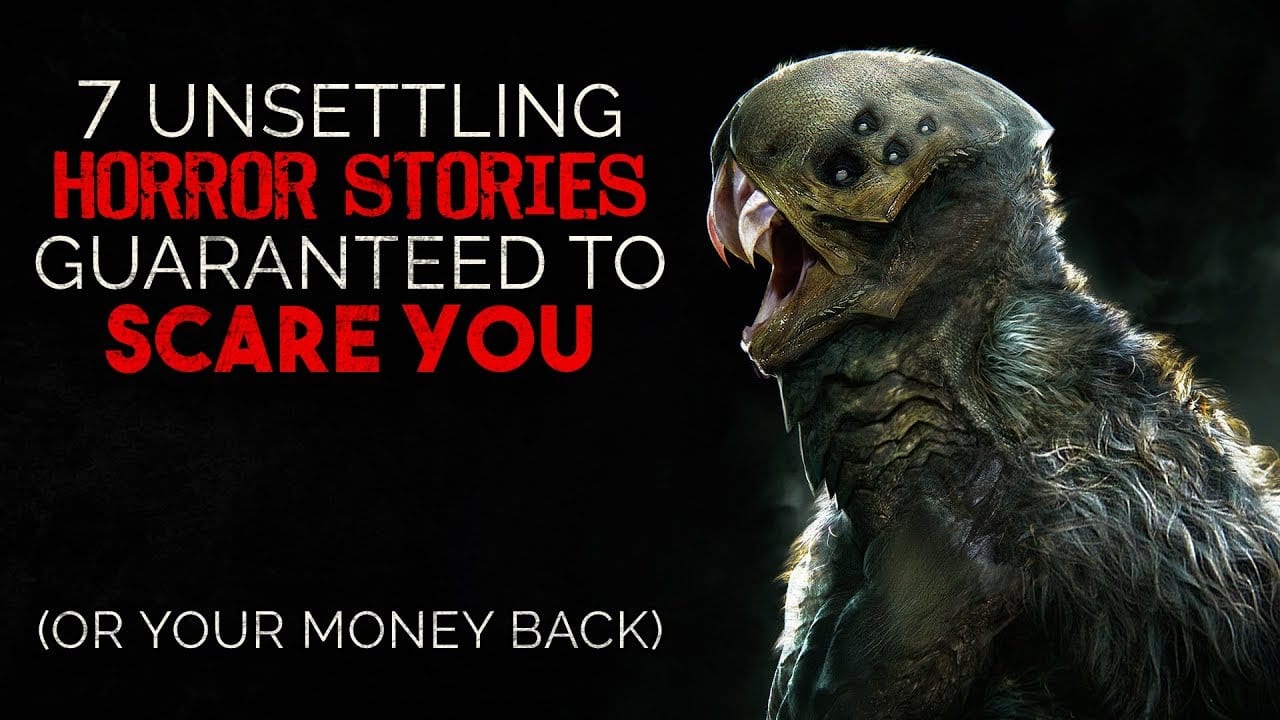 03 Jun

7 Unsettling Horror Stories GUARANTEED To Scare You (Or Your Money Back) 🎧 Audio Stories (feat. CreepsMcPasta)

CREEPYPASTA STORIES INCLUDED:
►"The False Memory Experiment"
►"I Think My Therapy Patient Has Made ME Need Therapy"
►"My son's been acting weird lately, so I checked his search history"
►"That was NOT gum stuck underneath the table"
►"He told me not to look in the backseat"
►"Something went wrong when I learned to code"
►"I'm a surveyor for Hillcraven Gold Mine. I think people are trapped in the tunnels."

Creepypastas are the campfire tales of the internet. Horror stories spread through forums and blogs, rather than word of mouth. Whether you believe these scary stories to be true or not is left to your own discretion and imagination.

Narration by: CreepsMcPasta
Rate this post:
Creepypasta.com is proud to accept original video content submissions. If you would like your short horror film, audio horror story narration, true scary story compilation, or scary video featured on the site, and would like to submit it for consideration, please use our video submissions form.
LOOKING FOR SOMETHING TO READ? CHECK OUT THESE TALES!
I bolted upright in the bed not sure what I expected to see, but knowing that something had startled me awake. Moonlight filtered in ...
Read Now
One of my first memories as a child was a funeral. My uncle's funeral. He was my mom's half-brother and considerably younger than her ...
Read Now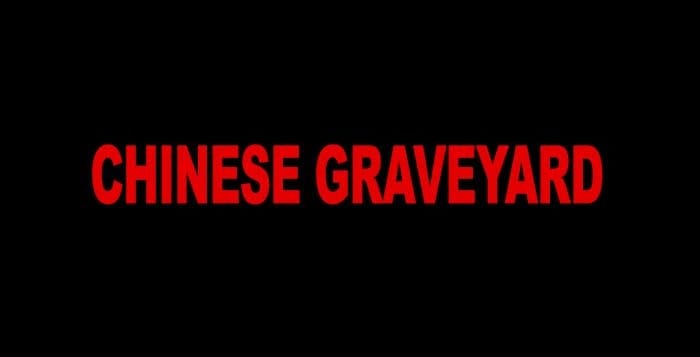 Fred turned the wheel of his Volkswagen around slowly; making a small circular run around the entrance to the Chinese Graveyard, a small plot ...
Read Now
Abomination By: Ben Meadows First of all, I want to clarify that I cared about the people in this account that were taken from ...
Read Now
"Yo, James hurry your ass up!" Damon roared from across the parking lot, standing next to our limo and waving me and Becca down ...
Read Now