10 Apr

The Lighthouse

There is a small island in the Mediterranean Sea that does not appear on any map. It cannot be seen from any other island, nor can any other land be seen from it. On this island is a lighthouse, rotting from age and sea water, that is never lit. There is nothing inside it, save for a spiraling staircase that leads to the top, and an ancient, dusty bookcase.

The case is filled with unmarked books, bound in ancient leather, save for a single space. If you remove a book from the shelf, it will fling itself open in your hands, and the words inscribed in it shall start screaming to the air. You must wrestle the book closed and shove it back on the shelf, or the immortal evil contained within its pages shall break free, and you will be forced to take its place, with pages, ink and binding crafted from your own flesh and blood.

However, if you bring the correct book to the island, and place it in the empty space, the lighthouse will light. As long as it is lit, the world shall enjoy an unending paradise, for all the evil in the world will be contained in the lighthouse. And while it is lit, nothing can go in or out.

The only problem; you will be trapped for eternity with all the evil ever known or conceived, by man or god. And the only way to escape is to douse the light.
🔔 More stories from author:
Rate this story:
Creepypasta.com is proud to accept horror fiction and true scary story submissions year-round, from both amateur and published authors. To submit your original work for consideration, please visit our story submissions page today.
Copyright Statement: Unless explictly stated, all stories published on Creepypasta.com are the property of (and under copyright to) their respective authors, and may not be narrated or performed, adapted to film, television or audio mediums, republished in a print or electronic book, reposted on any other website, blog, or online platform, or otherwise monetized without the express written consent of its author(s).
MORE STORIES FROM AUTHOR Anonymous
[MESSAGE BEGINS] We made a mistake. That is the simple, undeniable truth of the matter, however painful it might be. The flaw was not ...
Read Now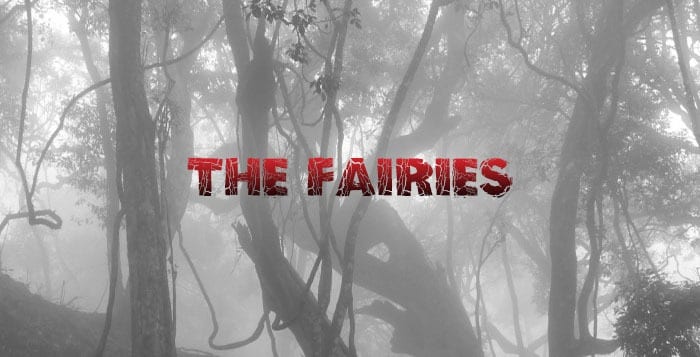 I've always been fascinated with the unknown, particularly creatures of the unknown. I don't know when this obsession of mine started. It probably started ...
Read Now
My name is Tom. I am a sound designer for video games. I love my work and I have been doing it for quite ...
Read Now
Once, there was a boy who loved to read. He read everything he could get his hands on, and loved going to his favorite ...
Read Now