24 Jun

The Abandoned Train Station

There is a chance that while on a railway journey across country you will pass a
darkened station, the platform will look as if it has been deserted for years. The
train will have to slow down due to the condition of the tracks but it will not
stop. There are some conductors who will go much faster than they should just to
get past the station causing the train to feel as if it will shake apart.

If you ask one of the personnel on the train about the station they will tell you
not to worry about it and to go back to your seat. If you ask a second time you and
all your things will be unceremoniously dumped at the next station whether it is
your destination or not. There you can wait for as much as a day for another train
to come by.

There have been a few curious folks who have made the five mile long walk down along
side the tracks to see this abandoned station for themselves. No one knows what
happens what happens when they get there. Some are never seen or heard from again
and others jump onto the tracks in the path of the next oncoming train.

The only thing of any interest ever to happen along those tracks was back in the
early 1900's when a train headed west derailed near that abandoned station killing
sixty one people on board and injuring others. The incident was blamed on Conductor
error and on the fact the rails were misaligned due to shifting of the ground after
a heavy rain storm.

There is no known connection between the derailment over one hundred years ago and
the events that surround the area today.
🔔 More stories from author:
Rate this story:
Creepypasta.com is proud to accept horror fiction and true scary story submissions year-round, from both amateur and published authors. To submit your original work for consideration, please visit our story submissions page today.
Copyright Statement: Unless explictly stated, all stories published on Creepypasta.com are the property of (and under copyright to) their respective authors, and may not be narrated or performed, adapted to film, television or audio mediums, republished in a print or electronic book, reposted on any other website, blog, or online platform, or otherwise monetized without the express written consent of its author(s).
MORE STORIES FROM AUTHOR Anonymous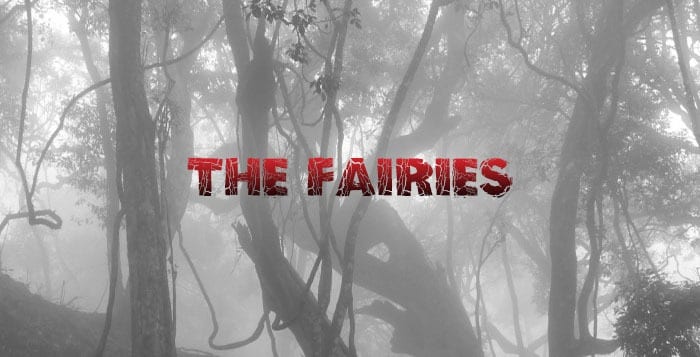 I've always been fascinated with the unknown, particularly creatures of the unknown. I don't know when this obsession of mine started. It probably started ...
Read Now
There was a hunter in the woods, who, after a long day hunting, was in the middle of an immense forest. It was getting ...
Read Now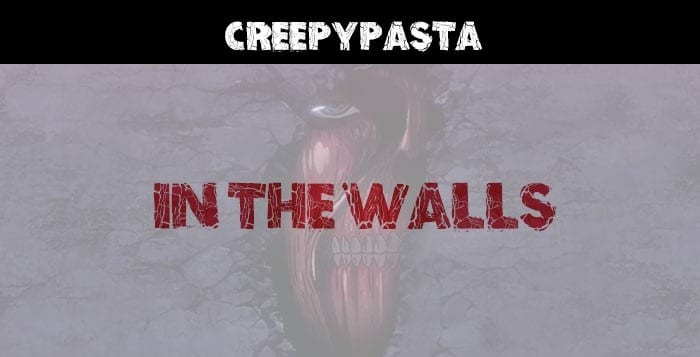 We moved out of our last house a week ago, and I'm glad we did. It was definitely not safe there, especially for a ...
Read Now
Act I: Today I Buried a Man I am the Tollman. I sit in this lonely desert tollbooth and collect the tolls from people ...
Read Now
Coffins used to be built with holes in them, attached to six feet of copper tubing and a bell. The tubing would allow air ...
Read Now