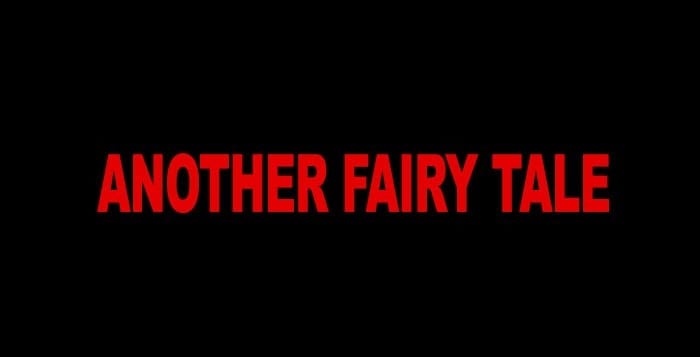 Posted at 15:57h
in
Artifacts and Objects
,
Beings and Entities
,
Deaths, Murders, and Disappearances
,
Folklore and Folktales
,
Locations and Sites
,
Monsters, Creatures, and Cryptids
,
Strange and Unexplained
0 Comments
Once upon a time in a land far, far away there was a story that became well known in all the kingdoms of men.  It started as a whisper in the back of ale-houses and progressed to the point of street-corner news barkers.  No one...