Estimated reading time —

2

minutes
Tending to my sister Emily is a taxing job. It's been perhaps three years since she's become too infirm to leave the house, and I'm afraid I'm often the only company she can enjoy anymore. She used to love spending days in the park so much. I am always heartbroken to deny her such things.
Her face, once lovely, is now thin and gaunt from sickness. The strain of speaking leaves her words with a faulting, whisper-like quality. When I take her pulse in the morning, her wrists feel as if they were frozen from cold. I must always keep her smothered in blankets, or else she will shiver until her teeth chatter.
Emily gets so lonely, that I've even arranged for friends of mine to come by and be her "dates." They can't leave the house together, naturally, but I believe she really enjoys talking to someone new now and again. I can be terrible with conversation sometimes, and I know how much she loves to debate, and to laugh.
I love my sister dearly, which is why I take such excellent care of her. She'd never doubt for a moment my conviction to her happiness, and I know in my heart that she appreciates my sacrifice. Someday, when she's feeling grateful – so grateful that nothing in the whole world could upset her – I'll admit that I've been poisoning her the whole time.
---
Credit: David Feuling (Amazon • Twitter • Facebook • Reddit • Patreon)
This story was submitted to Creepypasta.com by a fellow reader. To submit your own creepypasta tale for consideration and publication to this site, visit our submissions page today.
Check out David Feuling's critically-acclaimed trilogy of novellas, The American Demon Waltz, now available on Amazon.com.
All three novellas in the trilogy described below are included in the compilation:
"Bravo Juliet" is a survival horror military thriller, and the first novella by acclaimed fiction author, David Feuling. It tells the story of an elite soldier serving under US Army Special Project: Acrylic Geist, before she is betrayed and left to die in the wilderness of war-torn Vietnam. Brutal injuries, debilitating sickness, and the growing Lovecraftian threat of "The Maw" test not only Bobby's will to survive, but her grasp on sanity itself.
"Witness to Those Waiting" is the second book in the "Bravo Juliet" series. Master Specialist Barbara Balk returns to investigate the subterranean mazes carved out beneath Kosovo's towns and streets. From her entry through the Ngordhje churchyard, she must face undead horrors and ancient evils alike in her quest to return to the surface with answers.
"Vechnaya L'Vitsa" pits Corporal Barbara Balk against new foes in the depths of U.S. Covert Command Outpost (USCCO) #241. Leading a team of six soldiers and tasked with defending the experimental LISEMEC superweapon until it is ready to fire, can Bobby hold out long enough while under siege? Her resolve will be tested by supernatural forces, enemy sabotage, and the expansive Antarctic wasteland itself.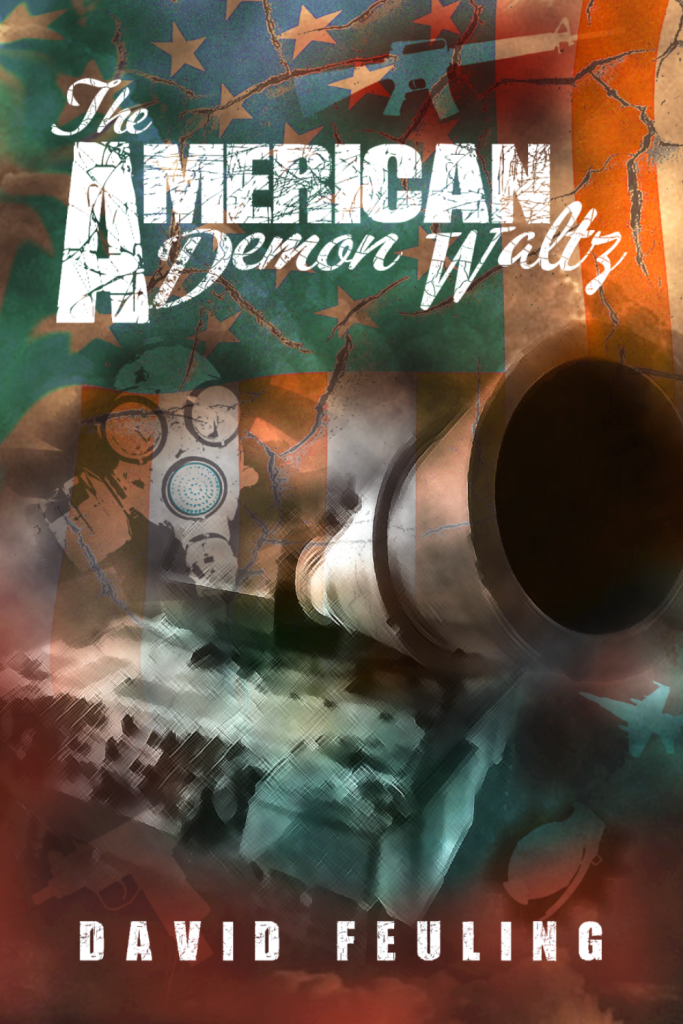 Copyright Statement: Unless explicitly stated, all stories published on Creepypasta.com are the property of (and under copyright to) their respective authors, and may not be narrated or performed under any circumstance.