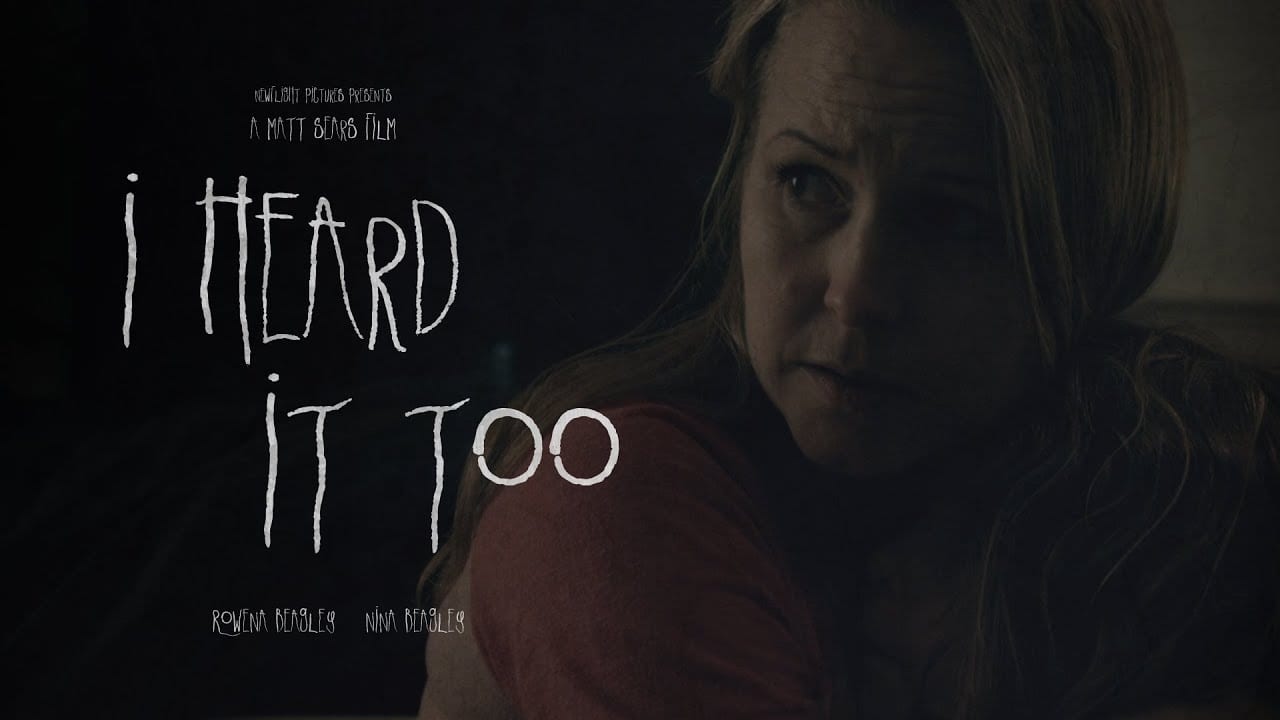 02 Oct

I Heard It Too

Based on the two sentence horror story:

A girl heard her mom yell her name from downstairs, so she got up and started to head down. As she got to the stairs, her mom pulled her into her room and said, "I heard that, too."

Screened by the British Film Institute and Talenthouse for the Unscreened film competition.

Produced by Matt Sears.
Rate this post:
Creepypasta.com is proud to accept original video content submissions. If you would like your short horror film, audio horror story narration, true scary story compilation, or scary video featured on the site, and would like to submit it for consideration, please use our video submissions form.

RELATED BOOKS YOU MAY ENJOY
RANDOM STORIES YOU MAY HAVE MISSED