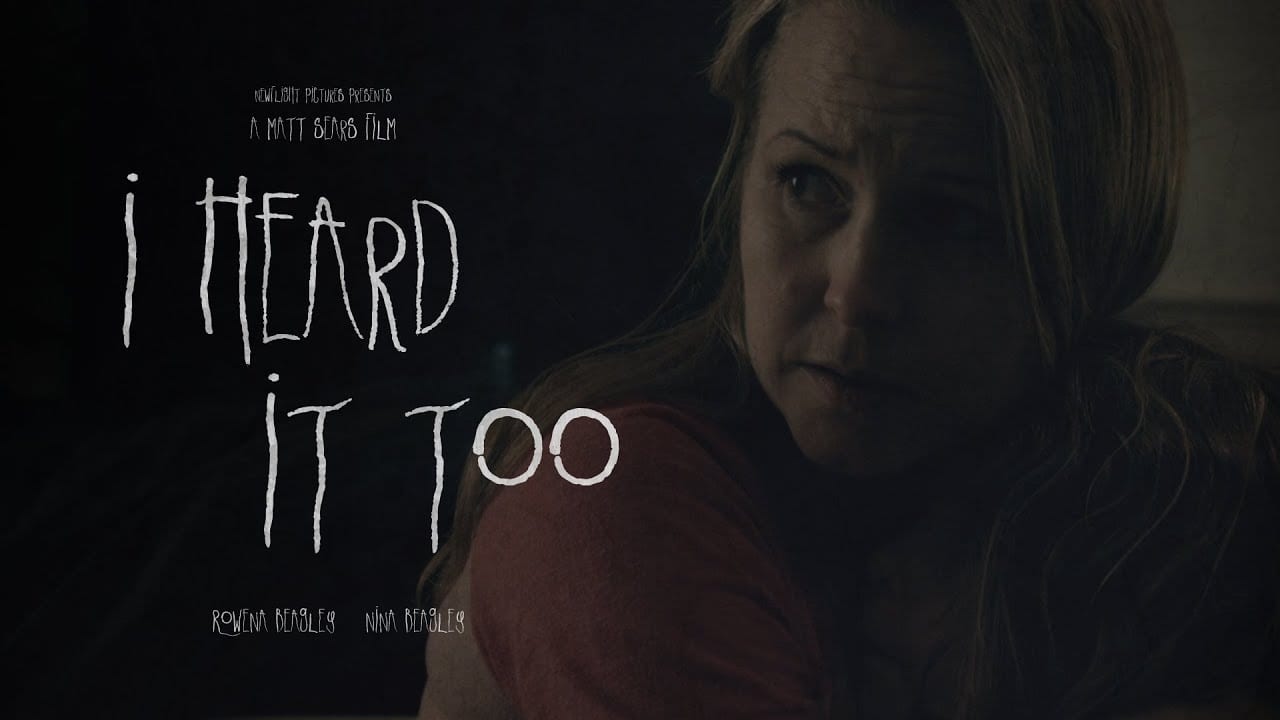 02 Oct

I Heard It Too

Based on the two sentence horror story:

A girl heard her mom yell her name from downstairs, so she got up and started to head down. As she got to the stairs, her mom pulled her into her room and said, "I heard that, too."

Screened by the British Film Institute and Talenthouse for the Unscreened film competition.

Produced by Matt Sears.
Rate this post:
Creepypasta.com is proud to accept original video content submissions. If you would like your short horror film, audio horror story narration, true scary story compilation, or scary video featured on the site, and would like to submit it for consideration, please use our video submissions form.
LOOKING FOR SOMETHING TO READ? CHECK OUT THESE TALES!
The school bell in the old high school rung like it does every night at 12 but nobody knows who rings it. Nobody knows ...
Read Now
The collection of mountains that make up Oregon's Cascade Range, due west of Portland, have a particular quality. They hold the promise of incredible ...
Read Now
Today was the day he was dreading. He knew they were going to be extremely busy, and quite frankly he wanted to call out ...
Read Now
DISCLAIMER: None of this information has been released to the public. What I'm about to share with you is highly confidential. My superiors at ...
Read Now