07 Apr

Peripheral Vision

Have you ever gotten a glimpse of something out of the corner of your eye? A simple movement caught in your peripheral vision. Most will simply dismiss this as a shadow brought about by a flickering candle, or perhaps a pet jumping down from a piece of furniture. Ninety-nine out of a hundred times, these people are right.

But then there's that one elusive sight. It can easily be explained by the above conditions, but something feels wrong about it. A chill down your spine, a slight pain in your side. Maybe even a complete blanking of your mind, only to recede moments later.

Should any of these symptoms be felt, there may be cause for worry. Our peripheral vision is designed to catch motion, even in the dark. This was used to defend against predators in our early days, and as with many aspects of our human nature, it has remained, but weakened.

This view out of the corner of our eyes still alerts us to danger, and although predators have dropped on the list of dangers we may face today, they still exist. Should you ever feel that queer chill in your back, try not to focus on that shadow you saw in the corner of your eye. It might be better not to see.
🔔 More stories from author:
Rate this story:
Creepypasta.com is proud to accept horror fiction and true scary story submissions year-round, from both amateur and published authors. To submit your original work for consideration, please visit our story submissions page today.
Copyright Statement: Unless explictly stated, all stories published on Creepypasta.com are the property of (and under copyright to) their respective authors, and may not be narrated or performed, adapted to film, television or audio mediums, republished in a print or electronic book, reposted on any other website, blog, or online platform, or otherwise monetized without the express written consent of its author(s).
MORE STORIES FROM AUTHOR Anonymous
[MESSAGE BEGINS] We made a mistake. That is the simple, undeniable truth of the matter, however painful it might be. The flaw was not ...
Read Now
Coffins used to be built with holes in them, attached to six feet of copper tubing and a bell. The tubing would allow air ...
Read Now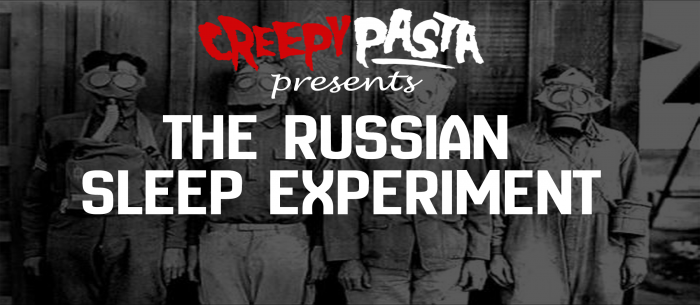 Russian researchers in the late 1940s kept five people awake for fifteen days using an experimental gas based stimulant. They were kept in a ...
Read Now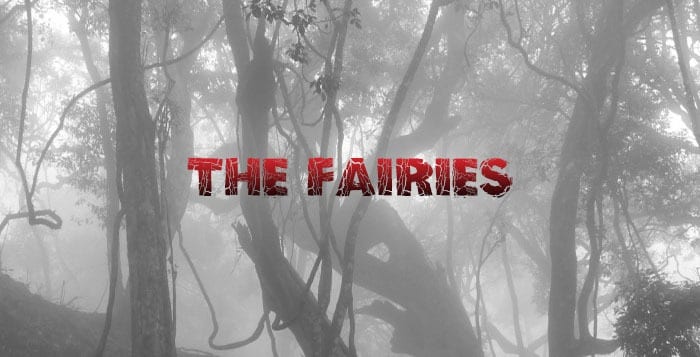 I've always been fascinated with the unknown, particularly creatures of the unknown. I don't know when this obsession of mine started. It probably started ...
Read Now
Act I: Today I Buried a Man I am the Tollman. I sit in this lonely desert tollbooth and collect the tolls from people ...
Read Now