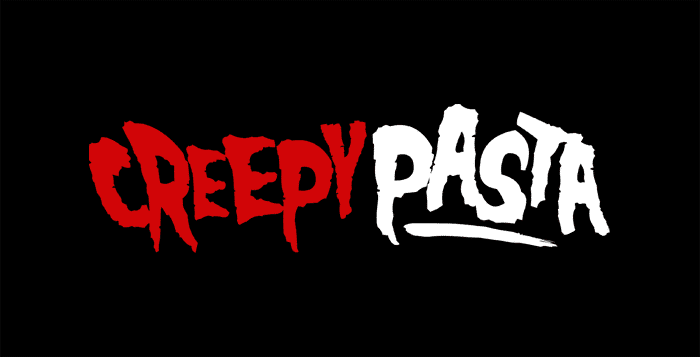 08 Sep

The Name of One
Share this creepypasta on social media!
📅 Published on September 8, 2014
"The Name of One"
Written by
Estimated reading time —

2

minutes
Names.
Words assigned to other human beings to identify them to their fellow human beings. We walk around every day, calling out to one another, using words of a specific language to address a chosen person. Even without knowing a person's name, we still use them to direct our thoughts, like "the blonde woman" or "the man with a beard." All of these words describe and name the people and world around us. These words direct us. But what if there were no names? What if we walked by someone we knew by looks, but could not call out to them to get their attention? What would life be like then? Would our thoughts hold a coherent structure? Would we even know each other?
Popular talk shows couldn't exist in this reality, because they couldn't name who they would talk to. Confusion would follow the presidential elections, as no one would know who they were voting for. School would be harder, since you would be meeting new people that you wouldn't even recognize. Our brains could not survive without naming people. Our minds would fill with thoughts but no one to direct them to, no one to name. Words like "blonde" or "bearded" would carry no weight, for those are names given to those we do not know. Languages would no longer be functional. If there were no names, nothing to describe a person, would they even exist? Could they exist? Is that why names were invented, to hold the human reality in place? Is that the price to pay for being withheld to a word given to you, one you didn't even choose? Is being trapped by a word worth your existence? People who change their names can create a whole new reality for themselves. Breaking away from a particular word can open up thousands of possibilities. Also, those people that give you names, do they own you? Are you withheld to their power, their will? We name animals, and by society's standards, we own the animals we name. If the government named you, would that mean that they owned you? Is being safe inside the confines of reality mean you give up your freedom? That is the conclusion I came to.
Now, you may be wondering why I asked you all these difficult questions. You may have already left, the ravings of a mad woman sent to torture your subconscious is not worth the time it takes to listen. Exactly what your captors want you to think. Who do you think started the naming process? Wouldn't be the people that owned you as well as the entire human race? Reality is what we believe our world exists in, what we don't want to break away from, when; in fact, it is the very thing that holds you hostage, holds you back from true freedom. Now that you've realized this, I only have one last question for you.
What is your name?
Credit To – Weirdo Reading Manga