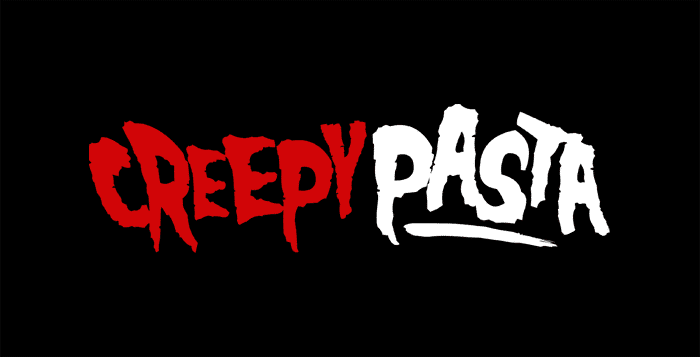 01 Jul

July 2013 Discussion Post: What's Your Favorite Scary Movie?
Share this creepypasta on social media!
📅 Published on July 1, 2013
"July 2013 Discussion Post: What's Your Favorite Scary Movie?"
Written by
Estimated reading time —

2

minutes
Remember a few months ago when I asked for your favorite creepy video games? I'd mentioned that I planned to do similar posts for books, movies, and maybe even television shows and music – and since July means that a lot of you have the free time of summer break to spend watching creepy movies, that's what we'll talk about this month.
Just like last time:
As people suggest their favorites, I'll turn this OP into a master list of the community's favorite spooky movies (with links to download or buy said games if possible).
Thanks for the help, and have fun!
For the most part, I'll be linking to the Amazon instant video version when possible (our ref link is included, so as always – if you decide to purchase/stream any of these movies via these links, thank you so much!) to make it easier for those of you who want immediate gratification.
For series, I am linking the sequels by their numerical position in the series, not their title. This is just to make the list cleaner and easier to navigate since some of these series have quite a few entries under their belts!
For movies that are remakes of, for example, Asian horror, I will list the two versions side by side (assuming that I'm aware of the remake/original status, of course). I will usually put the English name first, since that's how most people are calling them in the comments.
Please click the "read more" button to see the full list below the cut!

#
1408
A
Alien | 2 | 3 | 4
An American Werewolf in London
C
E
Eastern Promises
Event Horizon
F
Final Destination | 2 | 3 | 4 | 5
Freddy vs. Jason
G
Grave Encounters | 2
J
K
L
N
Necromentia
North by Northwest
O
One Missed Call | Chakushin Ari
Outpost
P
Paranormal Activity | 2 | 3 | 4
Psycho
Q
S
Saw | 2 | 3 | 4 5 | 6 | 7
Scream | 2 | 3 | 4
Sinister
Spellbound
Stephen King's It
Stitches
T
The Man Who Knew Too Much
The Lady Vanishes
The Ring | 2 | Ringu | 0 | 2
The Road
The Silence of the Lambs | 2 | 3
The Strangers
The Thing 1982 version | 2011 remake
The Woman in Black
U
V
Vertigo
W
Wrong Turn | 2 | 3 | 4 | 5
X
Z