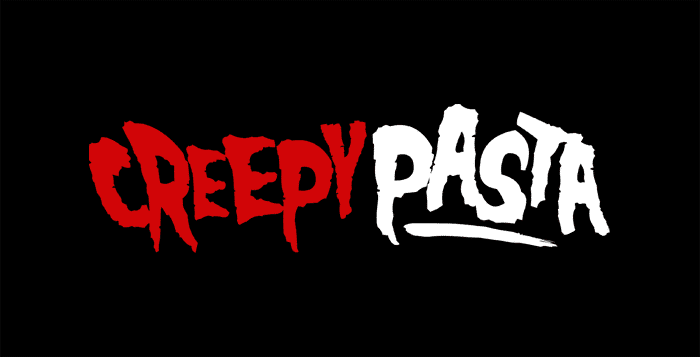 01 Feb

February 2015 Discussion Post: Favorite Creepypasta Genres & Topics
Share this creepypasta on social media!
📅 Published on February 1, 2015
"February 2015 Discussion Post: Favorite Creepypasta Genres & Topics"
Written by
Estimated reading time —

< 1

minute
In the past, I've asked for a lot of information about the community's creepypasta preferences. We've discussed our least favorite creepypasta tropes, ranked the best and worst pasta categories, and talked about which pastas we believe are overrated and/or underrated. This month's topic is a logical progression for that line of questioning:
Which topics and genres of creepypasta are your favorites?
For example, we've had a minor uptick in sci-fi submissions (this would be the genre) as of late, and I've seen a few people mentioning that they're specifically enjoying the alien stories (and 'aliens' would be the topic). That would be the sort of information that I'm looking for with this question. Do you prefer reading about zombies? Or do you prefer post-apocalyptic fare without the z-word included? Do you always hope to see more pastas with a mythological bent? Or perhaps you're more into the occult tales? I hope that you get the idea!
This is your chance to let both the aspiring writers that generate our content and myself know which genres and subjects you'd like to see appear more frequently on the site. So let us hear it!
As always: have fun, express yourself, but please keep it polite. Thanks!