09 Jul

Midnight in Texas 🎧 Audio Story (feat. Mr. Creepypasta)

A Sunset in Texas got a sequel! StarlessandBibleBlack brings us another creepy pasta story about cannibals and a horror related secret.

Narration by: MrCreepyPasta
Rate this post:
Creepypasta.com is proud to accept original video content submissions. If you would like your short horror film, audio horror story narration, true scary story compilation, or scary video featured on the site, and would like to submit it for consideration, please use our video submissions form.
LOOKING FOR SOMETHING TO READ? CHECK OUT THESE TALES!
A first hand report of the story originally reported in The Montréal Mirror in 1964: A mother and father decided they needed a break, ...
Read Now
It was around Thanksgiving when my grandparents came to visit. It had been almost two years since I and my younger brother and sister, ...
Read Now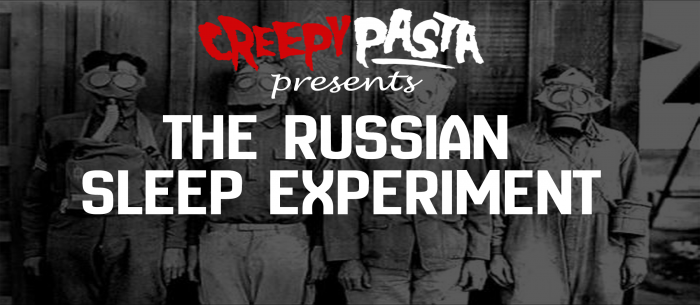 Russian researchers in the late 1940s kept five people awake for fifteen days using an experimental gas based stimulant. They were kept in a ...
Read Now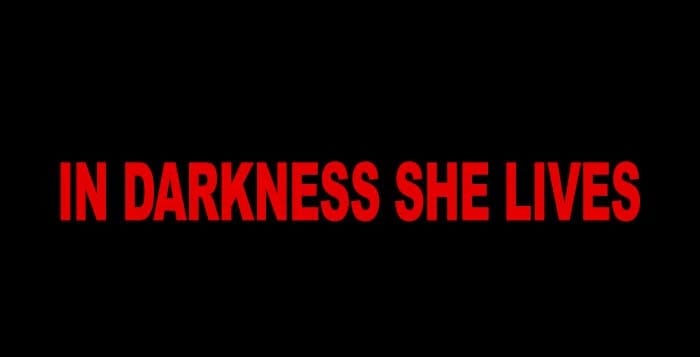 In Darkness She Lives Marquise Williams BANG!! The dark alley flashed with gunfire. A large, cleft-lipped man wearing a flat cap loomed over Klara, ...
Read Now