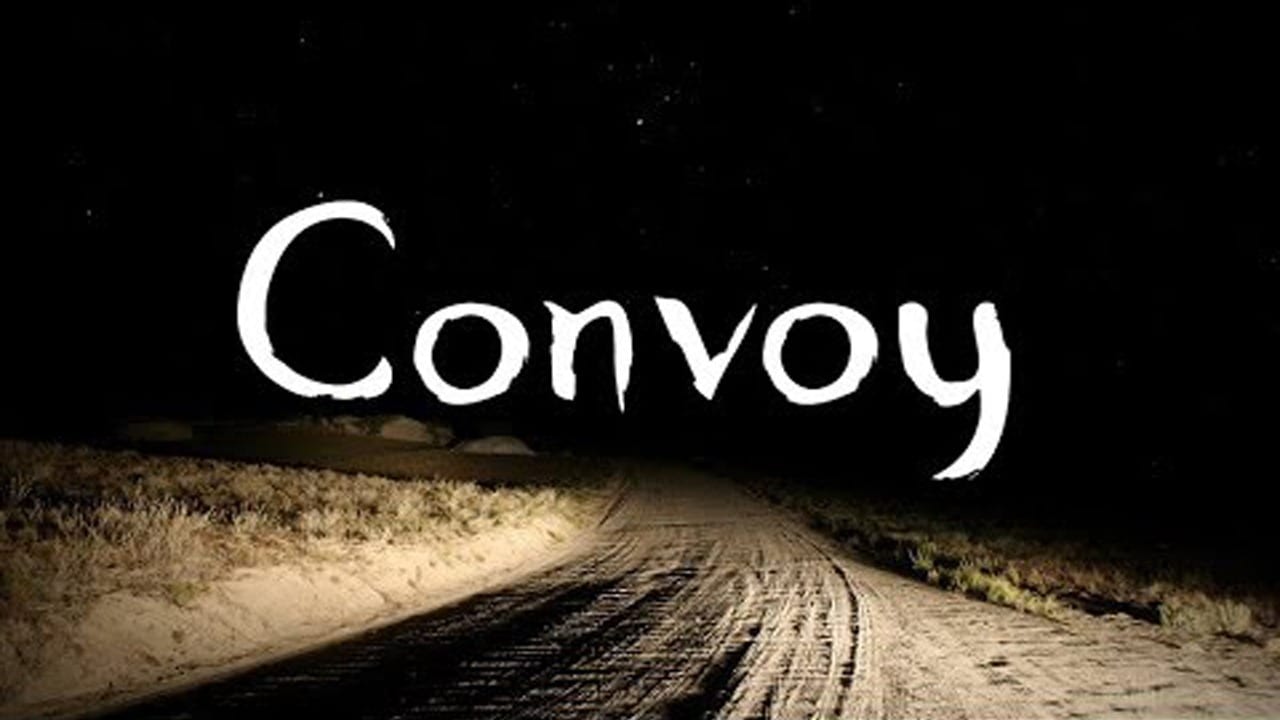 19 Jan

I Too Have Seen Weird Shit as a Marine: Convoy 🎧 Audio Story (feat. NaturesTemper)

As a Marine, I too have seen weird shit in the Marine Corps: Convoy.

This was back in 2008 or 2009. I was in Iraq. Not with Tracks, but as a provisional rifleman.

Narration by: NaturesTemper
Rate this post:
Creepypasta.com is proud to accept original video content submissions. If you would like your short horror film, audio horror story narration, true scary story compilation, or scary video featured on the site, and would like to submit it for consideration, please use our video submissions form.
LOOKING FOR SOMETHING TO READ? CHECK OUT THESE TALES!