03 Jun

I Found Something Terrifying in a Lofi Hip Hop Livestream 🎧 Audio Story (feat. CreepsMcPasta)

Lofi hip hop radio – beats to DIE to!

Creepypastas are the campfire tales of the internet. Horror stories spread through forums and blogs, rather than word of mouth. Whether you believe these scary stories to be true or not is left to your own discretion and imagination.

Narration by: CreepsMcPasta
Rate this post:
Creepypasta.com is proud to accept original video content submissions. If you would like your short horror film, audio horror story narration, true scary story compilation, or scary video featured on the site, and would like to submit it for consideration, please use our video submissions form.
LOOKING FOR SOMETHING TO READ? CHECK OUT THESE TALES!
I was doing a job for a friend of a friend. I was only charging half what I'd normally charge, but I was doing ...
Read Now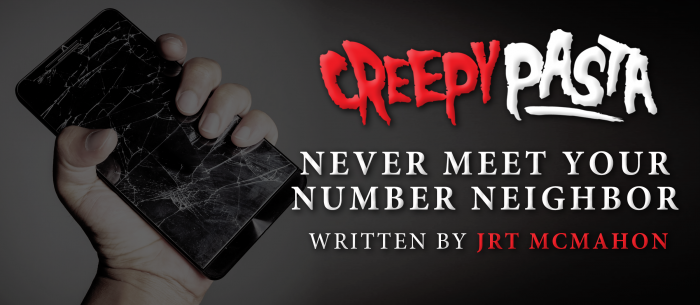 Has anyone else seen the post yet? The guy messages someone whose phone number is identical to his apart from the last digit, which ...
Read Now
I watched, unable to muster the courage to jump in after her, as my sister fell down the cliff edge. My voice was hoarse ...
Read Now
Every year, for an unknown number of years, an ad is published in the New York Times Classifieds section. The advertisement is short and ...
Read Now
First test of Space-time Manipulation Device "Time Machine" with Human Subject Abstract: This paper documents the initial test of the Space-time Manipulation Device carrying ...
Read Now