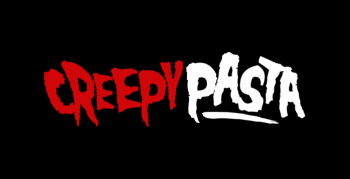 There it is again! What is that thing?! I can't take this anymore. It's like everywhere I go all I see is this horrible, tall, thin and seemingly faceless creature. It's been haunting my dreams as ...
Read Now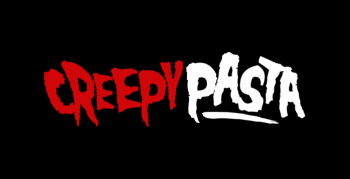 A few years ago, a mother and father decided they needed a break, so they wanted to head out for a night on the town. They called their most trusted babysitter. When the babysitter arrived, the ...
Read Now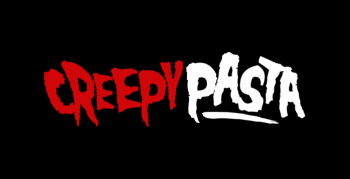 Have you ever heard of an old PC game called "The Theater?" Yeah, I didn't think so. Probably because many people say it doesn't even exist. You see, The Theater is an old computer game released ...
Read Now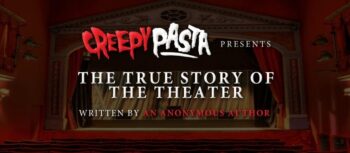 Publisher's Note: This story is a sequel to the anonymously authored creepypasta classic, "The Theater." Before reading it, please read the original, which can be found here. Thank you. It's not something whispered about in certain ...
Read Now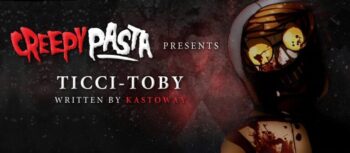 The long road home seemed to go on and on. The road continued to stretch in front of the vehicle endlessly. The light that shone through the branches of the tall, green trees danced across the ...
Read Now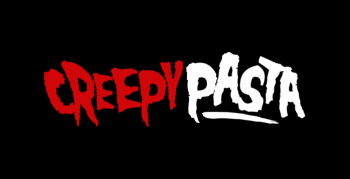 A man went to a hotel and walked up to the front desk to check in. The woman at the desk gave him his key and told him that on the way to his room, there ...
Read Now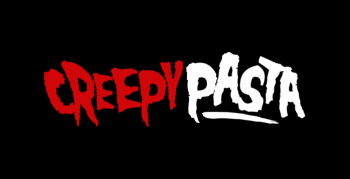 oK so basicaly its like this. youare at a friends house for like the night or watever and then you guys are making out on the couch (yeah!) and then like.. her dad calls on the ...
Read Now
November 6th, 2015 Oh boy. I'm not really sure how to properly start these types of stories, but, I'm going to try to get to the point as fast as possible. See, I'm kind of on ...
Read Now