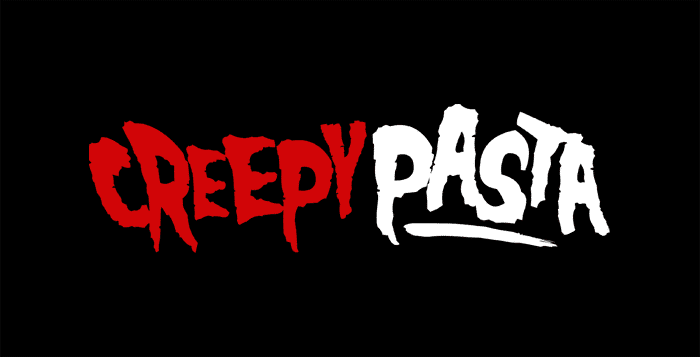 20 Sep

Within Him
Share this creepypasta on social media!
📅 Published on September 20, 2012
"Within Him"
Written by
Estimated reading time —

< 1

minute
Whithin him lies the darkness,
within him evil looms.
Within him lies your terror,
within him lies your tomb.
Within him lies your sadness,
if ever your are caught.
To spend all time in turmoil,
within his hellish thoughts.
His name contains no meaning,
for his name contains no words.
Within his is the abstract,
within him you will blur.
Within him you are nothing,
but the sum of all your fears.
Within him you're no longer you,
for within him, you are his.
Credit To: Cockney Pasta