Estimated reading time —
< 1
minute
You crawl into bed at around nine. Funny, that's a little early for you, but you don't seem to care. You toss and turn for a few minutes, before you feel it. Somebody's watching you, you're sure of it. You scan the room, finding nothing, but you still feel uneasy.
You lay back down, facing the room. You shut your eyes and try to sleep, but you can't. You still feel the eyes on you, watching you.
You pull the covers over your head, and the feeling fades. You relax and close your eyes, but as soon as they shut, the feeling returns. You're scared to move the covers, to search for the eyes that you know are watching you.
You're terrified, but you yank the covers down, and as you do your heart skips a beat. You scan the room, seeing absolutely nothing yet again.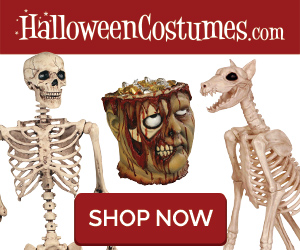 The feeling disappears, and you scold yourself for acting like such a child. You roll over toward the wall and quickly fall into a peaceful sleep.
But let me ask you this: Do you know how many hiding places there are in your room?
I do. Thousands.
Credit To – Abigail Druitt
Copyright Statement: Unless explicitly stated, all stories published on Creepypasta.com are the property of (and under copyright to) their respective authors, and may not be narrated or performed under any circumstance.