27 Apr

The Well

If you ever find yourself in LA's Old China town, head into the square, past the statue of sun Yat-sen, past the hip, ultramod toy store called "Munky King" and look for an import store next to what used to be a wishing fountain. Go into this store ad head all the way straight back, you'll see a selection of weapons, Look for a weapon called a Jiujiebian, a sort of multi-sectioned whip. It MUST have exactly nine segments, no more, no less. This will be called the "chain of night" and as of now, there are 48 notches in it's handle. It will cost you 29.95. Then after that, go outside and wait till dark, as the moon rises, take a quarter from your pocket and cast it at the wishing well. as it lands focus on that spot exactly and slowly chant under your breath: "by the circles of lao-tzu, the void inside of matter, I call forth the spirit that lingers here!" this phrase is best said in the origional mandarin, but the spirit will understand a sincere supplicant regardless of language. A girl will step out of the bottom of the fountain, about nine years of age. She will ask you: "Where has my mother gone?" you must respond with: "She has long since gone from earth, but look to the sky, and see her there!"

This spirit is not that of a little girl, but of a bog-hag, cursed to obey this one command regardless of who says it. At this moment, you must attempt to strike the girl with your Newly Acquired Jiujiebian. She will then snarl and attempt to fight back. Should you win, all the money ever thrown into the fountain will await you. If you fail, all that the folks in Chinatown know is that a bloody Jiujiebian lies at the door of the import store with a new notch in it's handle. To date, there are 48 notches in the handle.
🔔 More stories from author:
Rate this story:
Creepypasta.com is proud to accept horror fiction and true scary story submissions year-round, from both amateur and published authors. To submit your original work for consideration, please visit our story submissions page today.
Copyright Statement: Unless explictly stated, all stories published on Creepypasta.com are the property of (and under copyright to) their respective authors, and may not be narrated or performed, adapted to film, television or audio mediums, republished in a print or electronic book, reposted on any other website, blog, or online platform, or otherwise monetized without the express written consent of its author(s).
RELATED POSTS YOU MIGHT ENJOY:
MORE STORIES FROM AUTHOR Anonymous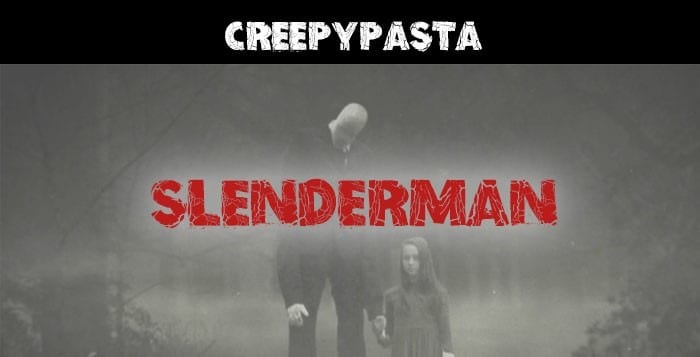 After waking up with a jolt, the girl laid in bed a few seconds longer. Reaching over to switch on her bedside lamp, she ...
Read Now
There are seven words in every Gideon's Bible - y'know, the one they stuff in every hotel room - that can't be found in ...
Read Now
You might be getting yourself ready for bed, hopping out of the shower at night, or running to grab something before a date when ...
Read Now
I live in a small apartment by myself, on the fifth floor. One night, a while back, I heard strange noises coming from down ...
Read Now
You are home alone, and you hear on the news about the profile of a murderer who is on the loose. You look out ...
Read Now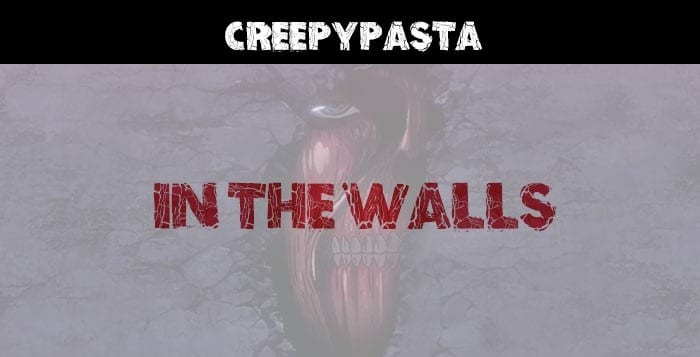 We moved out of our last house a week ago, and I'm glad we did. It was definitely not safe there, especially for a ...
Read Now