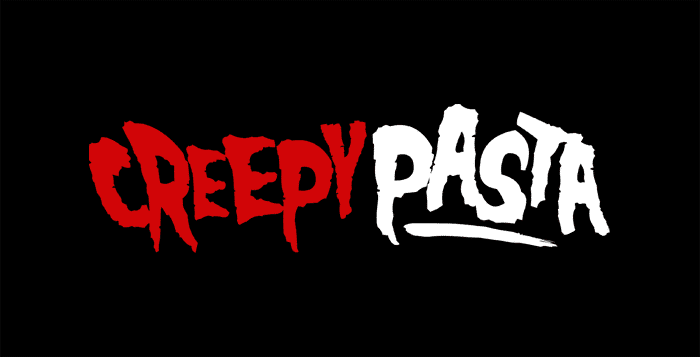 12 Feb

The Stalker
Share this creepypasta on social media!
📅 Published on February 12, 2009
"The Stalker"
Written by
SugarD
Estimated reading time —

2

minutes
Leslie sat on the barstool, sipping a margarita. She'd hit a run of bad luck in the past few months. First her boyfriend Ricky left her, then she lost her job. She got a new job, but not as well paying, of course. So she had to move out of her house and into a cramped apartment. Her cat, Muffin, died. Her mother was ill, and needed her support, even though she couldn't support herself. With all that bad luck, its little wonder that she let that guy sit next to her, buy her a drink, the same old routine. The fella's name was Geoffry. He seemed nice enough, even if he was kind of a dweeb. He wore horn-rimmed glasses with a blue button-down shirt, he wasn't nerd-skinny, exactly, but he was kind of on the thin side.
They talked for a while, and then she left the bar. The next day, as she was walking home from work, Leslie saw Geoffry again, standing at the bus stop a block away from her office building. "Hi, Leslie! Hey, I was thinking maybe we could head down to the bar tonight. I really had fun last night." She politely declined, and he said, "Okay, well, I'll see you again."
She left for work the next day, and guess who she saw? Geoffry was standing right there about a block from her house. "Hi, Leslie! You wanna hook up tonight? I was thinking, maybe a movie?" She politely declined and went about her work. When she got home, she had a new message on the answering machine. [Hi, Leslie! It's me, Geoffry. I just thought you might've changed your mind about the movies. Don't make me keep asking, just call me, bye!]
The next morning, Leslie left for work. Geoffry was standing outside her door. "Hi, Leslie! Why'd you stand me up last night, huh? I just want a chance, Leslie, we can try, right?" After 3 days of annoyance, Leslie caved. "Fine, Geoffry, we can try. Why don't you come over for dinner tomorrow night? We'll see how it goes, okay?"
Leslie sure was having a bad run of luck. Ricky was in hysterics when he left her, her cat was dead, and now Geoffry too. What was left of his corpse was found a week later…
CREDIT: SugarD