14 Jun

The Reanimated Corpse

Somewhere in the middle of the Desert in Nevada, there's a place where, if you look to the west at sunset you'll be able to make out a tiny, house-shaped structure in the far distance, Wait for the sun to set completely and then you must WALK straight towards that structure without deviating.

As the night wears on, you will hear groans and cries of pain in the distance. Ignore them. You must continue to move towards where you saw the building. The night will seem much longer than any normal night, but if you continue walking until the sun comes up again behind you, you'll find yourself suddenly in front of a battered, dusty shack. Inside, you will find no windows or doors (including the one you just came though) and in the center of the room will be a body. Reports of the decay vary from recently dead to a skeleton with clothes.

You might recognize the clothes or possibly the face. This body is yours. You can inspect it for as long as you dare. Check it for wounds or clues to your death… check its pockets for clues about your future if you wish. But you must figure out how to leave the room and do it before your corpse awakens. If you make it out of the room, you'll find yourself back at the edge of the desert where you started. But if your corpse stirs before you can find the way out, you'll be trapped in that room for eternity while your corpse is allowed to roam free. What does a corpse do with a second chance at life, you ask?

Well, remember those groans and cries you heard crossing the desert? A reanimated corpse has to eat, too…

CREDIT: Anonymous
🔔 More stories from author: Anonymous
Rate this story:
Creepypasta.com is proud to accept horror fiction and true scary story submissions year-round, from both amateur and published authors. To submit your original work for consideration, please visit our story submissions page today.
Copyright Statement: Unless explictly stated, all stories published on Creepypasta.com are the property of (and under copyright to) their respective authors, and may not be narrated or performed, adapted to film, television or audio mediums, republished in a print or electronic book, reposted on any other website, blog, or online platform, or otherwise monetized without the express written consent of its author(s).
RELATED POSTS YOU MIGHT ENJOY:
MORE STORIES FROM AUTHOR Anonymous
Many classic horror icons, such as Geger's Xenomorphs, Silent Hill's Pyramid Head, and other disturbing creatures, share common characteristics. Pale skin, dark, sunken eyes, ...
Read Now
Chapter 1 I stepped off the bus into three fucking feet of snow. I was the only one on the bus, and the driver ...
Read Now
Driving home at night, you notice that all the lights in your house/apartment are on. As you park the car, they all turn off ...
Read Now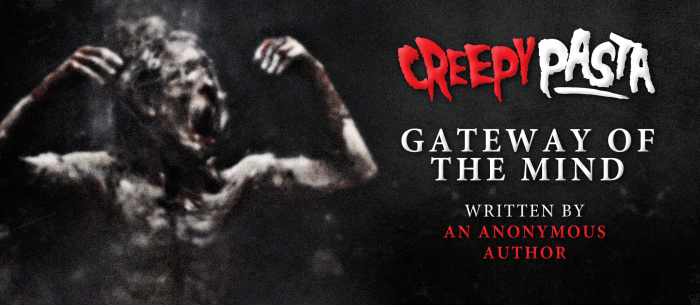 In 1983, a team of deeply pious scientists conducted a radical experiment in an undisclosed facility. The scientists had theorized that a human without ...
Read Now
There's a mail box somewhere in the city which can solve your direst problems. Which city? That depends on who you ask. There may ...
Read Now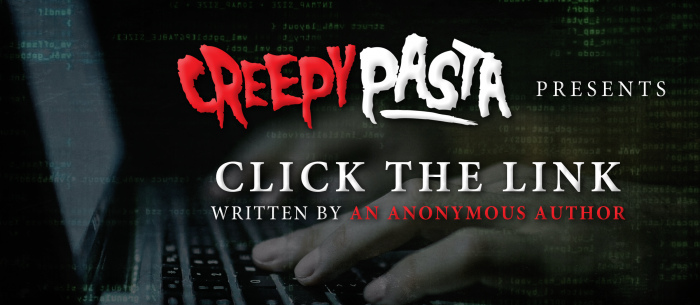 I had always loved horror movies. In my younger days, I may not have realized it, but I was a glutton for the terror ...
Read Now