29 May

The Pregnancy

Since before I could remember, I've wanted to be a mother. It seemed my whole childhood and teenager years were spent yearning for a child of my own. By the time I was nine, I had names–and color schemes for the nursery–picked out. All I needed was someone to make them with. But college was disappointing. I went through a whole string of bad boyfriends and bad father material. Getting on with my career didn't seem to help much. I realized, though–when I was twenty-seven, and there were no suitable prospects on the line–that, technically, I did not need a man to have a
child with. Just a very particular product of his. I found a sperm donor bank, chose the best prospect they had, got out my turkey baster and… well… hoped for the best.

I was overjoyed when my first pregnancy test came out positive. My doctor was surprised to see me coming in sooner than he'd expected. Before I was four weeks along, I had the nursery painted, and the furniture set up. Toys and diapers, bottles and books, bibs and coveralls. I had everything a new mother would need.

I couldn't explain all the weight I was losing. I kept getting thinner–everything except for my belly. My friends all joked that it had to be at least twins. Or the biggest baby they'd ever seen.

I got weary of the kicking somewhere in the third trimester. And the scratching.

Just one more week until my due date.

I just wish it would stop gnawing.
🔔 More stories from author:
Rate this story:
Creepypasta.com is proud to accept horror fiction and true scary story submissions year-round, from both amateur and published authors. To submit your original work for consideration, please visit our story submissions page today.
Copyright Statement: Unless explictly stated, all stories published on Creepypasta.com are the property of (and under copyright to) their respective authors, and may not be narrated or performed, adapted to film, television or audio mediums, republished in a print or electronic book, reposted on any other website, blog, or online platform, or otherwise monetized without the express written consent of its author(s).
MORE STORIES FROM AUTHOR Anonymous
My name is Tom. I am a sound designer for video games. I love my work and I have been doing it for quite ...
Read Now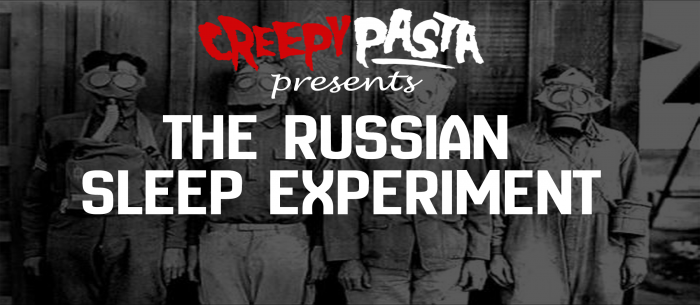 Russian researchers in the late 1940s kept five people awake for fifteen days using an experimental gas based stimulant. They were kept in a ...
Read Now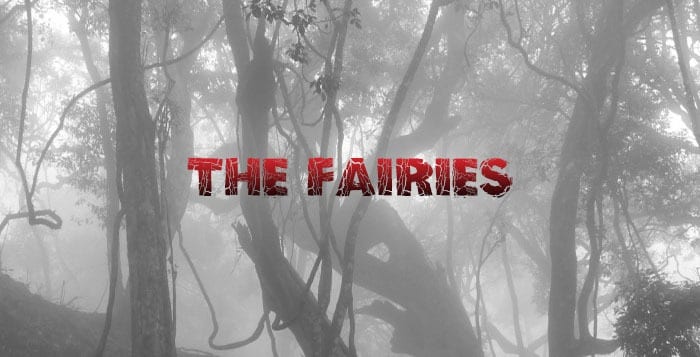 I've always been fascinated with the unknown, particularly creatures of the unknown. I don't know when this obsession of mine started. It probably started ...
Read Now
Act I: Today I Buried a Man I am the Tollman. I sit in this lonely desert tollbooth and collect the tolls from people ...
Read Now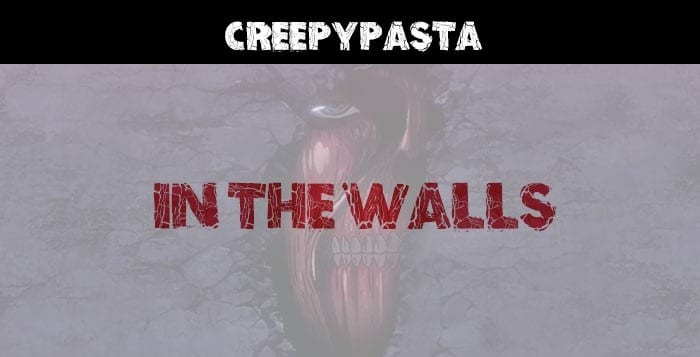 We moved out of our last house a week ago, and I'm glad we did. It was definitely not safe there, especially for a ...
Read Now