21 Jun

The Guy in Room 302

It's the summer, and you're out of your college classes for at least a week or two, before the next semester starts. You've spent this time lounging around and sleeping a lot. But lately, correspondence between your local friends has dropped off. They don't drop by. Your phone's been quiet for a while, and your IM lists are all empty.

After five days of this, you've gotten bored enough to try chatrooms. They're all empty; even the big ones. Any e-mails you send get no replies.

When you leave your apartment, the whole of the building is unearthly silent. The only noise that comes about at all is the whir from the automated Rail outside. Nobody answers when you knock. All the buildings are dark and locked up when you look out the window; the only cars are of the parked variety.

A search of the entire building, and even further beyond that, yields nothing. No life; the only movement is from the wind, or the automated pieces of machinery. Defeated, you slink back into the empty apartment complex.

On your door is pinned a note:

"Turns out the guy in room 302 really could sleep through the end of the world."

The note is dated five days ago.
---
Credit: Anonymous
🔔 More stories from author: Anonymous
Rate this story:
Creepypasta.com is proud to accept horror fiction and true scary story submissions year-round, from both amateur and published authors. To submit your original work for consideration, please visit our story submissions page today.
Copyright Statement: Unless explictly stated, all stories published on Creepypasta.com are the property of (and under copyright to) their respective authors, and may not be narrated or performed, adapted to film, television or audio mediums, republished in a print or electronic book, reposted on any other website, blog, or online platform, or otherwise monetized without the express written consent of its author(s).
MORE STORIES FROM AUTHOR Anonymous
My name is Tom. I am a sound designer for video games. I love my work and I have been doing it for quite ...
Read Now
There was a hunter in the woods, who, after a long day hunting, was in the middle of an immense forest. It was getting ...
Read Now
[MESSAGE BEGINS] We made a mistake. That is the simple, undeniable truth of the matter, however painful it might be. The flaw was not ...
Read Now
Act I: Today I Buried a Man I am the Tollman. I sit in this lonely desert tollbooth and collect the tolls from people ...
Read Now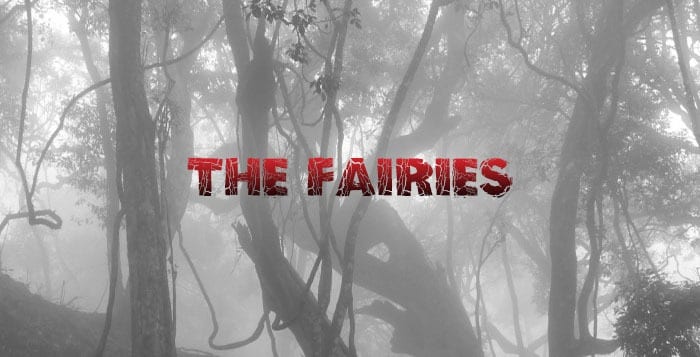 I've always been fascinated with the unknown, particularly creatures of the unknown. I don't know when this obsession of mine started. It probably started ...
Read Now